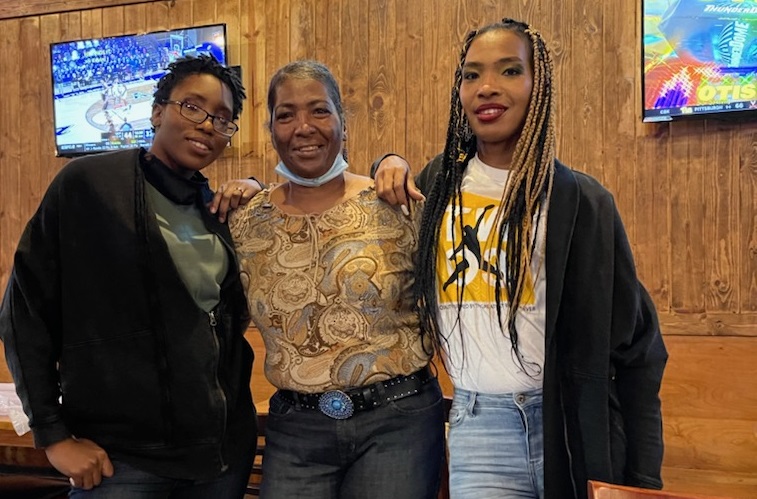 Buyer Profile – Antoinette J.
Help me to share the message!
Thank you for checking out Antoinette's family page!
What Antoinette says about her search for a house so far…
….. I have been dreaming for years of enjoying my family and friends having cookouts or just relaxing in my forever home. But after three months of searching, I am starting to feel that dream is not for me. I would be grateful beyond measure to any homeowner who would consider selling their home to someone who really needs a home for their family and who is happy to pay for it...
---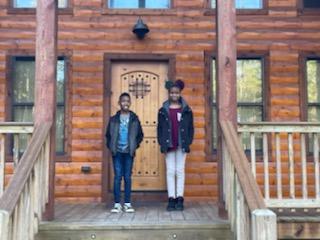 Sell directly to a family who wants to be in the area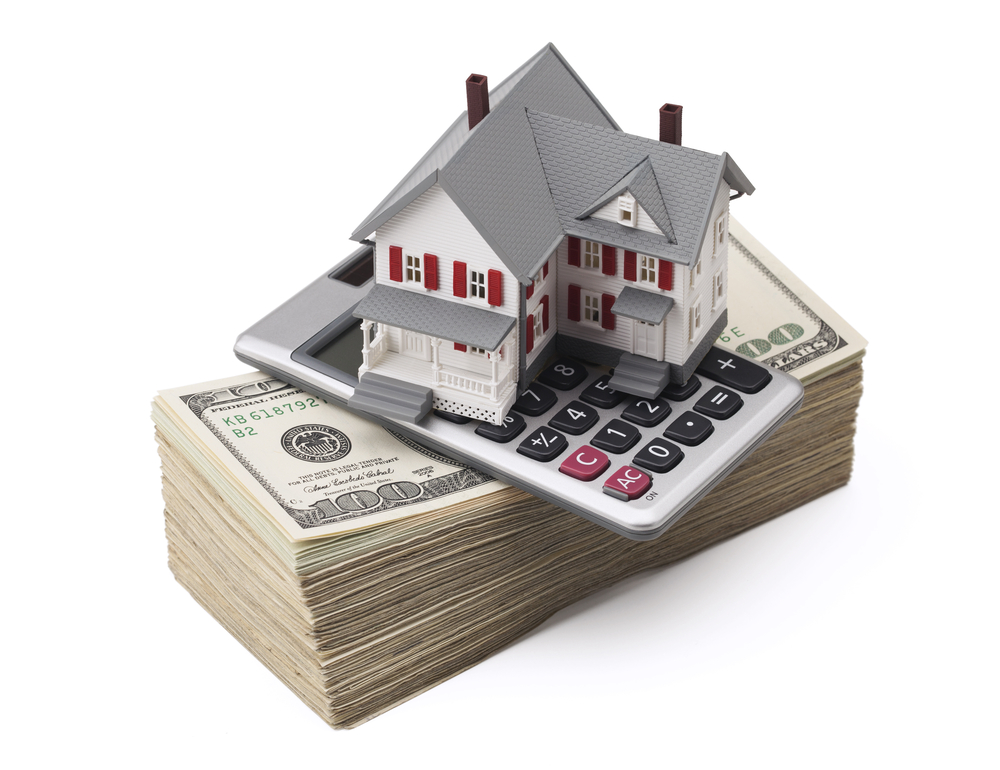 Benefits of selling directly: money, time, convenience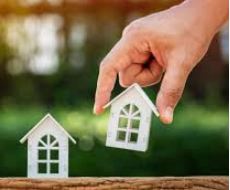 Can't sell until you find a new home for your family? Check this out
Would you like to sell directly to a family who badly needs to buy in your area?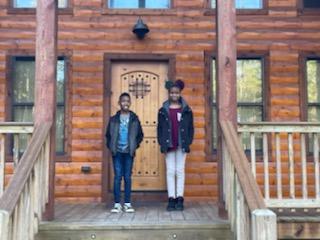 Thinking about selling at the right price?
Don't know if the process will be a good fit for your family?
Elena Garrett (Antoinette's Realtor) can offer the following:
Run the numbers for you to see if a sale would beneficial for your family at this time, and at what price range
Connect you with Antoinette's family who is looking to live in the area and are willing to pay for the opportunity to buy directly from you
Help to establish a price that would make it worth it for all sides – and would pass the bank appraisal
Provide you with a free copy of my book, One… Two… Three… SOLD to help you to navigate through the entire sale process with ease
Write up all the necessary documents and help to handle all issues that might come up
Help you find a new house for your own family and move in (if needed
Benefits of selling to Antoinette directly: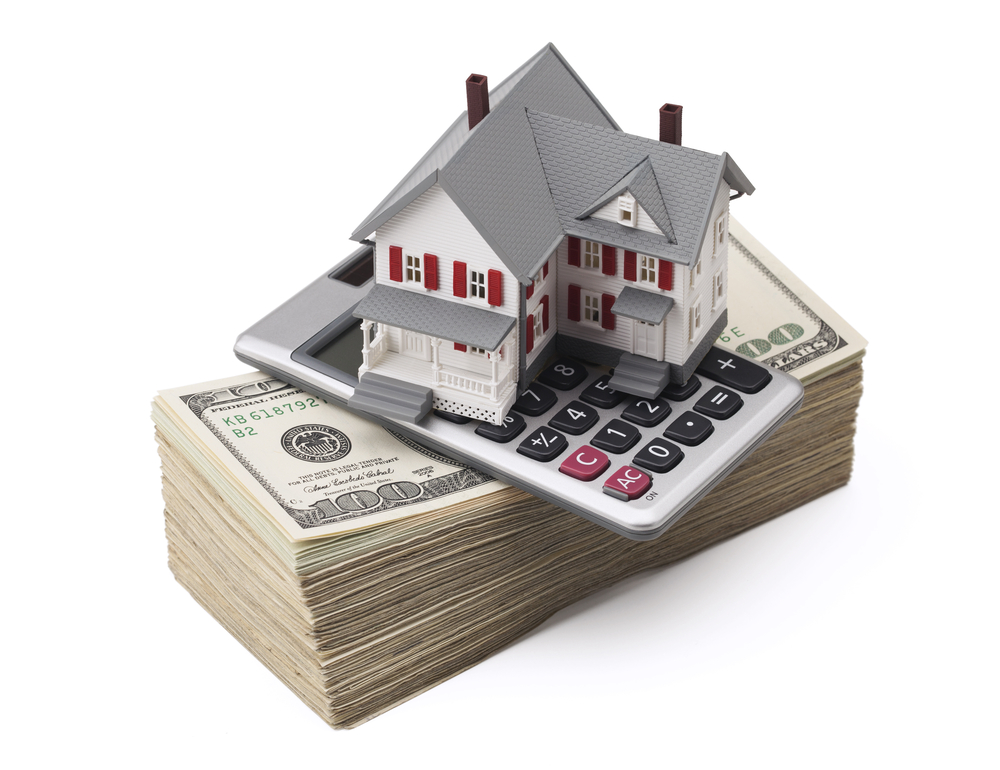 Convenience: No need to worry about preparing your house for sale
Savings: No need to pay two Realtor commissions (the sales agent and the buyer agent)
Ease of transaction: When you are starting the process, you already have the buyer and the price negotiated! All that is left is to sign the paperwork
Can't sell before you find a new home for your family?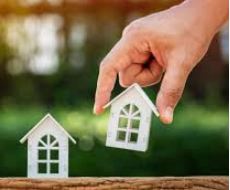 Elena might be able to help there as well. Elena could help you to enroll in a unique program that was designed for homeowners like you. It will allow you to buy a new home first and then sell your current house without having to pay 2 mortgages at once. The downpayment and closing costs on the new home will be due AFTER you cash out of your equity after the sale of your current house.
If you are hoping to build, Elena could locate a new construction opportunity that will be completed in time for you to finalize your move.
Call/ text 469.371.4961
---
Meet Antoinette and her family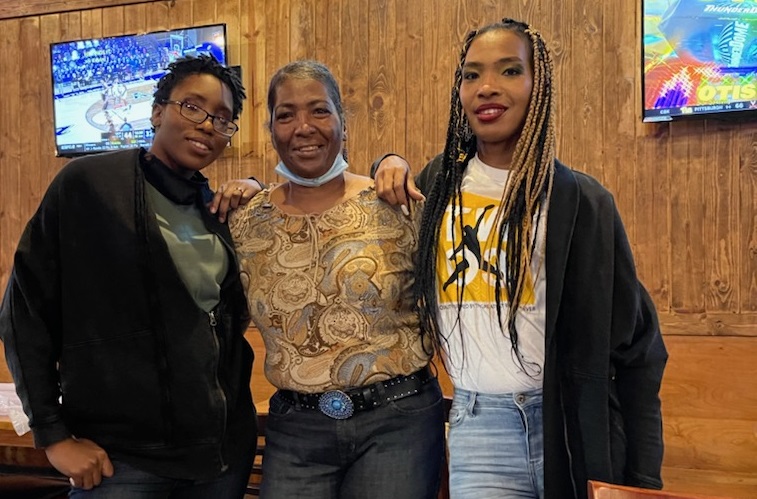 Antoinette is a mom of 4 children (two of them live in the DFW area) and 5 grandkids. She currently works in Ft. Worth as an accountant. She is moving from Carrollton (where she rents) to be closer to her work.
She and her two daughters liked your neighborhood due to the quality of homes and due proximity to her work.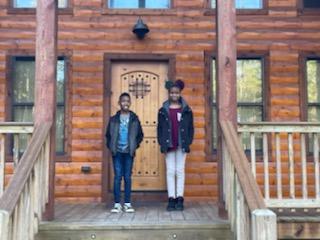 Her daughters work in marketing and in veterinarian services. One of her grandsons recently announced he plans to be a firefighter.
The grandkids recently went on a camping trip for the first time to discover that they looove camping.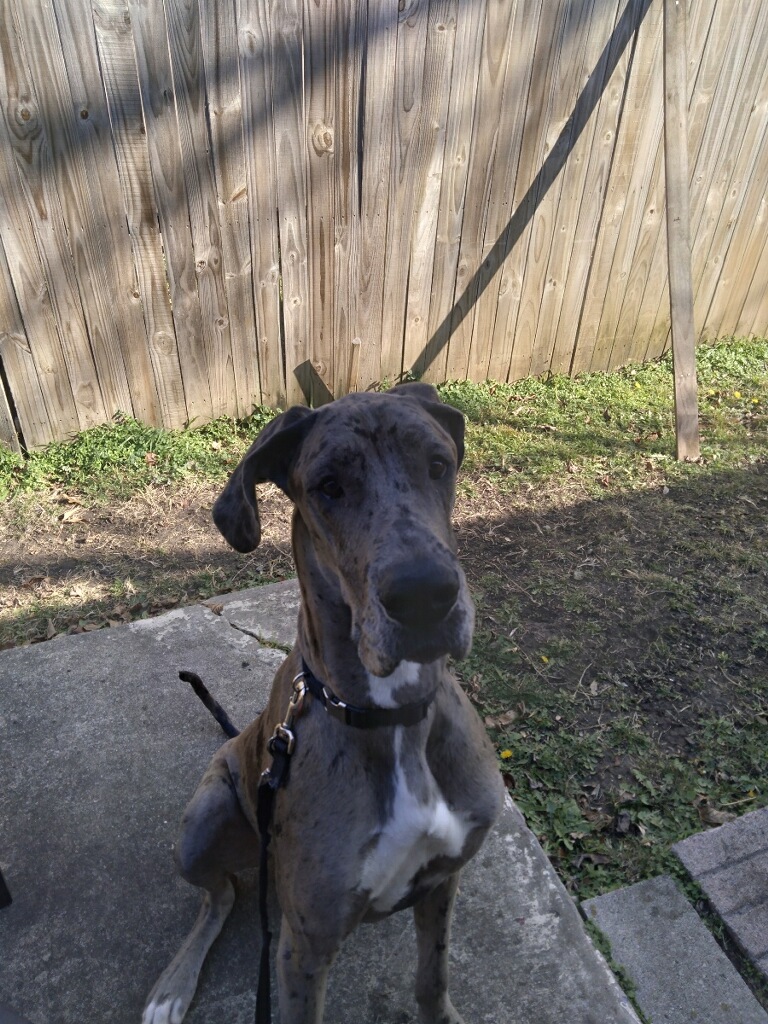 Antoinette's dog, Togo, is a guardian of the family. Togo was rescued from neglectful owners, and he is happy to be in his new forever home. He is looking forward to being in his own backyard where he will have room to run and play with the grandkids!
FHA Loan Pre-Qualified
Antoinette is pre-qualified for an FHA loan and will be ready to pay full price for a well-maintained property in your area. She can close in 30 days after the sale agreement is signed.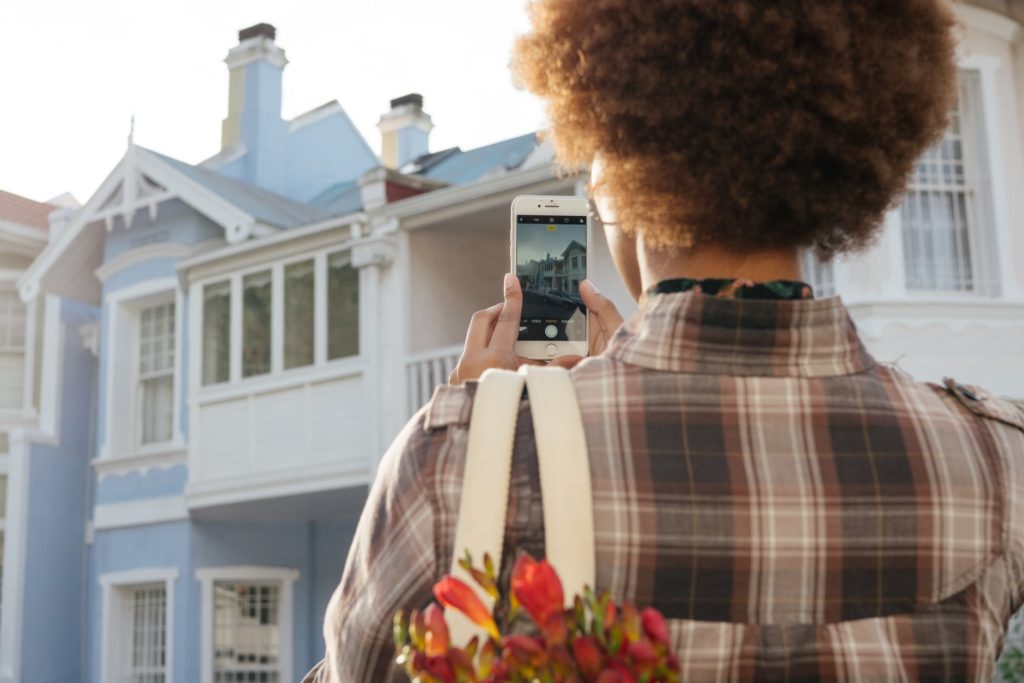 Looking for a 3 or more bedrooms in your area
Due to a shortage of homes for sale this year, Antoinette's family has not been able to find a house where their offer would be accepted. This is why we are contacting home owners in the area. If you know if any family willing to upgrade to a larger or more convenient home, let us know, so we could discuss price and conditions.!
Call/ text 469.371.4961
or reach out on social media
or use the live chat box on this page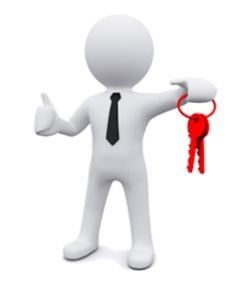 ---
---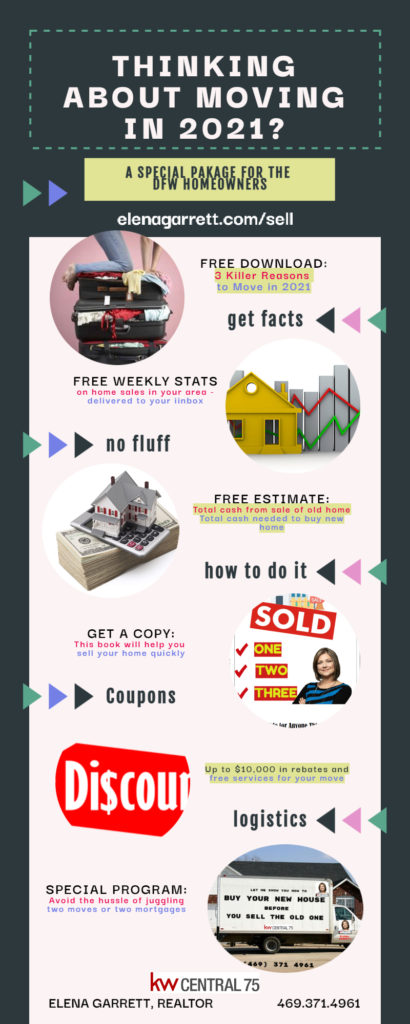 ---
Help me to share the message!