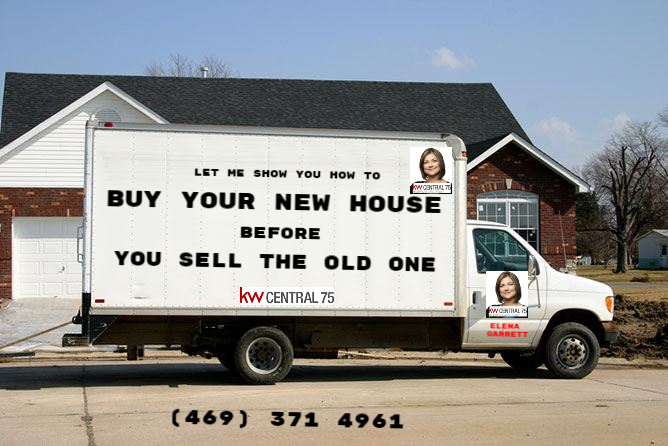 Buy Your New Home With Cash Before Selling Your Old House
Help me to share the message!
WOULD YOU LIKE TO BUY YOUR NEW HOME BEFORE YOU SELL YOUR OLD HOUSE?
Let's work together and I will make it happen!
Let me introduce you to the Buy With Cash program
Purchase during slow market, sell during hot market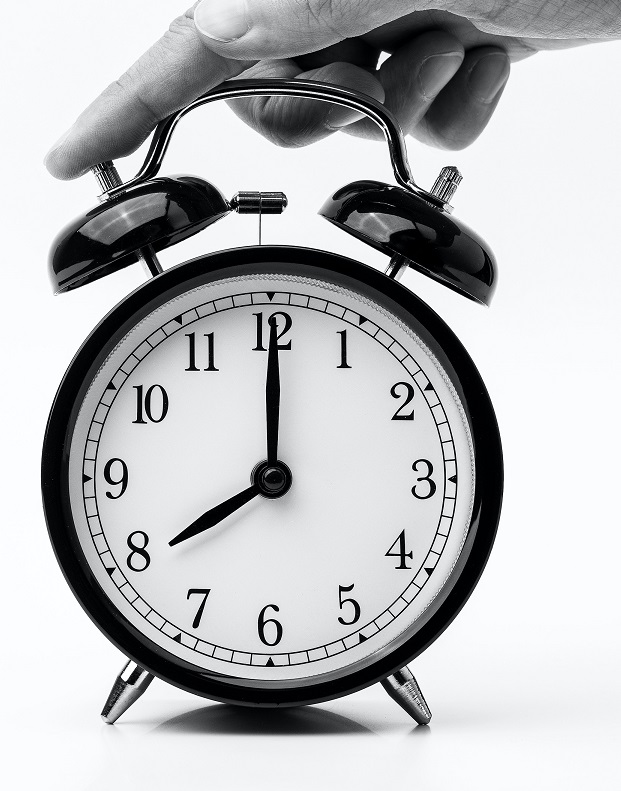 Shop with confidence for your new home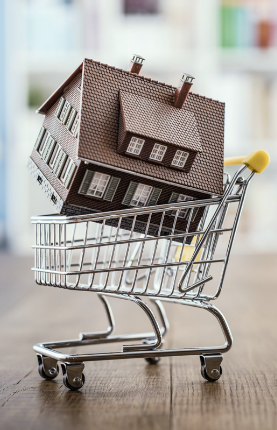 Negotiate a cash offer on your new home
Take your time to pack and move at your own schedule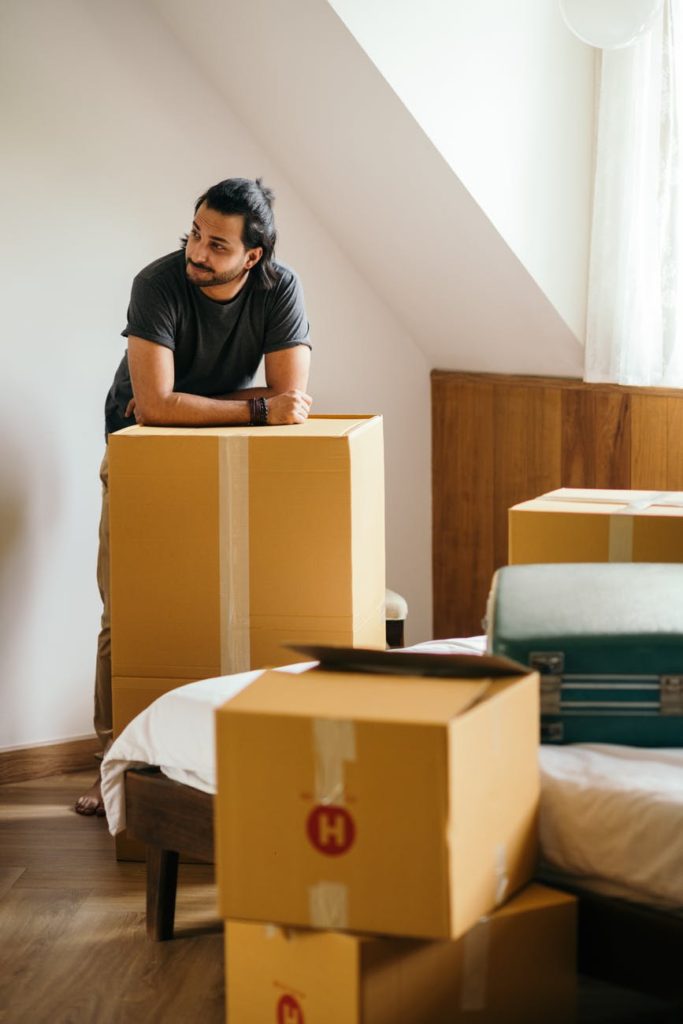 Make repairs and updates after you move out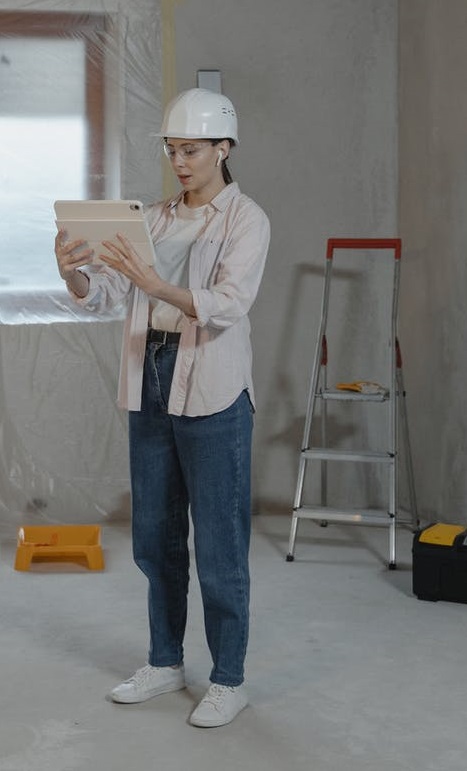 Leave your home perfectly staged for a quick sale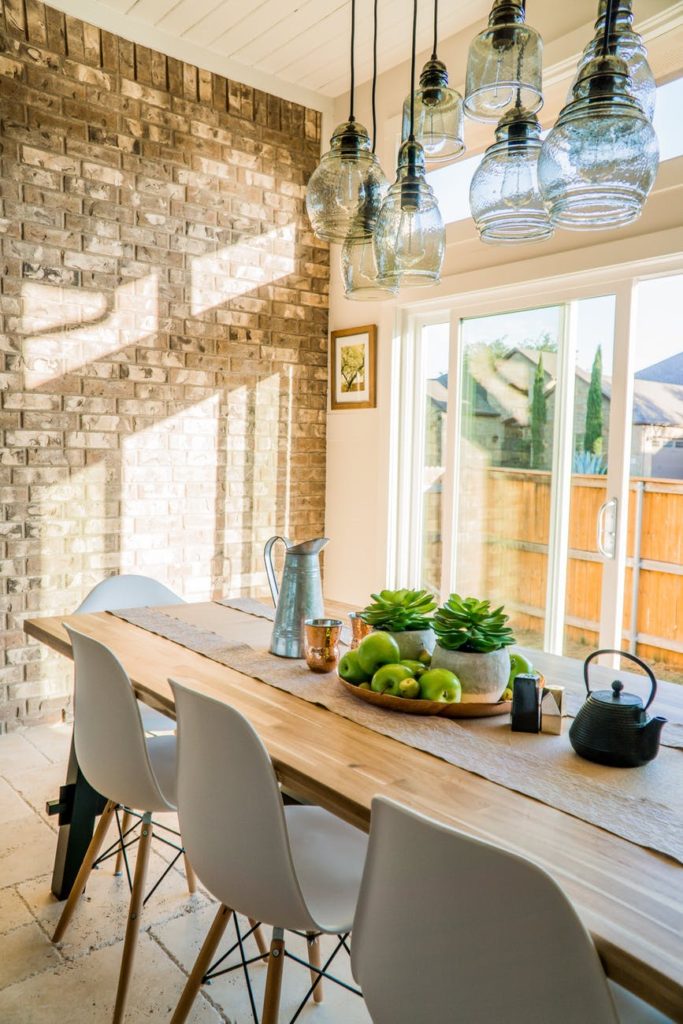 ---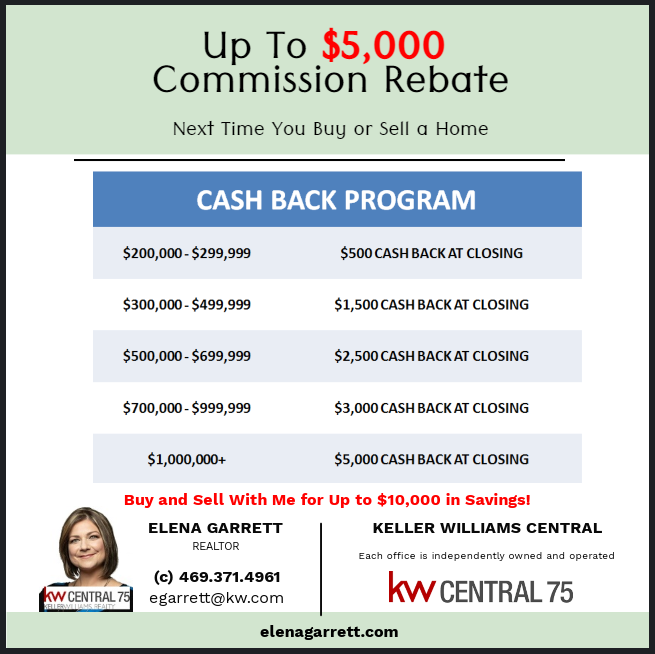 Help me to share the message!