ADVICE ON REAL ESTATE AND BEYOND (NORTH TEXAS)
Help me to share the message!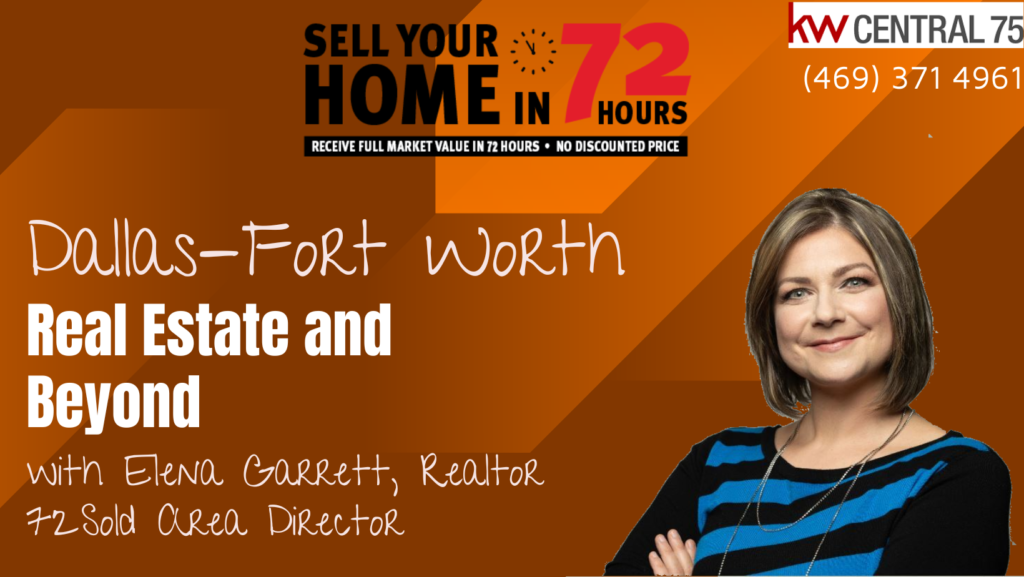 In the world of financial instability, stand your ground
This is my blog that generally outlines the following topics
See for the collapsed menu button at the top of the page (often shown as 3 little lines) to see all categories and topics.
---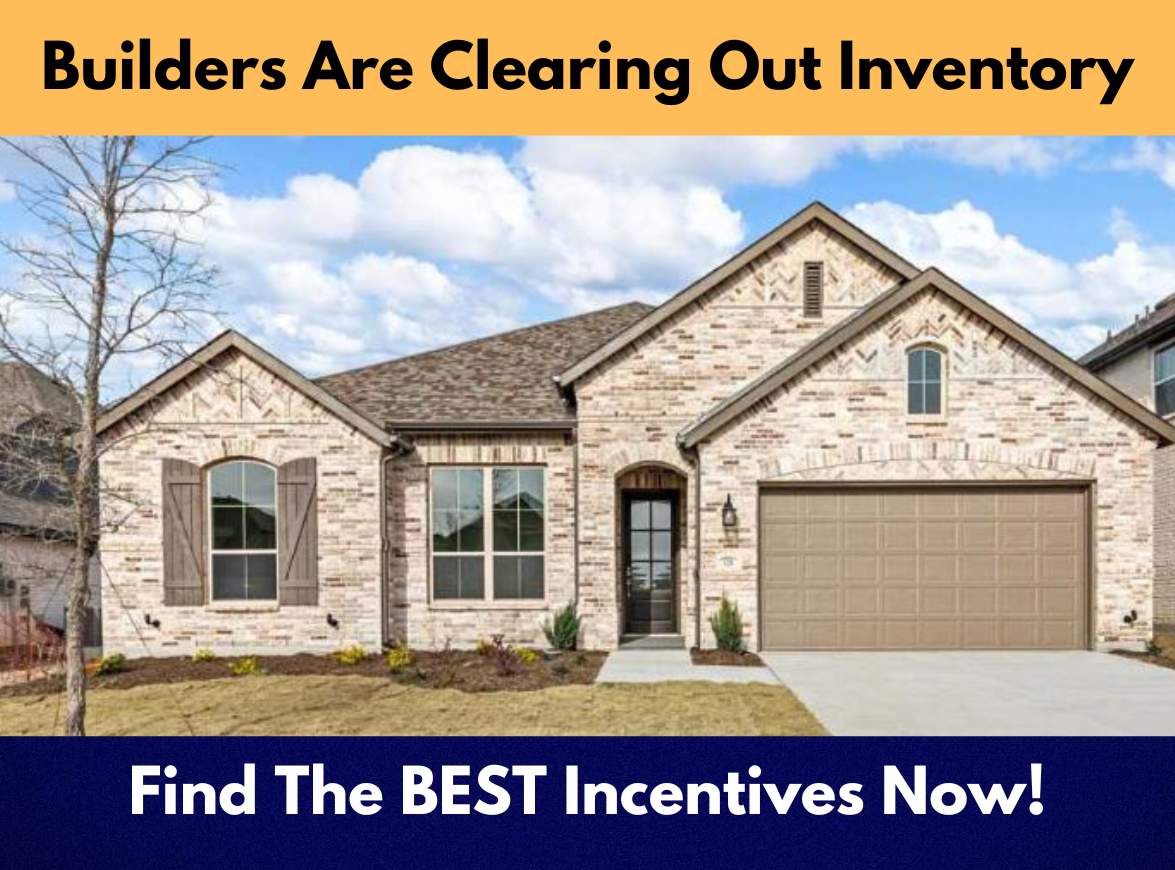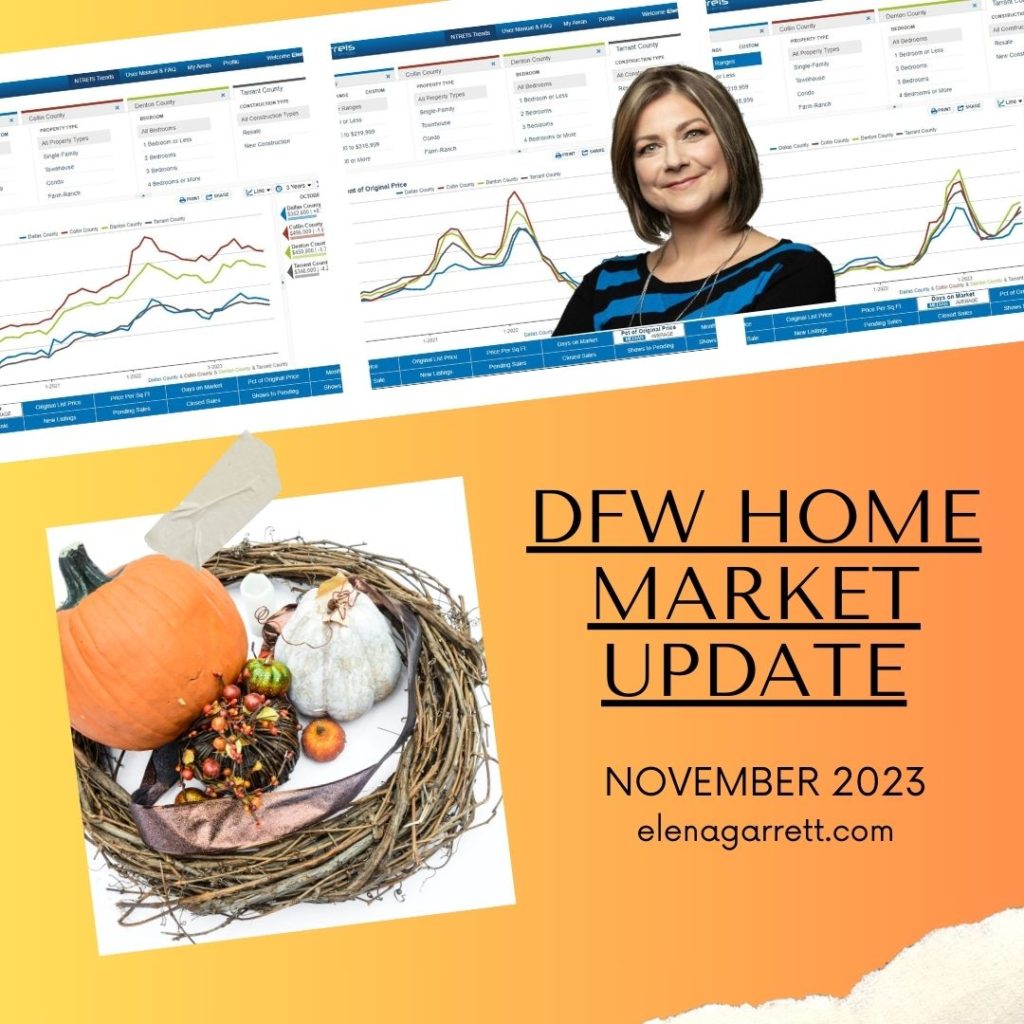 ---
Reach Out
(469) 371 4961
---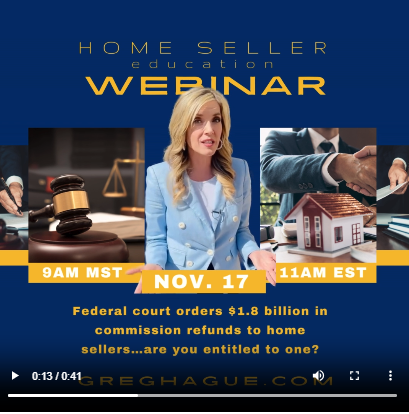 The Realtor's commissions lawsuit is truly a groundbreaking development for all homeowners and home sellers in the United States. If you have sold a home in the past or plan to do it in the future, you may want to know how it affects your home sale and if you might be eligible for a refund of commissions paid in the past.
Greg Hague, the owner of 72SOLD and an attorney licensed to practice in 2 states, will break down the legal language, explain the lawsuit in simple terms, and answer questions live from the home sellers across the county
Latest blog posts
Help me to share the message!