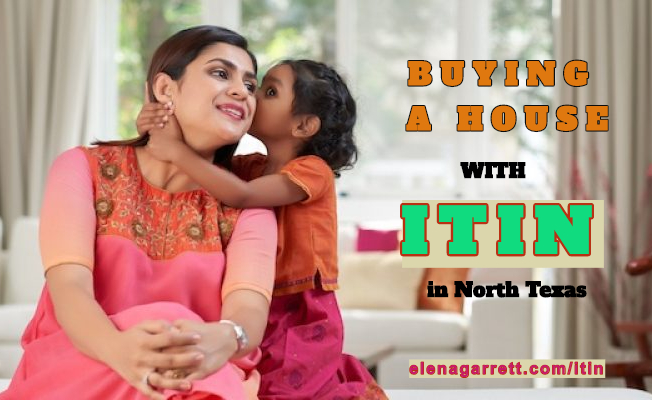 Buying a house with ITIN
Help me to share the message!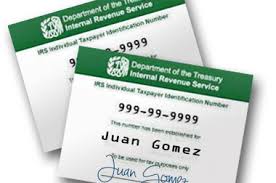 Most bank loans require the applicant to have an SSN number to apply. But what if you only have an ITIN number?
You can still apply for a 30-year conventional (Fannie Mae) mortgage loan.
What is typically needed to get approved for a loan using ITIN card?
passport or matricula
ITIN letter
10% down payment plus closing costs and pre-paid expenses (such as taxes and insurance)
3 other lines of credit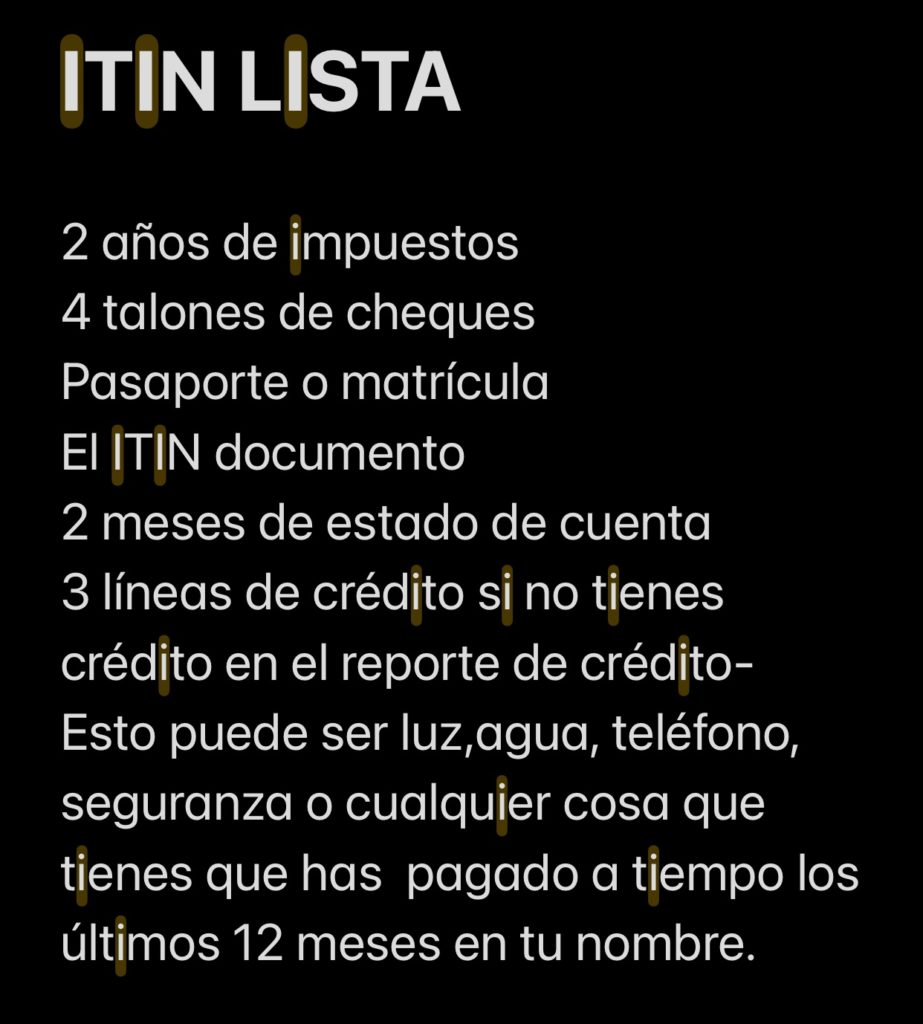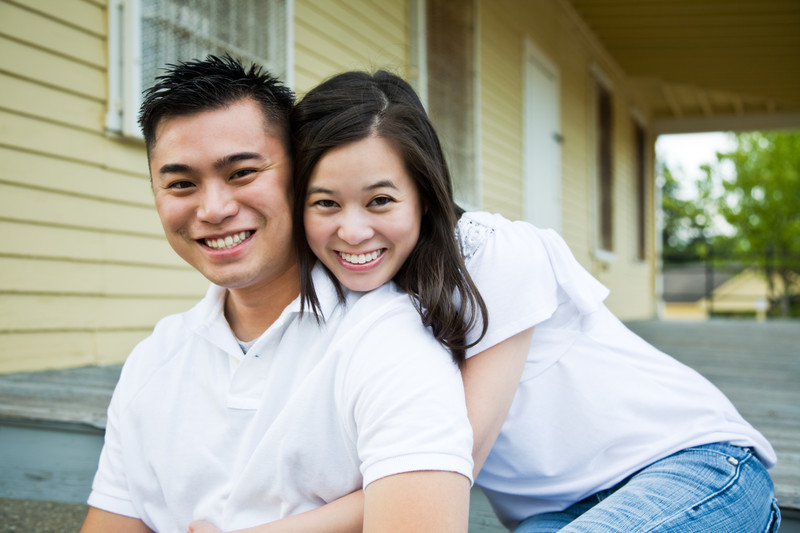 ---
Help me to share the message!