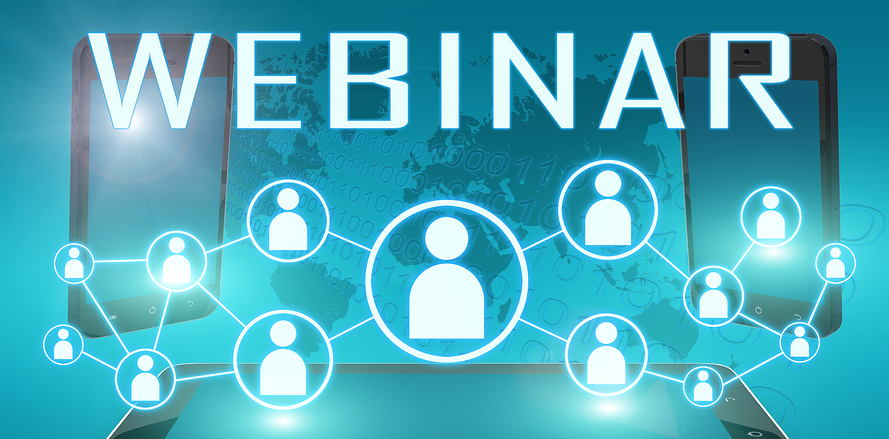 THIS EVENT HAS ENDED! Online Home Buyer Workshop with Credit and Mortgage Experts
Help me to share the message!
Hoping to buy a home soon?
DON'T MISS this online workshop that will be PACKED with information on:
assistance programs available to LOW-INCOME FAMILIES
homes with 0% DOWN payment
credit scores & down payment requirements needed for each program
ways to overcome past CREDIT ISSUES
private financing for self-employed and low credit score home buyers
tips and tricks of getting approved for a loan faster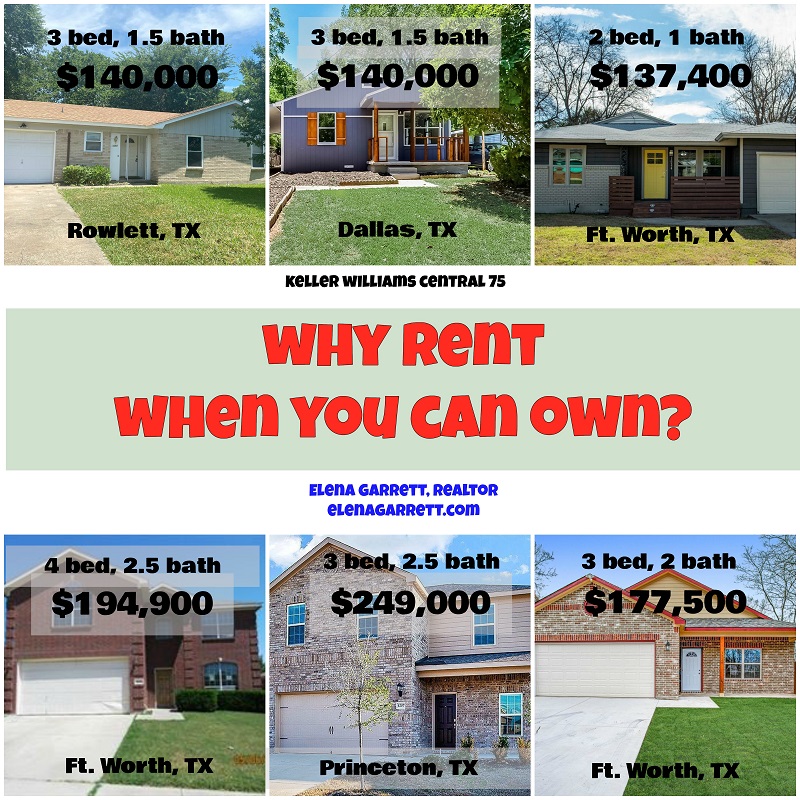 A mortgage loan originator and a credit repair expert will be joining the workshop to answer your questions.
SATURDAY, JULY 18, 10 am to noon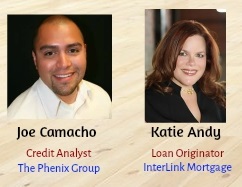 No physical attendance is necessary. Log in and watch the workshop from your phone, laptop, or computer.
Don't miss a chance to learn how to buy your house within a year! Sign up now!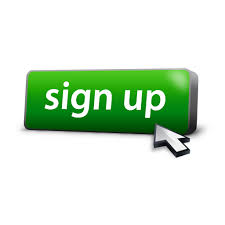 https://mailchi.mp/02df9d18b1cb/home-buyer-webinar-07182020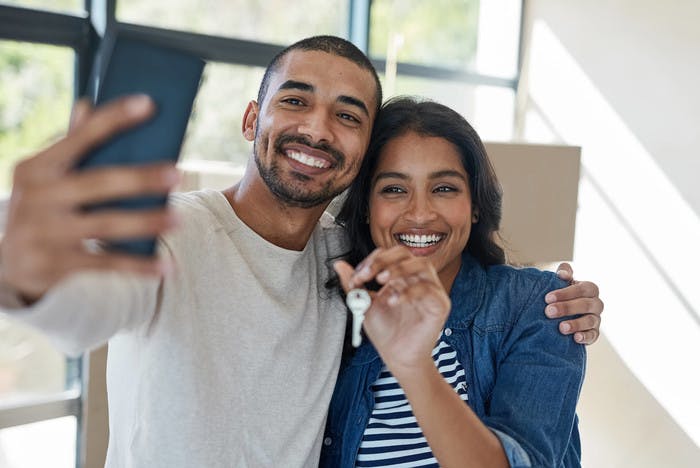 ---
MORE BUYER RESOURCES HERE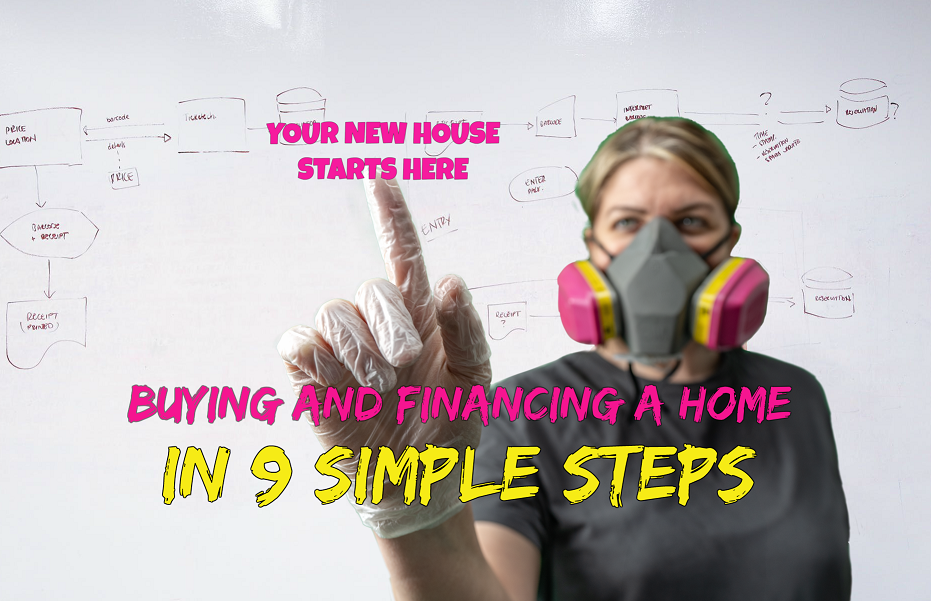 ---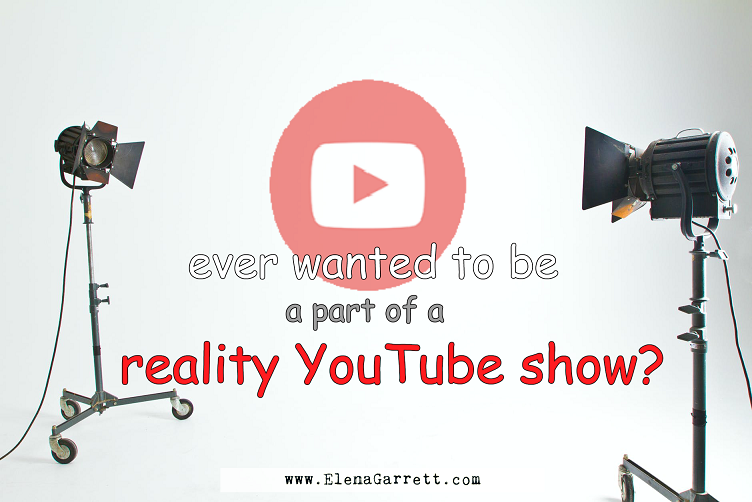 Ever wondered how those YouTube reality shows are filmed? Now you have a chance to find out.
#RealtorInAPod is filming her own reality YouTube show. Join in!
---
Help me to share the message!