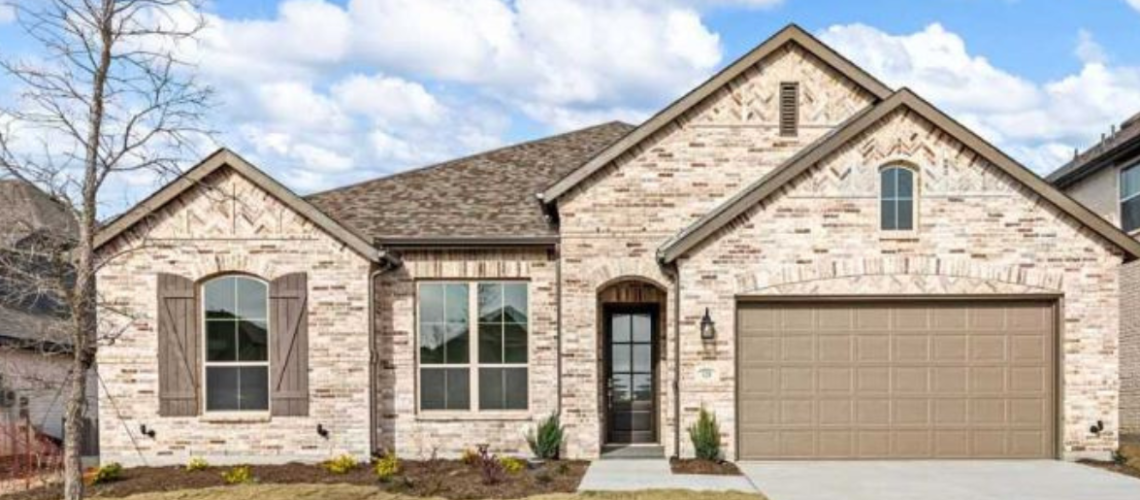 March-April 2023 – DFW home builders' promotions end!
Help me to share the message!
Act now to secure DFW home builder promotions that could save you hundreds of dollars in monthly payments and thousands of dollars during the purchase!
Until the end of April 2023, home buyers looking to buy new construction homes can benefit from the following generous incentives:
the special promotional rate of 2 points below the average rate (which translates into a lower monthly payment for the next 30 years) – this incentive is most time-sensitive as the lock on the lower rate expires soon for many lenders
up to $20,000 dollars in cash toward closing or toward lowering your monthly payment (incentives vary by builder, location, and price range)
up to $10,000 toward upgrades and finishes (offers depend on the builder and location)
freebies like appliances, blinds, smart features, remote controls, and more
Unfortunately, most of the current incentives will expire in April 2023 for most builders, therefore if your timing allows, inquire about your options in February to get the benefits of those incentives in April.
call (469) 371-4961 to discuss your options
Be a smart consumer! Why pay more for the same home later? Act now to save yourself hundreds of dollars each month for many years to come.
Connect with me today to get insights into the best deals from home builders for every price range and location!
We can also send you a table of DFW school districts with their ratings to help you to select the best location. Crime rate & home values appreciation data is also available upon request for any city in the DFW area.
Regular (premium) financing for home loans will require FICO scores of 580 and higher
Special financial for home loans can accommodate home shoppers with FICO scores 540-580
Most monthly payments will start from $1,900 and higher on homes over $250,000
Help me to share the message!