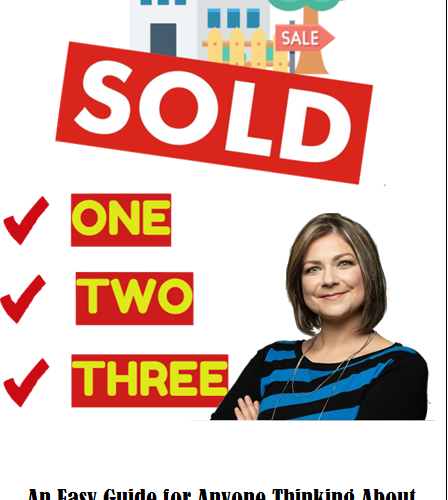 ONE… TWO… THREE… SOLD
Help me to share the message!
An easy guide for ANYONE thinking about selling their home
COMING SOON!!!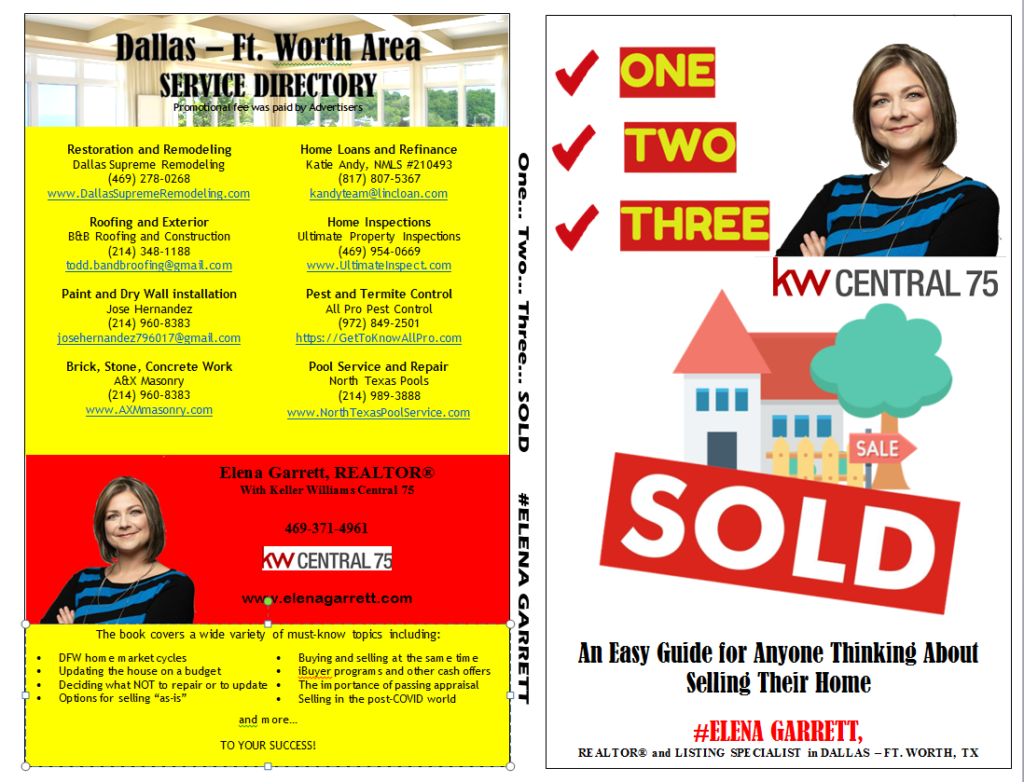 To help homeowners to prepare for the sale of their homes, #Elena is publishing a book titled "One… Two… Three… Sold."
---
Getting the most money out of your house
The book reviews the entire process, from the decision to sell to preparing the house, to dealing with offers and inspections, and provides guidance, tips, and to-do lists covering the most important aspects of the sale. The book is focused on showing you how to minimize your expenses while also increasing the value of your home – and getting the best price!
COVID updates
#Elena has made sure that the current realities of the post-COVID world are fully covered in the book: from the changes to the buyers' preferences to tips on safely showing your home to minimize the risks to your family.
Downloadable Materials and Check Lists
The book is jam-packed with useful information and practical guides. To make the book smaller and lighter, lots of materials are offered as downloadable documents so you could view them on your phone or tablet, or download and print them out as needed.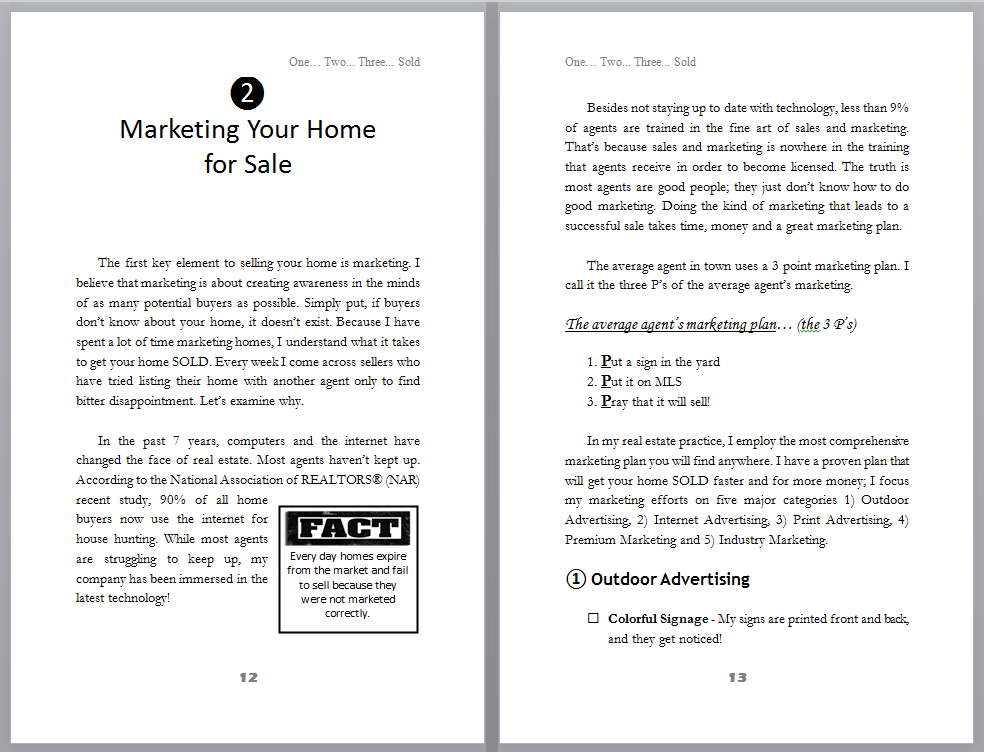 Cost of the book
#Elena is very committed to your success with your sale. For that reason, the book (both printed and online versions) is completely FREE FOR YOU.
#Elena will even pay for shipping the book to you (ground mail, 5-17 days delivery).
To your success!!!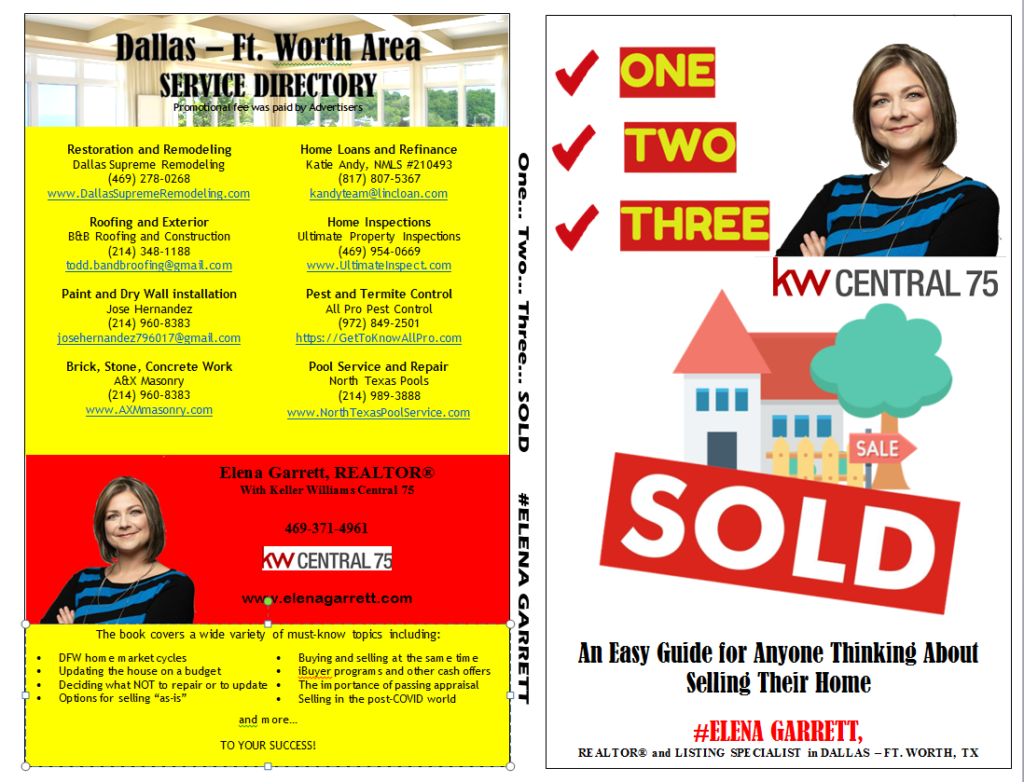 ---
Help me to share the message!