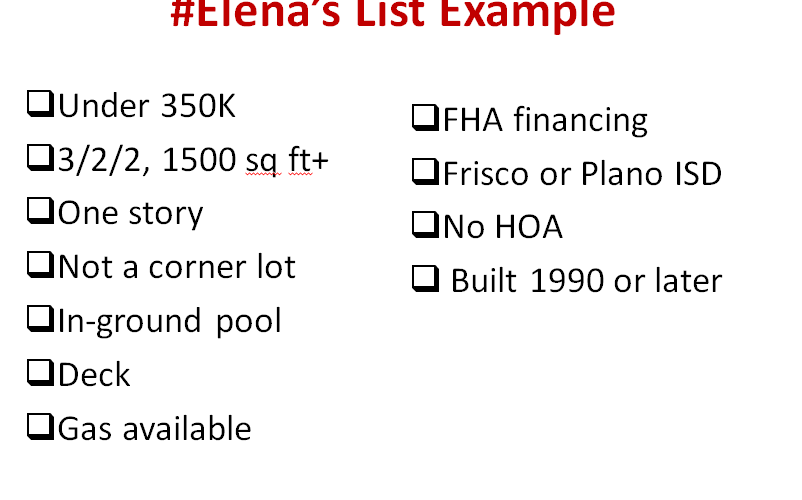 House Shopping? SAVE TIME! Use #Elena's List!
Help me to share the message!
How NOT To Spend Hours Looking at Houses Online
Create A Customized List of Houses Instead!
Tired of scrolling through Zillow or Facebook Marketplace for hours on end? STOP WASTING YOUR TIME!
Most of the websites featuring homes for sale have very generic search parameters that are designed to make you spend MORE time on their websites than you need to so that they could boost their internal stats.
What is #Elena's List?
It is your shortcut to the house you REALLY want!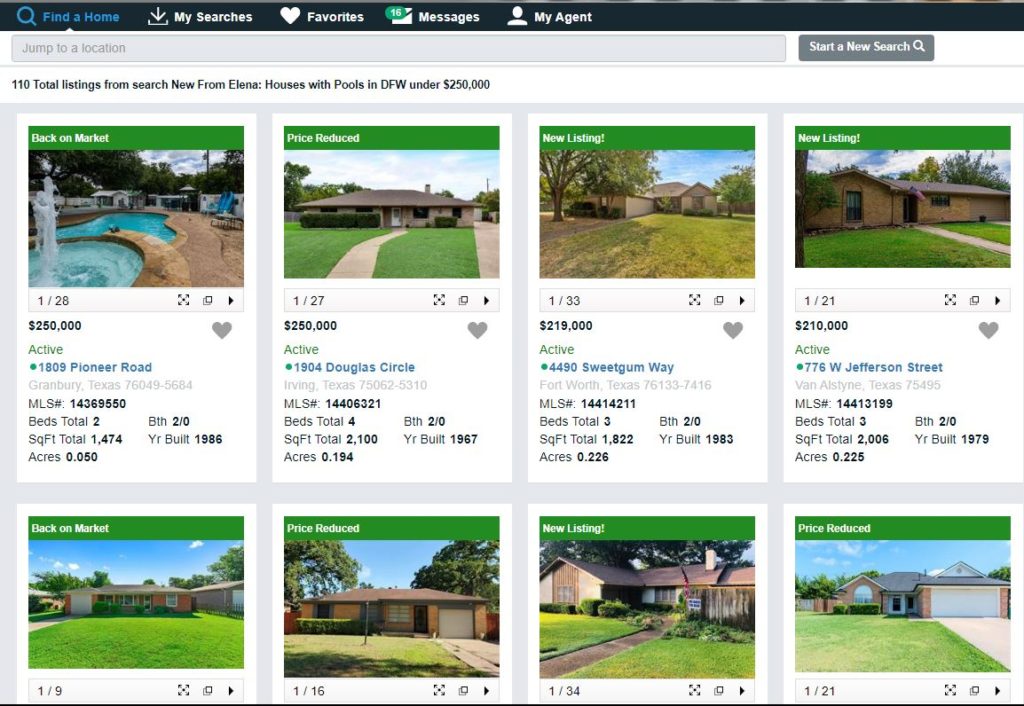 FORGET ZILLOW! LET'S CUT TO THE CHASE!
What are you looking in your new home? What are you trying to avoid? Let #Elena know, and your list will reflect your choices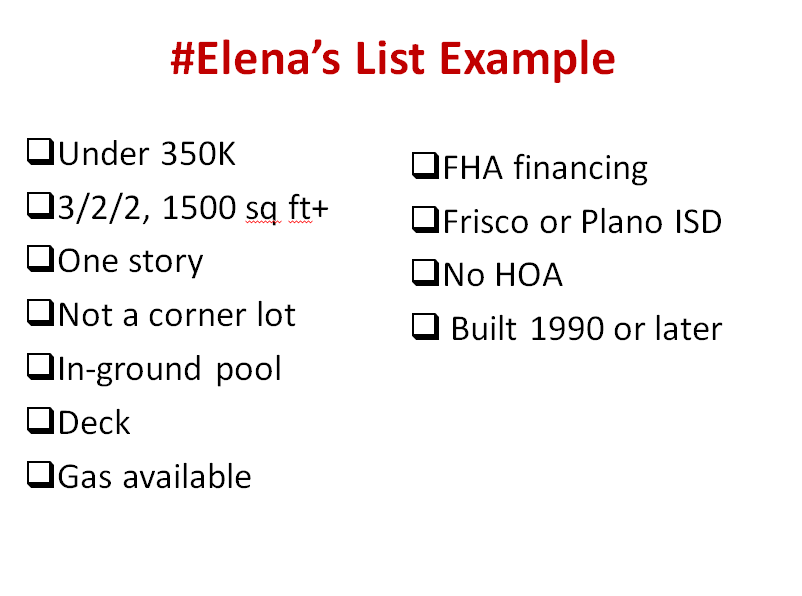 GET A LIST ONLY OF HOUSES YOU REALLY WANT TO SEE
Let #Elena do the heavy lifting. You just browse, point, and click. It is Zillow simplicity minus the frustration!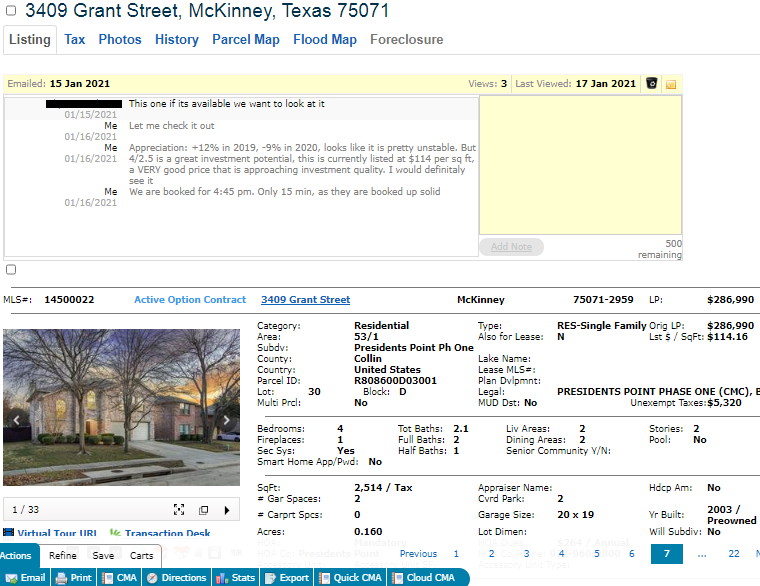 BETTER ACCURACY, MORE DETAILS, FASTER RESULTS
The list will be updated daily with new arrivals on the market. Have a question? A chat option allows you to ask questions or book viewings.
IT IS THIS SIMPLE. AND IT IS COMPLETELY FREE.
---

Type of things you might want to specify in your search
School rating
School zone
HOA (yes/no)
Appreciation
Taxes & exemptions
MUD/PUD (yes/no)
Financing options
Seller contributions to your costs
Size of lot
Size of building
Building type/shape
Number of stories
Type of construction
Age of construction
Gas vs electric
Roofing, flooring type
Master bedroom downstairs
Pool + pool type
Shed, workshop, RV parking
Office / game / media rooms
Deck type
Fence type
Energy efficiency
… AND MORE….
---
WHAT KIND OF SEARCHES COULD YOU PERFORM?
Many people ask me for a list of all houses with pool within a price category. Others are looking for a houses with certain green features or gas heating, for example. Another popular list is list of all houses within a certain price rage with B+ and higher schools.
#Elena's list examples – available for free (buying or renting)
houses with pools
houses with ponds
houses with workshops
houses with RV parking
houses with land (1-10 acres)
houses with handicap accessibility
houses with tall ceilings
houses with downstairs master
houses approved for horses
houses with no HOA
houses with A- elementary schools
houses with high appreciation
houses within certain price per sq ft
houses with 30+ days on the market
houses with boat slips
waterfronts or near a lake
Thinking of some very specific house you are looking for?
Let me know and see if I can find it for you!
---
WHY LIMIT YOURSELF TO THE NARROW SEARCH CRITERIA?
Why not dream big and go straight for the houses you ACTUALLY want to see?
And get into your home sooner!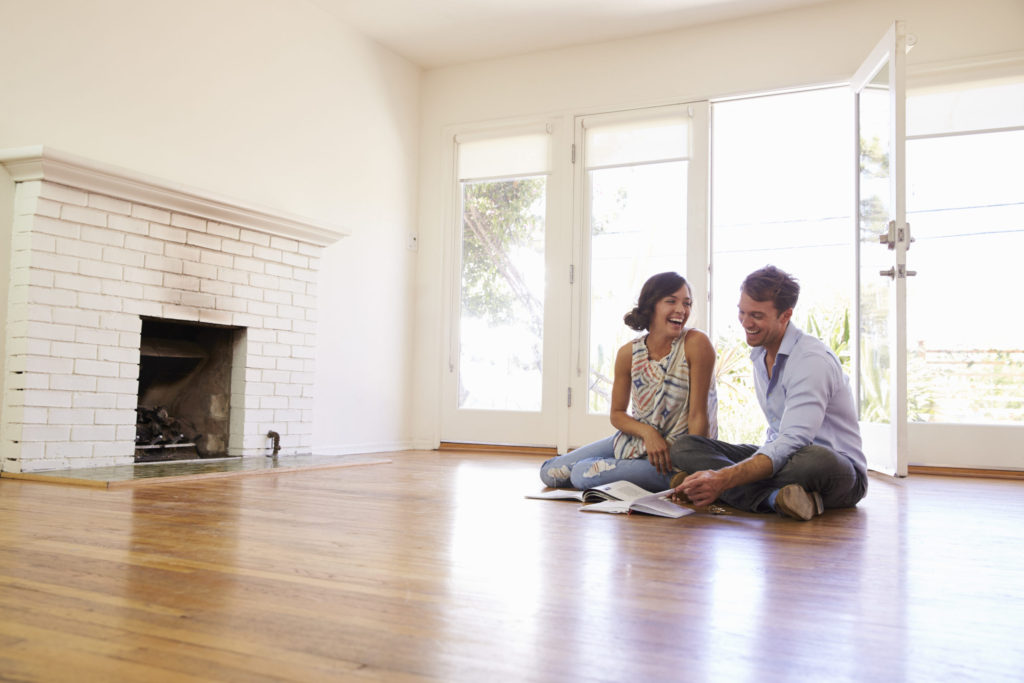 ---
Help me to share the message!