Antoinette's Letter to Homeowners in the Ft Worth – Arlington area
Help me to share the message!
My name is Antoinette Johnson.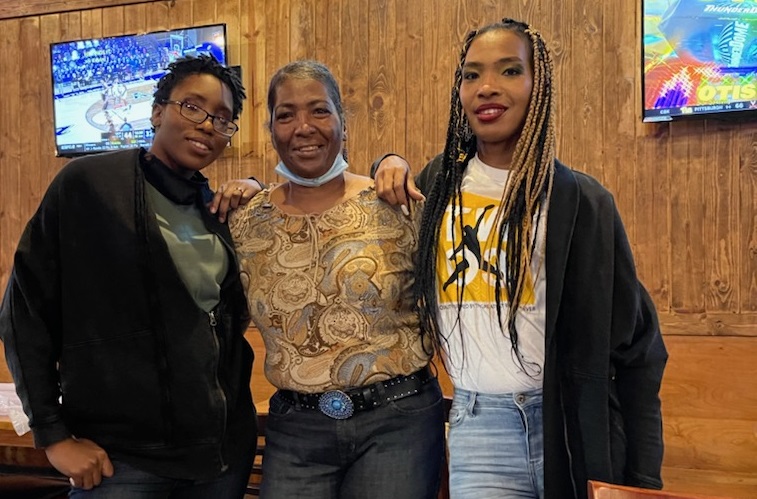 I have been looking for a home for over three months. I am approved for an FHA loan but I have been outbid on every house I tried to buy. I am starting to feel like there is no place to turn in this market for someone like me. I know that if I am not able to find a home to buy in the next couple of weeks, I would need to go back to renting for a year or more, and it makes me so glum.

I know that as a homeowner, you have a lot of options when it comes to selling your home. I am sure you all receive offers from investors looking to buy your home.  But I would be grateful beyond measure if you would consider selling your home to someone who really needs a home for their family and who is happy to pay for it.

People who know me could tell you that I am hard-working, diligent, simple person. I m a very easy buyer who would not request any repairs. I am not looking for a good deal on a house, I'm just looking for at least some opportunity for me and my family. I have been dreaming for years of enjoying my family and friends having cookouts or just relaxing in my forever home. But after three months of searching, I am starting to feel that dream is not for me.

I thank you for taking the time to read my letter to see me as a real person. Please reach out to my Realtor, Elena Garrett, if you think you could sell your home to me.
Thank You,
---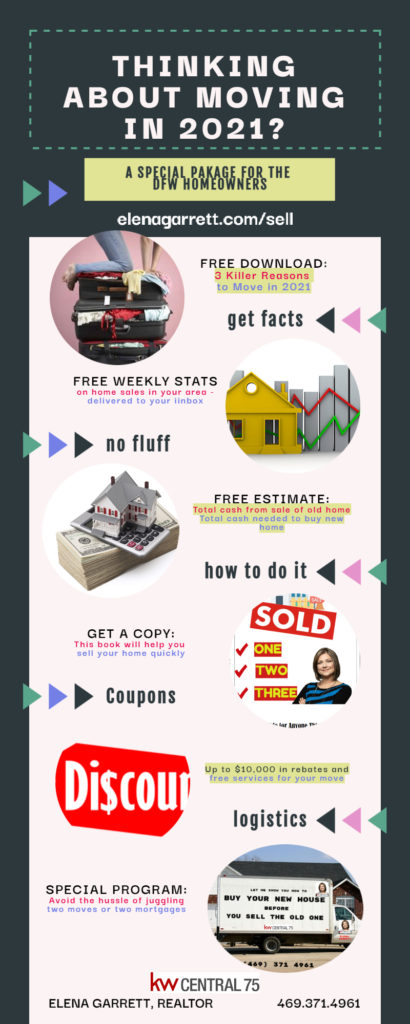 ---
72sold advertising opportunities blog buy4cash cash offers dfw housing market update financial fitness for buyers for homeowners for investors for renters for sellers holidays houses itin knowledge articles legal and financial market updates monthly updates mortgage owner financed houses rent-to-own seller financed houses selling as-is stats stats and trends taxes tips and tricks
Help me to share the message!