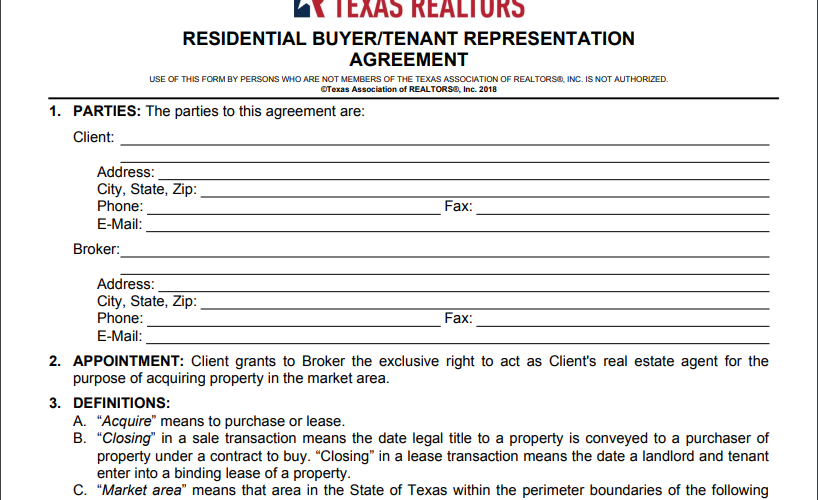 Buyer Representation Agreement
Help me to share the message!
Buyer Representation Agreement is a standard form prescribed by the Texas Real Estate Commission (TREC) to formally describe the relationship between a home buyer and a real estate agent. It describes both sides' rights and obligations and allows the agent to be paid commission from the sale.
Signing a Buyer Representation Agreement is an important first step toward your home purchase. Being your representative will allow me to contact home sellers, title companies, inspectors, and lenders during the course of your search and to work with them on your behalf.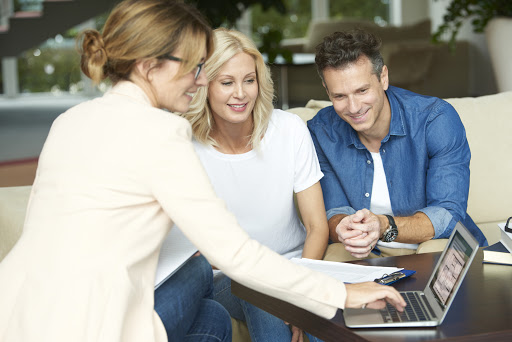 Most important parts of the agreement:
TERM
The duration of our agreement (when I could represent your interests in your negotiations and beyond).
CLIENT OBLIGATIONS
I would be your agent during the search, and unless we made special arrangements for it, you could not sign another representation agreement with another agent while already being represented by me. You can end our agreement at any time by sending me an email that you no longer wish to be represented.
INTERMEDIARY
This is a bit technical, but bear with me.
When you sign a buyer representation agreement, you are technically signing the agreement with Keller Williams Central 75 Brokerage, not with me (I am just their associate). In a rare situation when you might be interested in making an offer on a property where Keller Williams Central 75 Brokerage is already representing the interests of the seller of that property,  special arrangements will be made to make sure that one associate (like me) does not represent both parties at the same time.  There is quite a complex process of ensuring that there is no conflict of interests for anyone during this process, but when you check the Intermediary Status box, you basically allow Keller Williams to ensure that 2 different agents represent 2 different sides.
If you check NO INTERMEDIARY, then you would not be able to make an offer on a property where the seller is represented by Keller Williams Central 75 Brokerage.
Competing Clients
It may happen that more than one of my clients wants to see the same property, and me showing it to multiple clients is allowed, but I will follow certain protocols to make sure that no one of my clients has access to some "privileged" lists and I do not favor one client over another
Confidential information
This agreement allows me to see your financials (since I will be talking to the lender all the time) or information about your family, and, with your permission, to discuss those matters with the sellers' agent or with title companies or other people involved in the process. I will however be obligated to keep confidential matters confidential unless you instruct me to provide confidential info to other parties.
Commission
Commissions are negotiated by Brokers and are governed by the agreement between Brokers.
For those properties that are listed in Multiple Listing Service (MLS – which is all the ones that I send you), there is always a Sellers' broker involved, and I am paid by the Seller of the house at closing.

My broker will collect my fee of 3% of the cost of the house from the seller or his broker.
You do not need to do anything for me to get paid and you do not need to pay me anything.

If the property is NOT in MLS, but for sale by owner who is not currently represented by an agent, then there is no Sellers' broker

The question of who pays my commission could be negotiated with the seller directly.

Most For Sale By Owners agree to pay buyer agent commission
If the seller refuses to pay, then I can collect my commission from you (I recommend offering lesser price on those properties where the seller refuses to pay commission)
If you want to avoid a discussion of who pays my commission, I recommend avoiding properties that are For Sale By Owner or otherwise are unrepresented by a seller agent, as those can become tricky.
Protection Period
If the term of my representation agreement expires while we are waiting for the closing, or waiting on repairs or something, then I can still collect my commission from the sale within 90 days after the expiration.
Special Provisions
Any conditions of our agreement that are not a part of a standard agreement
---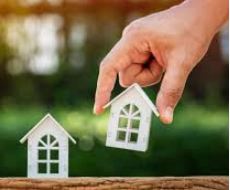 Help me to share the message!