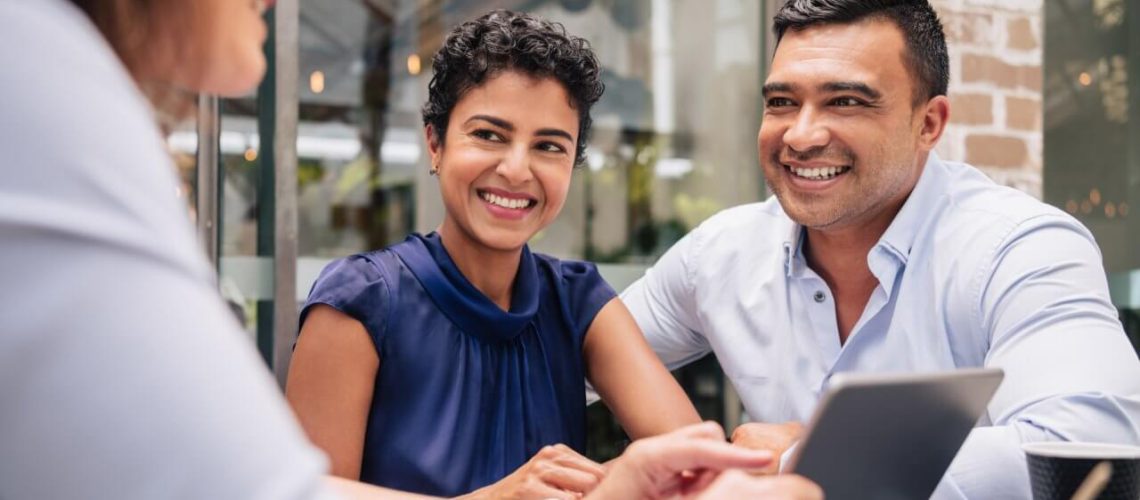 GET 3+ OFFERS ON YOUR HOME IN 10 DAYS
Help me to share the message!
Don't feel like cleaning, repairing, staging, and showing your home?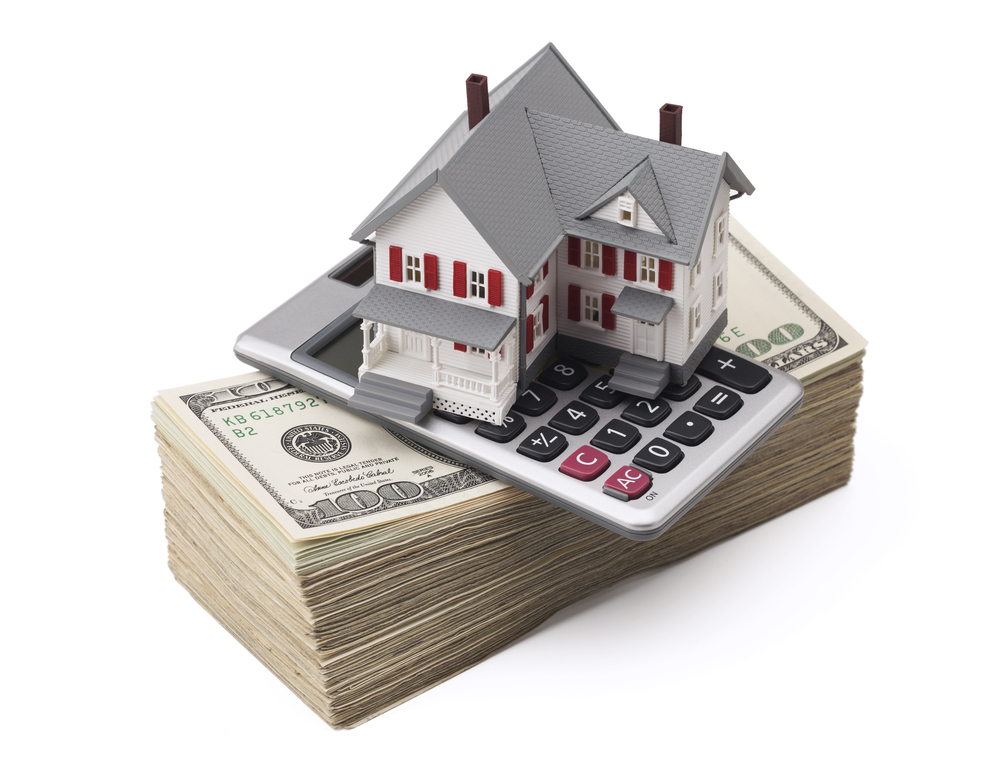 Get analysis of FAIR sales price on your home
STEP 1: Reach out to me and let me know that you would like to get quick offers on your home.
STEP 2: We will set an appointment for me to stop by. You do not need to do anything to prepare your home for my visit. During that visit
I will bring statistics on the recently homes in your area and provide you with an estimate of a fair sales price for your home if it was sold after repairs and cleaning. This estimate will be the baseline against which you can then compare offers.
2. I will I will need about 30 minutes to discuss your preferred closing dates, address any questions, and take pictures of the house interior, the upgrades, the back yard, the garage/parking, as well as roof, siding, walls. I will gather a list of the recent improvements you performed or maintenance issues you wish to disclose to the buyers.
3. We will sign a 10-day agreement for me to negotiate offers on a house on your behalf.
---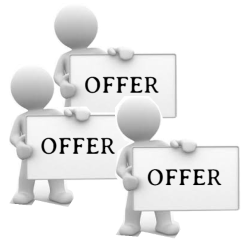 Get offers
STEP 3: I will connect with my database of quick buyers in DFW to see who would like to make offers on the house. You will not need to worry about any strange people calling you or walking through the house. I will work with them to get the offers submitted without any inconvenience or headaches for you.
STEP 4: Within 10 days (or less) I will present 3+ offers that I have gathered for you. Compare the offers you received with the information on similar homes sold in the area, so you could see how those offers compare to the neighborhood average. All offers will have a closing date of your choice – with a leaseback up to 90 days for your family to stay in a home past closing, if necessary.
---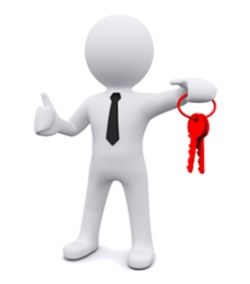 Choose one of the offers or reject them all
STEP 5: Choose one of the offers I presented – or decide not to accept any of them at all!
If you wish to accept one of the offers, I will explain all the paperwork and all the terms of the contract to you and give my advice on how to create counter-offers to get more of what you want out of the process!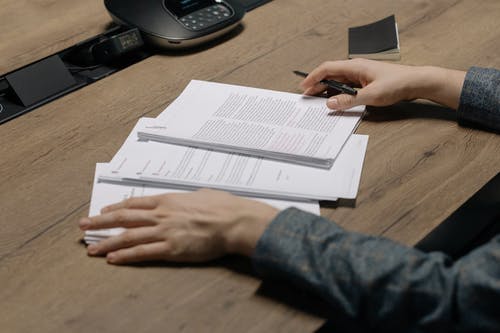 STEP 6: Sign the contract paperwork for the best offer (if you chose to take one). I will help you to get signatures from all parties in a matter of hours.
STEP 7: Allow the selected buyer to make inspections and to visit the house. Negotiate with the buyer to address their concerns on those repairs that were not apparent to them from the pictures. If the buyer is requesting too many repairs, feel free to exit the contract at no cost to you!
STEP 8: Start shopping for your new home!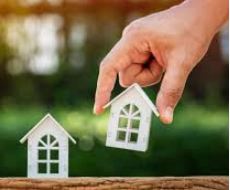 STEP 9: Close on your old home and receive your funds at closing
STEP 10: Move into your new home!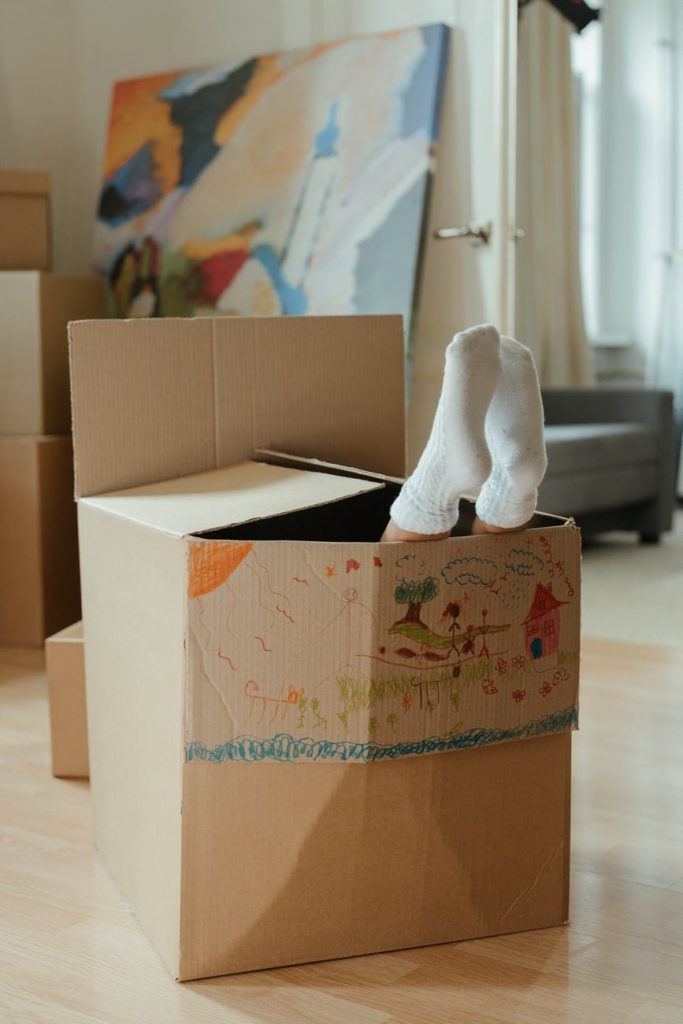 ---
Want to test the current market?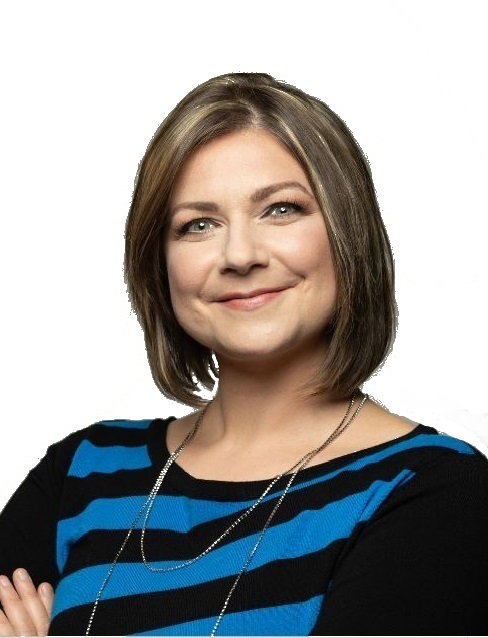 Here is how I can help you.
Provide a comparative price analysis
Contact motivated buyers in your area – with minimum inconvenience to your family
Explain the legal and financial pros, cons, and gotchas of every offer, suggest counteroffers
Help with all the paperwork and necessary processes to complete the purchase
Need more tips on making the most out of your selling experience?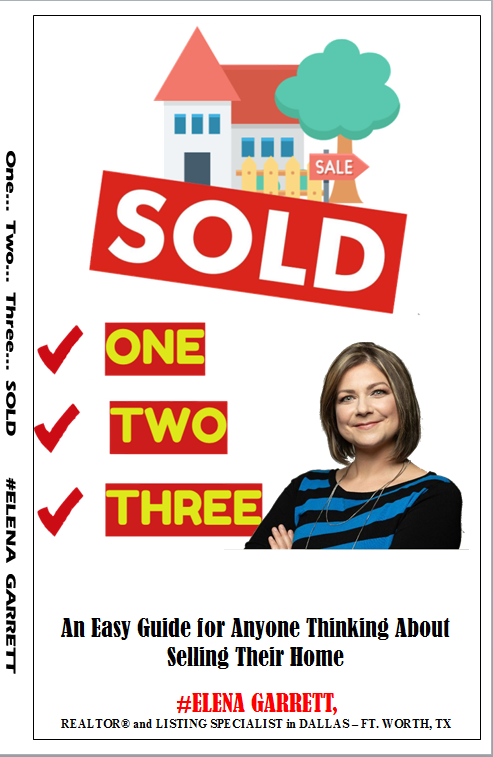 Help me to share the message!