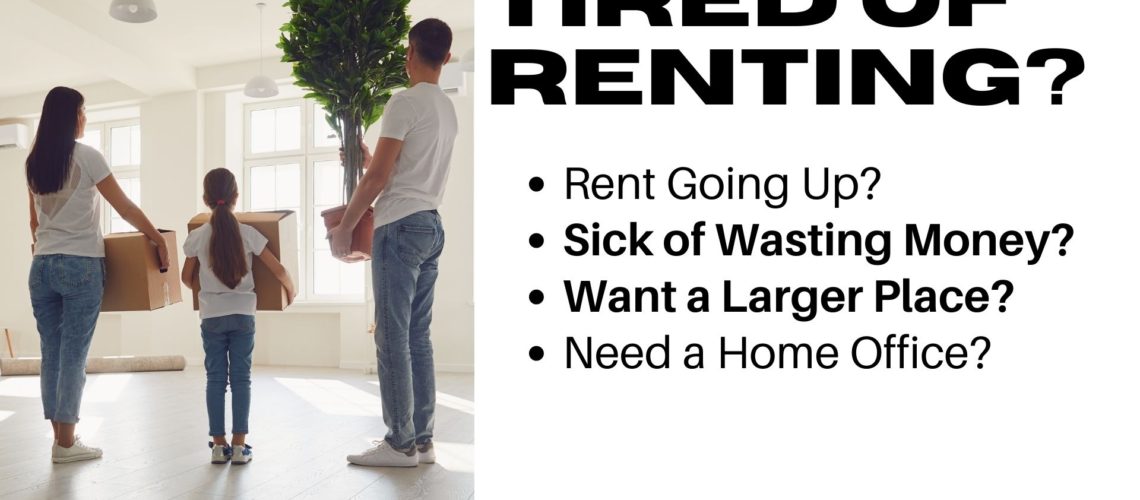 Ready to Buy a Home?
Help me to share the message!
Renting has many disadvantages: increasing rents, difficulty having repairs done right, lack of privacy and control over your own living space. The most important disadvantage, however, is the fact that none of the money you spend on rent every year is generating any return on investment for your family.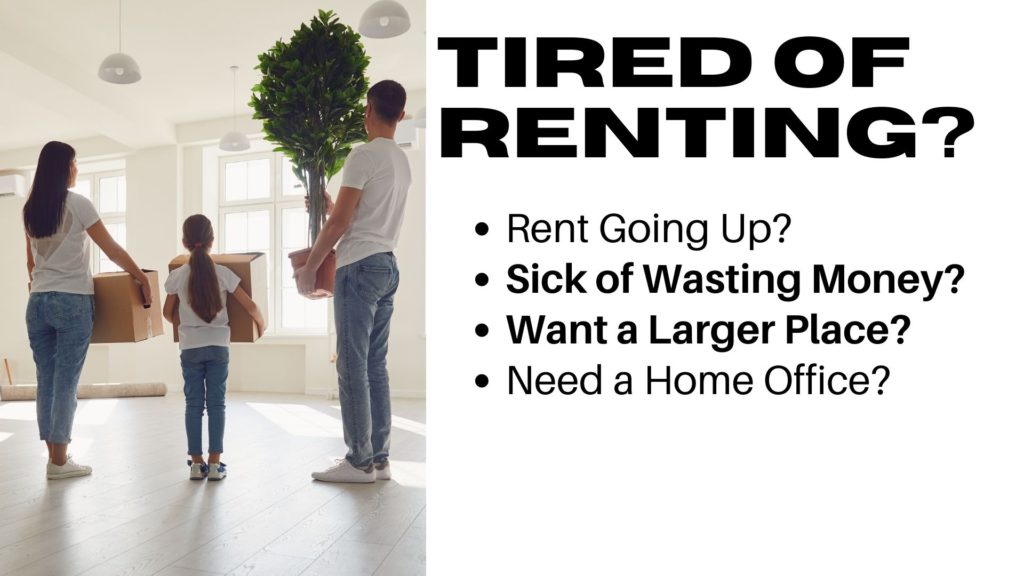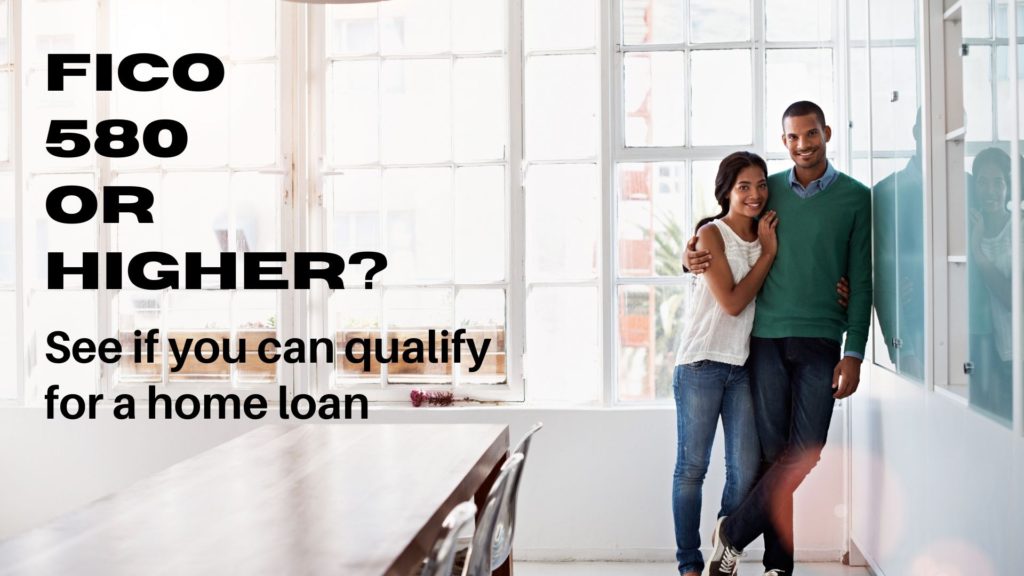 Many people rent because they mistakenly believe that to get a mortgage loan, they need to have 700+ FICO scores. That belief is not based on reality. In reality, a credit score of about 580 and up is usually sufficient to receive a mortgage for first-time homeowners. In fact, credit scores of 640 and higher are often sufficient to qualify for a 0% down mortgage loan.
But be careful! Not lenders are a good fit for YOUR situation. Like selecting a doctor, you need to select a lender who specializes in YOUR specific credit scenario (for example, first-time buyer, or a buyer with past bankruptcies, or a buyer who is self-employed, etc). If you apply with a lender who does not specialize in your specific scenario, you might get declined, your credit dinged, and your patience tested – while a different lender would have no problem qualifying you!
Want to be on the safe side? Ask Elena to recommend a lender who would best suit your credit and your purchase needs.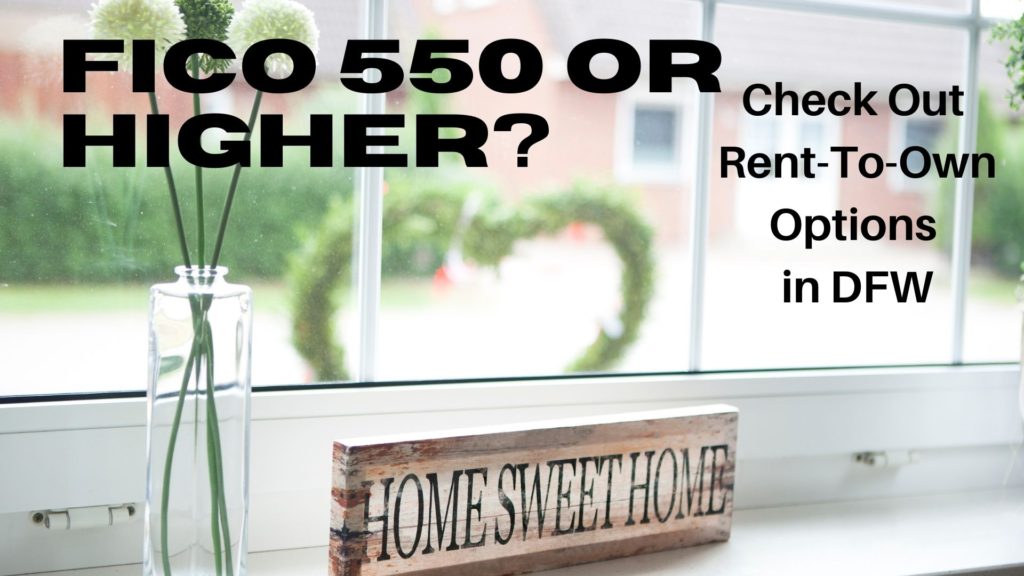 The rent-to-own option is available for those families where both income-earning partners have at least 580 FICO scores and SSNs. Rent-to-own options are also a good option for those who are not ready to commit to the house in full just yet, but would like to have the option of purchasing the house in the future.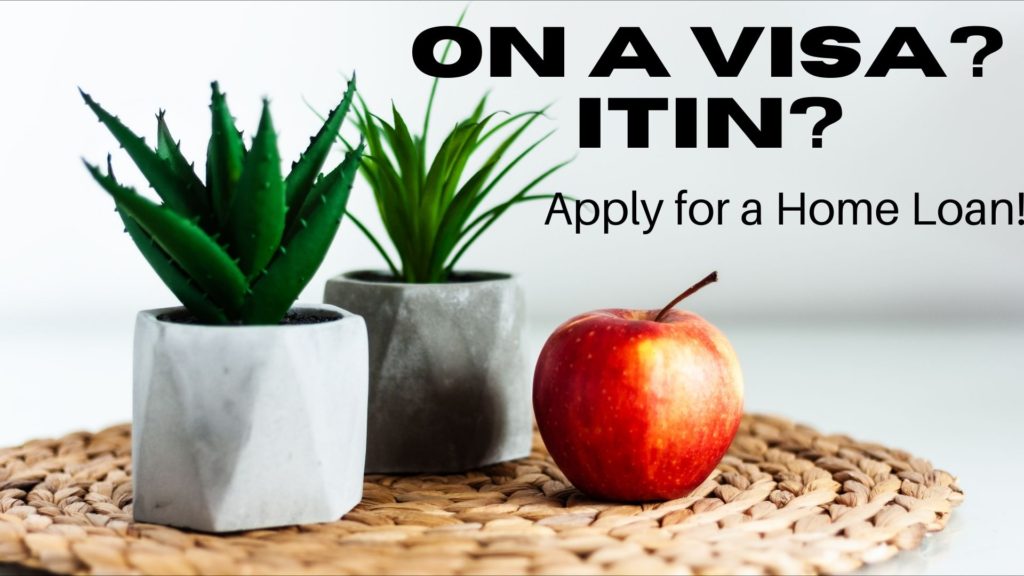 For those renters who are renting because of the low credit score or due to the fact that they do not have an ITIN, alternative funding solutions are available. Usually, a large downpayment (usually, minimum 10%) is needed to secure those alternative fundings.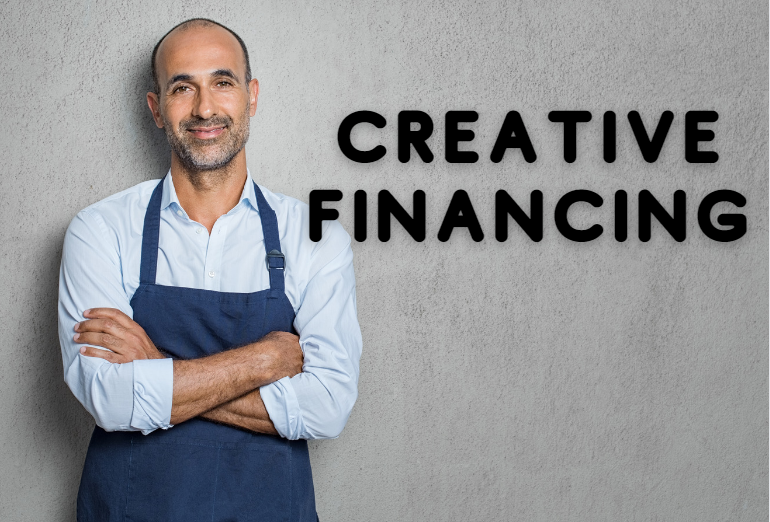 Recent bankruptcy? Divorce? Past-due medical bills? No recent tax returns to show your income? NO WORRIES. Ask me about such options as seller-financing (also called owner-to-owner loans) as well as non-QM loans.
Believe it or not, but there are some loans specifically designed to work with mortgage applicants who have more cash than they have money. With a generous downpayment (often 20% of the house downpayment loan), you could get a pre-qualification letter to go house shopping tomorrow!
Do not know where to start with finding a creative financing loan? Let me help! Call 469.371.4961
A SHORTCUT TO YOUR SEARCH SUCCESS – ELENA'S LIST OF HOMES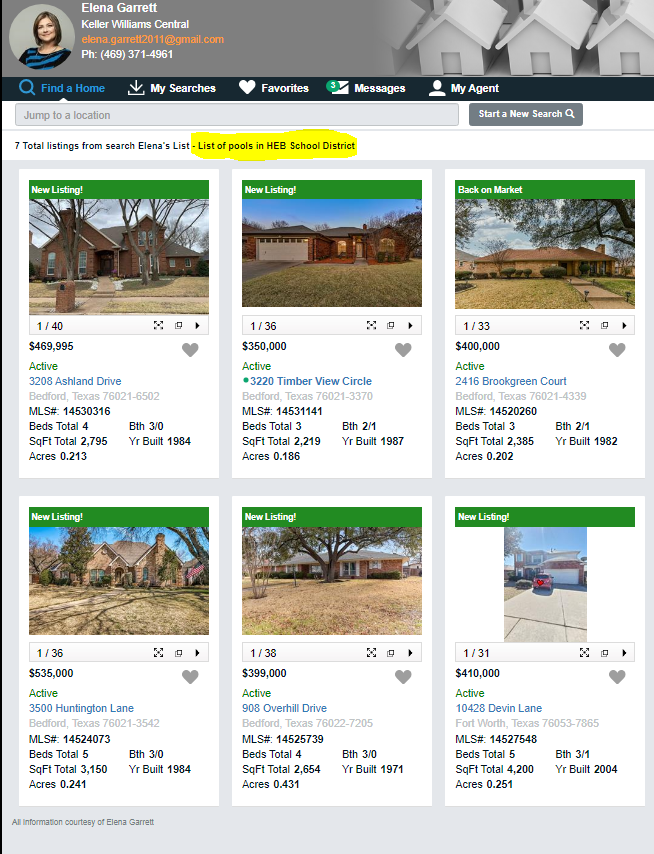 Tired of scrolling through Zillow or Facebook Marketplace for hours on end? STOP WASTING YOUR TIME! Most of the websites featuring homes for sale have very generic search parameters that are designed to make you spend MORE time on their websites than you need to so that they could boost their internal stats.
Want to save time and aggravation during your home search! Ask me to set up a targeted auto-search for you to narrow down JUST on those homes that really match your needs.
WANT TO KNOW MORE?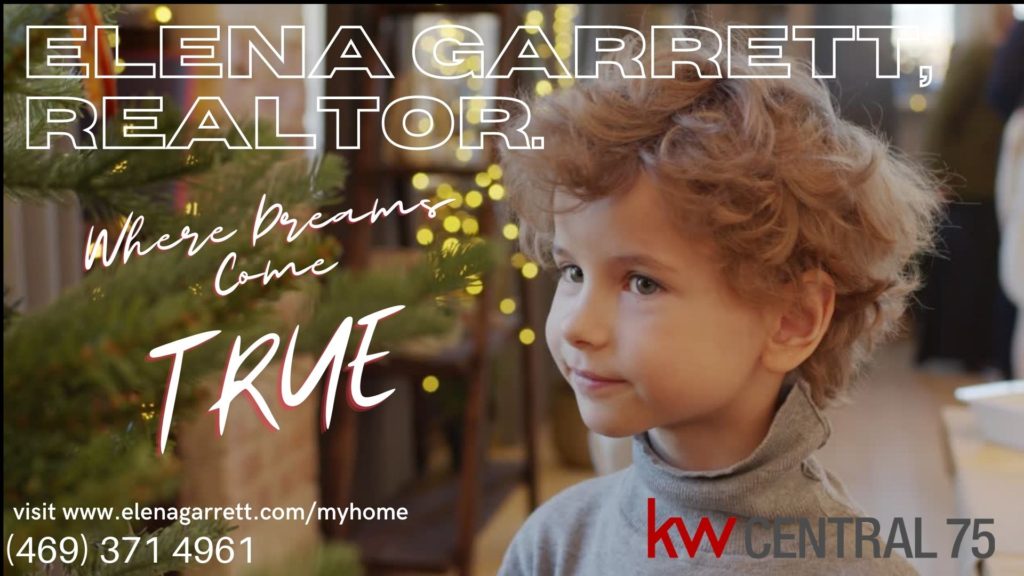 ---
Help me to share the message!