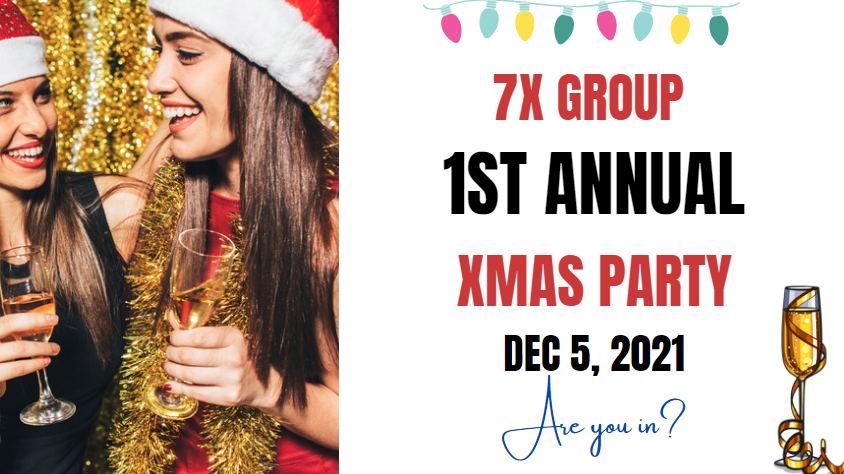 Partner with 7X Group of Real Estate Agents
Help me to share the message!
7X Group is a growing group of real estate agents with an ever-expanding database of homeowners and future homeowners in the DFW area. Consider partnering up with 7X Group to save money on promotional events to reconnect with your existing clients and to connect with new ones.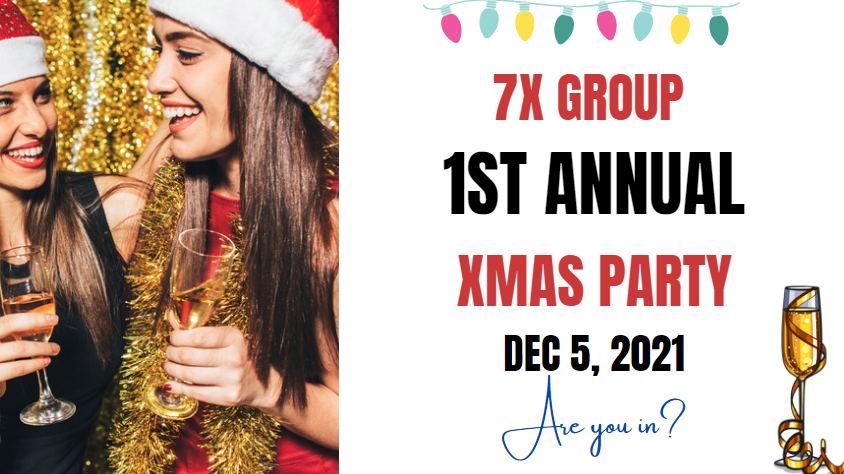 Consider being a sponsor at 7X Group first-ever "Friends and Family Christmas Party" on December 5, 2021
The event crowd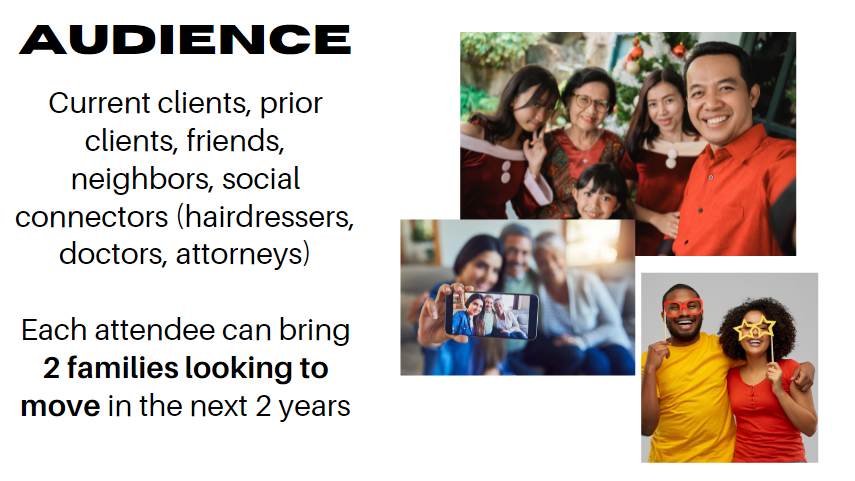 Elena is inviting around 50 people from her personal sphere of influence to attend. Each invitee is offered two extra tickets that they can give to any family that plans to move in the next 1-2 years. The total potential attendees of the event could be as high as 50-150 people, not including children.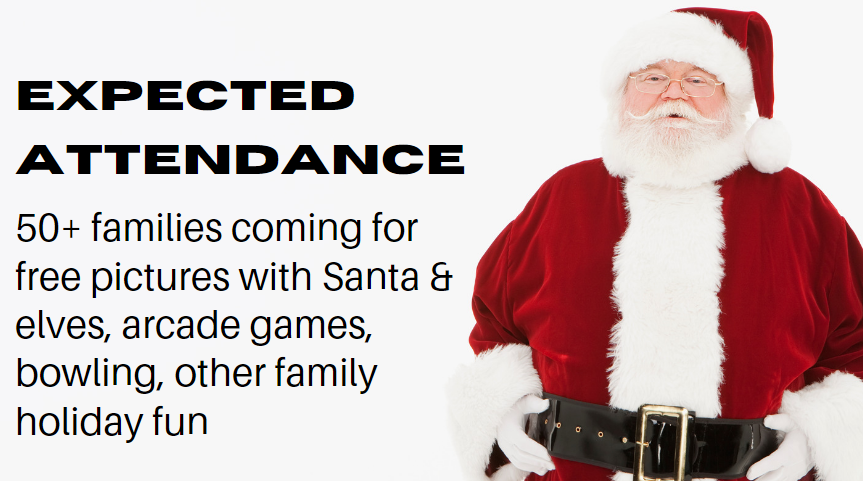 Promote your brand
Would you like the representatives from your company to attend the event to mingle with the attendees?
Elena will strike a conversation with every attendee about their goals, plans, and hopes for 2022 (a remodel? a repaint? a new fence? hiring a maid? hiring a handyman? a mortgage refinance? a credit score improvement?), and then direct them to the appropriate professionals in attendance.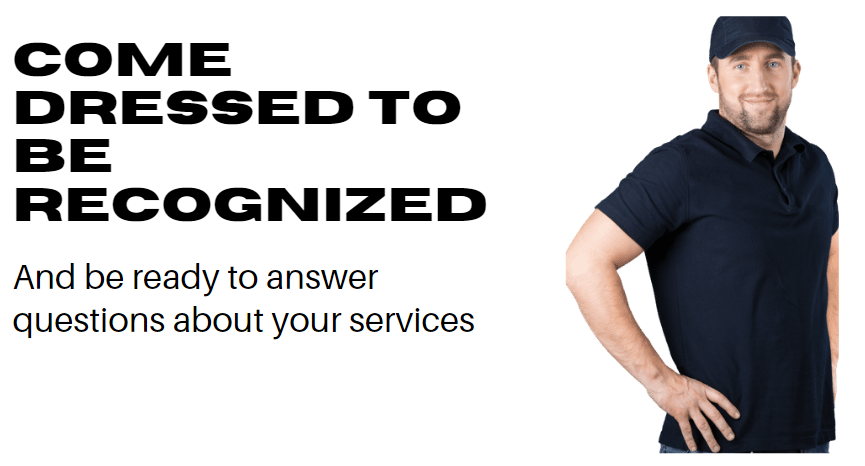 The event is designed to maximize the number of opportunities the sponsors have to casually mix with the party attendees. If the sponsors are dressed in shirts with their company logos on them, the conversations with the attendees should be easy to start by simply participating in common activities such as pictures with Santa, cookie decorating, and more.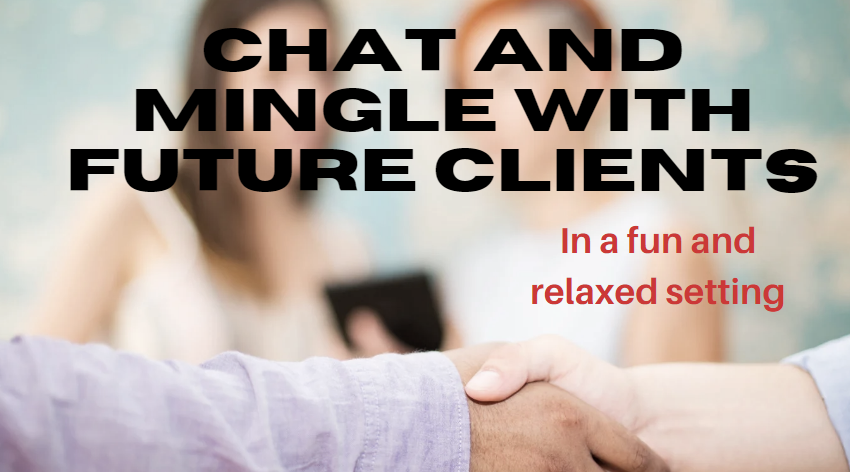 Advertise in the 7X Group's special edition magazine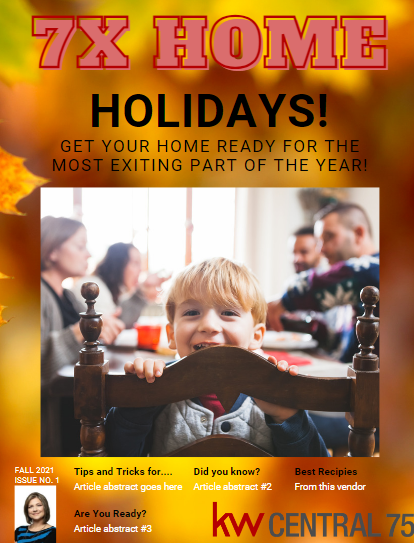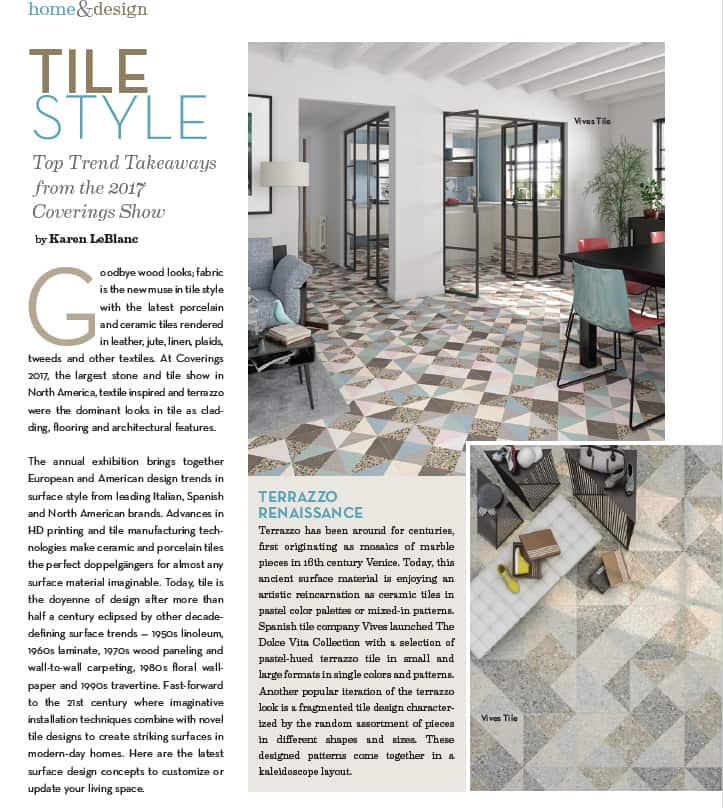 Want to be top of your future customers' minds this season? Write a short article with some how-to advice for the holidays, and include your company's success pictures, the company logo, and a short promo pitch on the same page as the article. For more call-to-action effects, include a call-to-action ending to your article and/or provide a coupon for your most requested service. The readers may retain the article just for the sake of saving the coupon.
The 7X Home magazine will be published every 6 months (Fall/Winter and Spring/Summer editions) and provided to 7X group clients (buyers, sellers, renters) and prospective clients.
The magazine will be designed to be informative, fun, and provide new homeowners and renters with a handy referral list for various tradesmen and professionals whom they might need in their day-to-day activities.
Make an impression!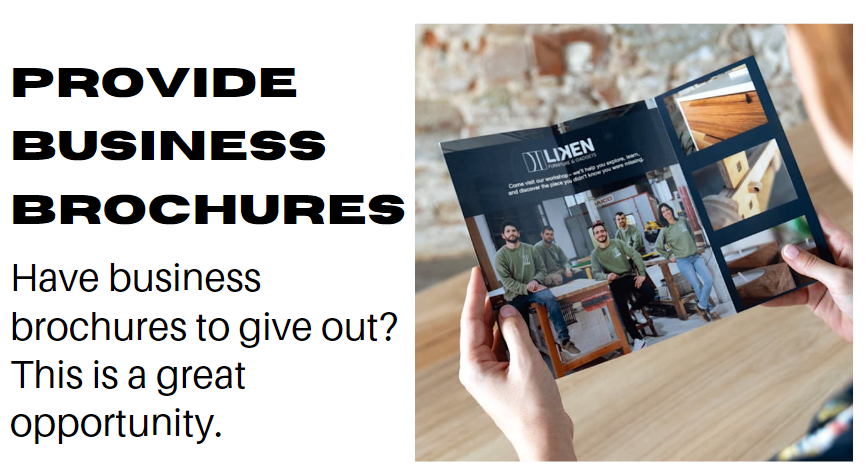 Have business brochures? Bring them to the event to be stuffed into the goodie bags, left at the tables around the room, or given away to those people who express interest in your services.
Sponsors' raffles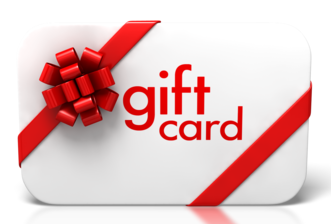 Feel like generating even more attention to your brand? Invite guests to follow your business page on social media and reward those who do with opportunities for additional gift cards or awards.
The goodie bags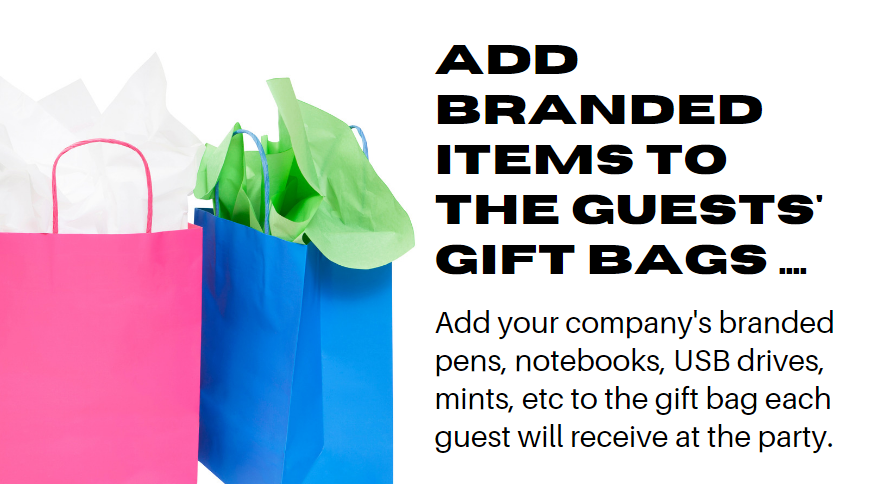 All event attendees will be offered a gift bag with some sweets, the 7X Home Magazine, Gold and Platinum vendor brochures, and some vendor swag inside. Let the attendees take your company's branded give-aways home with them to keep reminding them about your company.
The event venue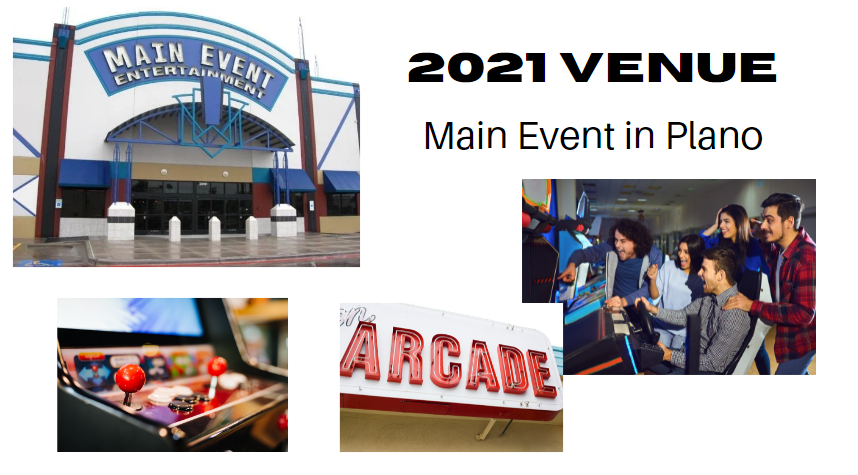 The event will take place at the Main Event at 3941 Central Expy, Plano, TX 75023 on December 5, 2021, 1 pm to 5 pm.
The choice of venue was designed to deliver a fun, informal atmosphere that would generate a lot of social media posts that you can use to engage with the attendees after the event.
Sponsorship costs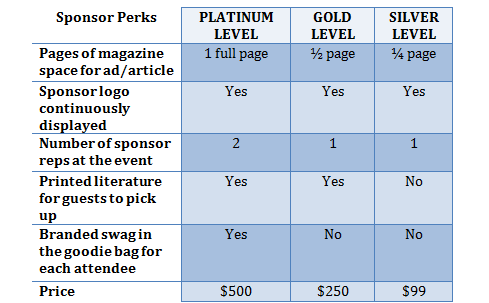 Want to take action on this opportunity?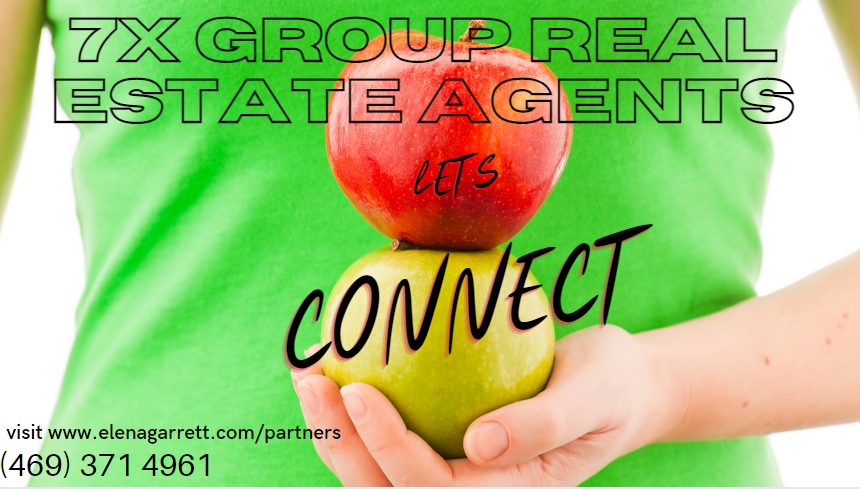 ---
Help me to share the message!