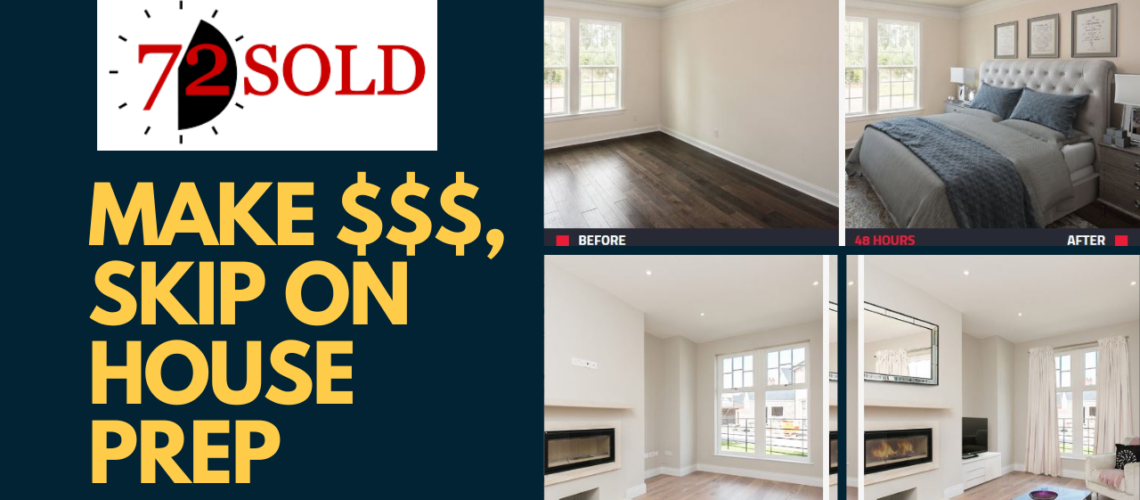 The 72Sold Benefit: Make More Money But Skip on House Prep
Help me to share the message!
July 15, 2023 – By Elena Garrett, 72Sold Area Director
Want to sell your home but worried that you do not have enough funds/time/patience/willpower to make your property look picture-perfect before listing it for sale? Well, fret no more! The dynamic duo of two international companies – the 72Sold home selling program and BoxBrownie – have now joined forces to bring relief to millions of homeowners who dread the process of home sale because their property is not "perfect". Buckle up and get ready for a ride where selling your home becomes a breeze!
So, what is this new and amazing solution?
Step 1. Using the power of technology to make your home look picture-perfect on the photos
Thanks to the innovative 3D imaging technology from our partners at BoxBrownie, you no longer need to fret over messy packing, piles of boxes, etc ! With just a few clicks, virtual decluttering effortlessly removes all distractions, allowing your property to shine in a way that even you will say "WOW".


Feeling nervous about your worn carpets, wallpaper, or the kitchen that seem stuck in a time warp? With a virtual renovation service, the 72Sold agent can work their magic, showcasing to the buyers how absolutely beautiful your home could look if they were to update it. Watch as torn carpets are magically replaced with luxurious flooring, and ancient kitchens are upgraded to showcase the latest in culinary delights. It's like being a part of a home improvement show – with your own home being the star of the show!

Also, empty vacant houses can sometimes look boring on the pictures for home buyers, even after the virtual decluttering and renovation extravaganza. Fear not! Our 72Sold agents have an ace up their sleeves: virtual staging. They skillfully insert modern upscale furniture, accessories, art, and decor into the home photos (with a "Virtually Staged" disclaimer, of course) to give your property that extra jazz it needs to have the home buyers excitedly flipping through your home pictures online.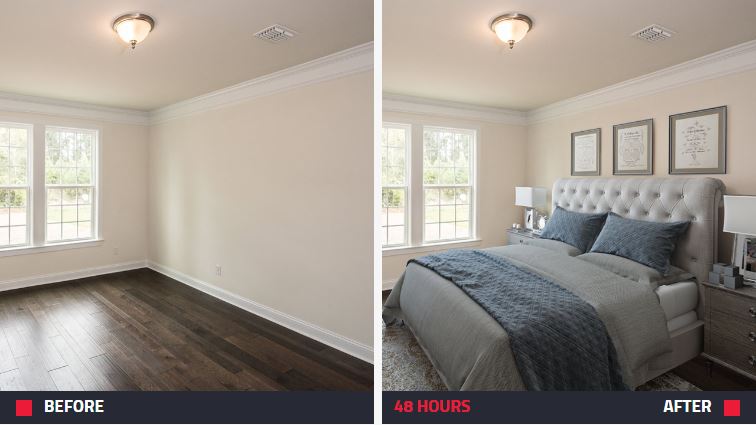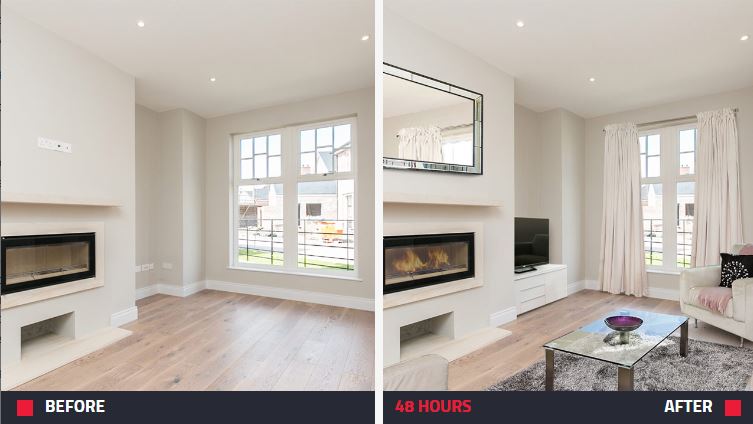 Step 2. Using the legendary 72Sold 10-step process to keep the buyers excited during the showings
But what about the real house, you say? Once the buyers see the torn carpets and the outdated wallpaper, won't they feel cheated and walk away? Oh no! Typically, quite the opposite takes place.
The real genius of the 72Sold program shines when those home shoppers actually step through your front door. Our patented 10-step approach to managing their expectations and mindset ensures they will see your property as a great deal, just the way it is – and at a higher price than they initially planned to offer. During the walkthrough, the buyers will be able to see the property in its current views, but we have a few tricks up our sleeve to make them willing to make good offer quickly anyway!
This article is not the place to go over all the clever sale techniques we use to gently guide the buyers, making them eager to make an offer on the property skipping the requests for updates and most repairs.
If you are curious about how the 72Sold process works, give us a call (469) 371 4961 and we can briefly walk you through the main steps.
CALL OR TEXT "72BB" TO THIS PHONE NUMBER TO LEARN MORE: 469-371-4961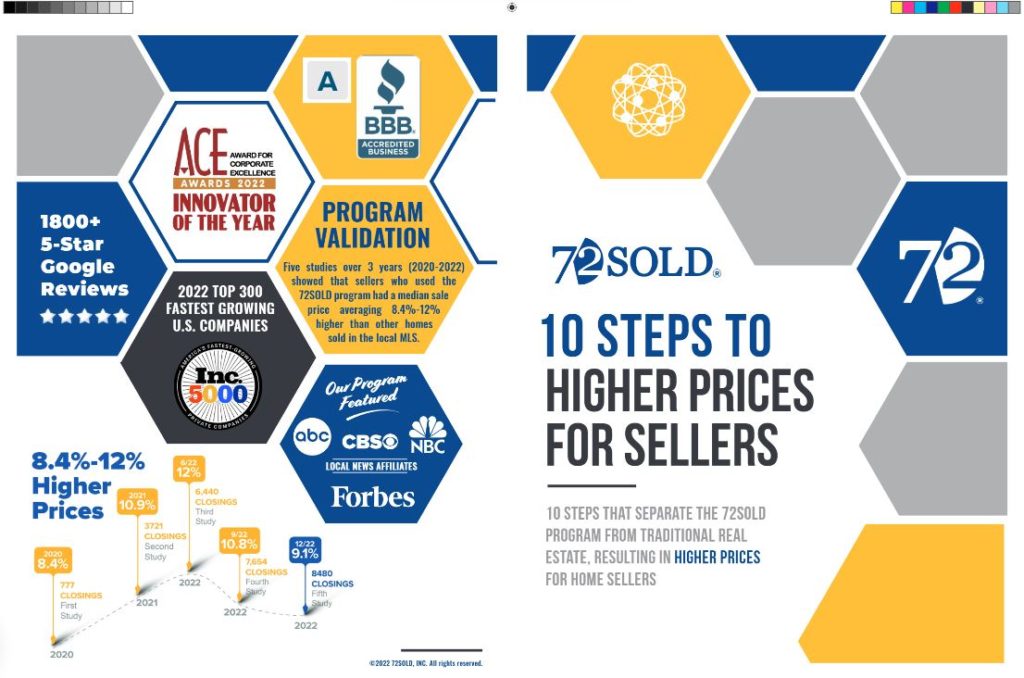 Step 3. Handling the actual repairs.
If your home is bought by buyers who are using a home loan, a few necessary repairs might still be required (due to lender program requirements), but our aim is to save eliminate nearly 80%-90% of all repair requests from the buyers, saving you tens of thousands of dollars and countless weeks of effort in the process. We're here to make the home selling process as trouble-free and inexpensive than ever before.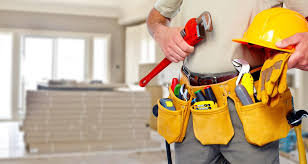 Home selling made much, much, much easier!
So, bid farewell to the stress of decluttering, cleaning, and renovating! With the BoxBrownie Benefit and the 72Sold program combined, selling your home has never been easier—or less financially taxing. Let us handle the heavy lifting while you sit back, relax, and watch the offers pour in. It's time to embrace the future of home selling!
Remember, when it comes to selling your home, with 72Sold and BoxBrownie, you've got this in the bag. Happy selling!
#HomeSelling #RealEstate #PropertySale #HomeSellers #SellYourHome #HomeForSale #PropertyMarket #HomeOwnership #HomeSellingTip #HomeSales #72Sold #ElenaGarrett
---
More On This Topic
72Sold 101: Unleashing the Program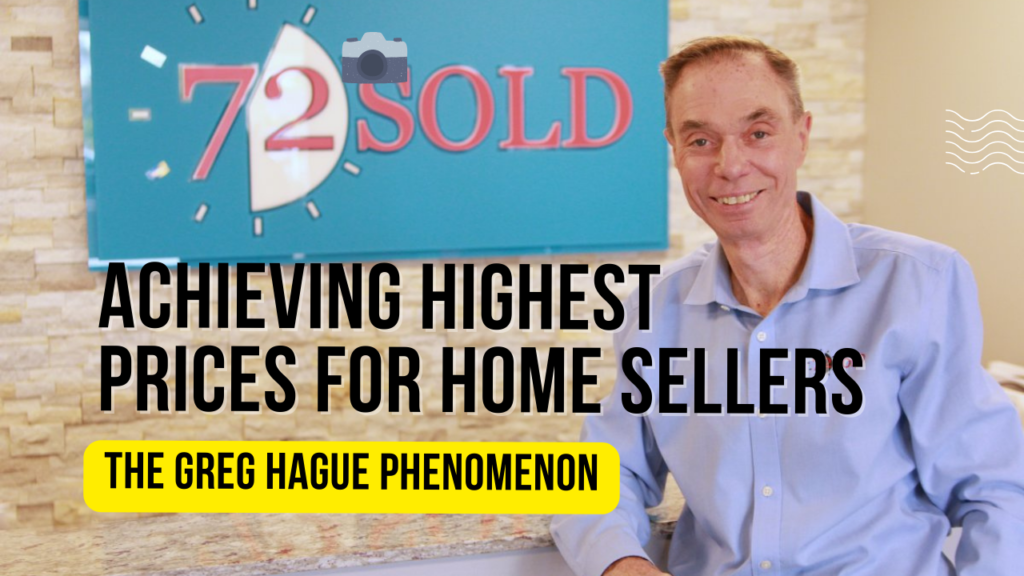 72sold advertising opportunities blog buy4cash cash offers dfw housing market update financial fitness for buyers for homeowners for investors for renters for sellers holidays houses itin knowledge articles legal and financial market updates monthly updates mortgage owner financed houses rent-to-own seller financed houses selling as-is stats stats and trends taxes tips and tricks
Help me to share the message!