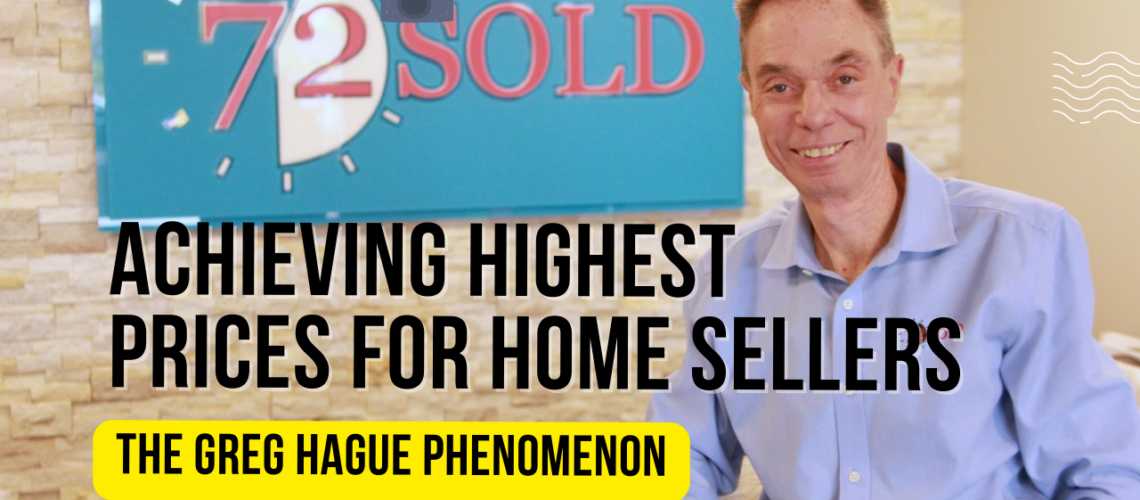 The Greg Hague Phenomenon: Achieving Highest Prices for Home Sellers
Help me to share the message!
by Elena Garrett, Dallas, TX
72Sold is an innovative home selling program that has demonstrated remarkable consistency in delivering higher home sale prices to the home owners across the county for many years in a row. Even more interestingly, the program has statistically demonstrated its effectiveness in drastically different markets – during the COVID lockdown, during the 2021-2022 market boom, and during the market cool-down period of late-2022 and early 2023.
What is the secret of the program resilience to market challenges? It is lead by one of the most prominent real estate influencers, Greg Hague.
Greg Hague: The Visionary Behind 72SOLD
Greg Hague is an influential figure in the real estate industry, renowned for his entrepreneurial spirit and forward-thinking strategies. Gifted with the innovative thinking of Steve Jobs and the pragmatic enthusiasm of Henry Ford, in addition to the decades of experience and expertise in real estate, Hague founded the 72SOLD program, aiming to revolutionize the way homes are sold and maximize the sale prices for sellers.
His program has gained significant attention and received numerous accolades within a short span of time.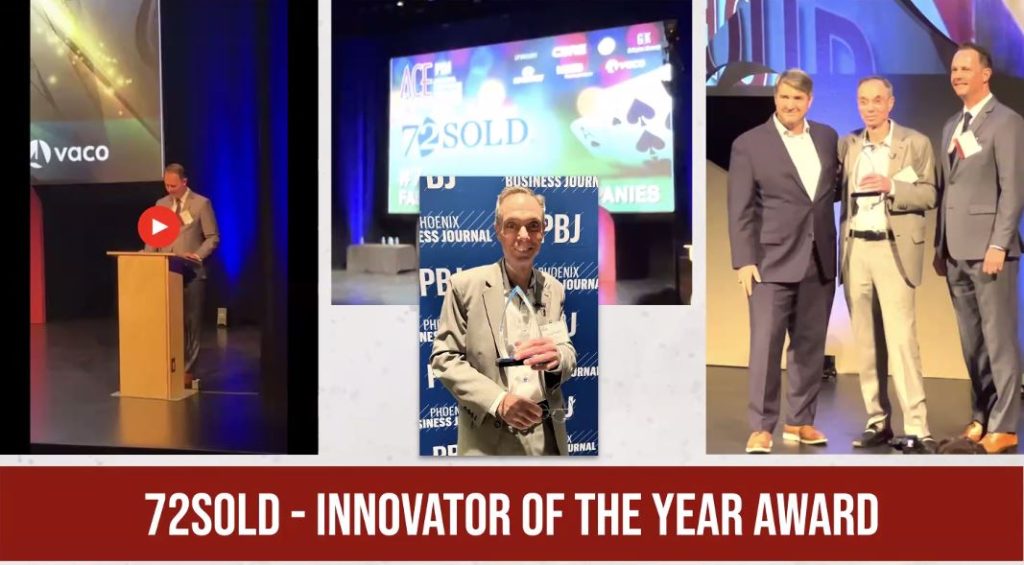 The 72SOLD Program: Transforming Home Selling
The 72SOLD program stands out for its unique approach to selling homes. By leveraging cutting-edge marketing technique borrowed from companies like Apple and Nike, the program aims to help sellers obtain the best possible price for their properties.
The program incorporates various elements such as strategic pricing, targeted marketing, and expert negotiation skills to optimize the selling process. It also offers a unique auction-like process that allows homeowners to sell their homes within 72 hours, providing a streamlined and efficient experience for both buyers and sellers. Greg Hague's extensive research and analysis have been instrumental in developing the program's core strategies.
72Sold Program Rapid Growth and Recognition
Over the years, Hague's 72SOLD has experienced significant growth and success. The company now operates in 31 markets across the United States and averages 12-15 sales per day, with the website attracting around 20,000 home sellers per month.
In terms of media mentions, Greg Hague and 72SOLD have garnered attention both locally and nationally. They have been featured in various publications and interviews, such as SHOUTOUTARIZONA, VoyagePhoenix, NBC's Arizona Midday, AZ Business Magazine, as well as by NBS, CBS, ABC, and Forbes. The company has received accolades, including being ranked as the number one real estate company in Arizona for 2023 by AZ Big Media.
Additionally, Hague has been recognized for his achievements and innovation, receiving awards such as the ACE Awards in 2022 and the inclusion of 72SOLD on the 2022 Inc. 5000 Annual List of America's fastest-growing private companies, ranking at No. 260.

Research Findings: Demonstrating Program Effectiveness
To assess the effectiveness of the 72SOLD program, six comprehensive studies were conducted over a period of three and a half years, analyzing home sale price comparison statistics. These studies encompassed tens of thousands of MLS home sales across different cities in Arizona, where 72SOLD was founded. The results consistently indicated that sellers who utilized the 72SOLD program achieved significantly higher prices compared to those who did not participate.
In these studies, the median sale price for home sellers who utilized the 72SOLD program ranged from 8.4% to 12% higher than the other sales in their respective local MLS. This substantial difference highlights the program's ability to generate increased financial returns for sellers. Even during a challenging period when national home sale prices experienced a decline of over 1.5% per month in the latter half of 2022, sellers who engaged with the 72SOLD program consistently achieved 10.8% higher prices in Q3 and 9.1% higher prices in Q4, surpassing the MLS median.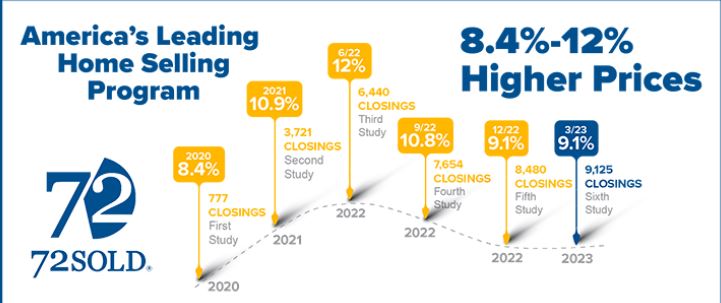 Conclusion
Greg Hague's 72SOLD program has demonstrated remarkable effectiveness in helping home sellers achieve higher prices for their properties. Through rigorous research and analysis, it has been established that sellers who embraced the program consistently outperformed their counterparts who did not participate. With its strategic approach and innovative techniques, the 72SOLD program has become a catalyst for positive change in the real estate industry. As Greg Hague continues to refine and expand his program, it is poised to make a lasting impact, empowering home sellers and elevating their financial outcomes in an ever-evolving market.
Call for details! (469) 371 4961
#GregHague #72SOLD #RealEstate #HomeSelling #HomeSelling #PropertySale #HomeSellers #SellYourHome #PropertyMarket #HomeOwnership #HomeSellingTip #HomeSales #72Sold #ElenaGarrett
---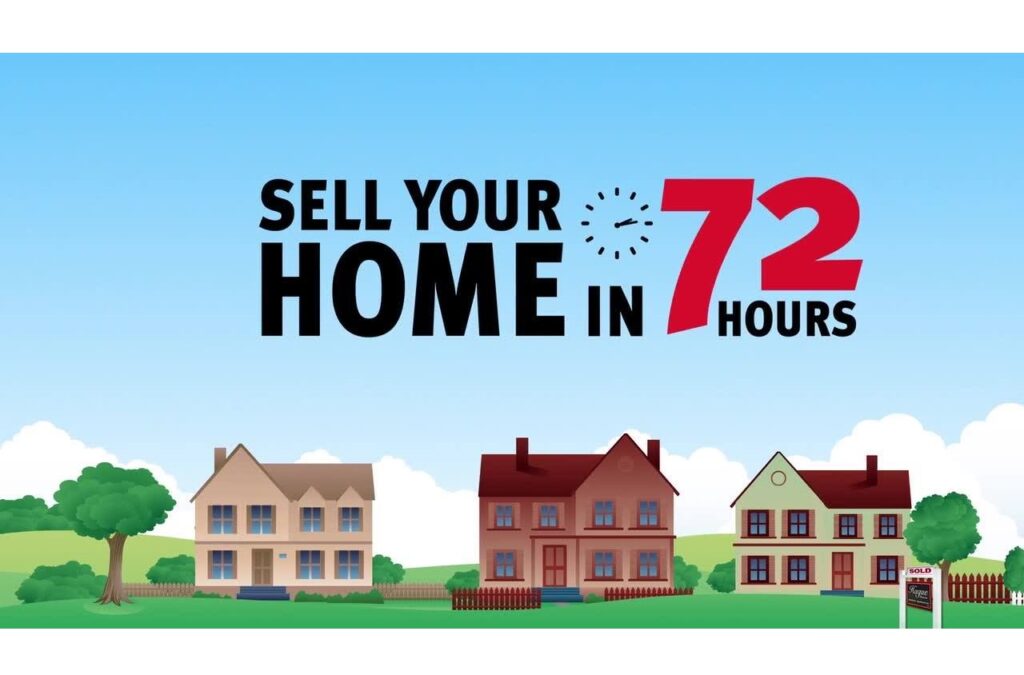 ---
72sold advertising opportunities blog buy4cash cash offers dfw housing market update financial fitness for buyers for homeowners for investors for renters for sellers holidays houses itin knowledge articles legal and financial market updates monthly updates mortgage owner financed houses rent-to-own seller financed houses selling as-is stats stats and trends taxes tips and tricks
Help me to share the message!