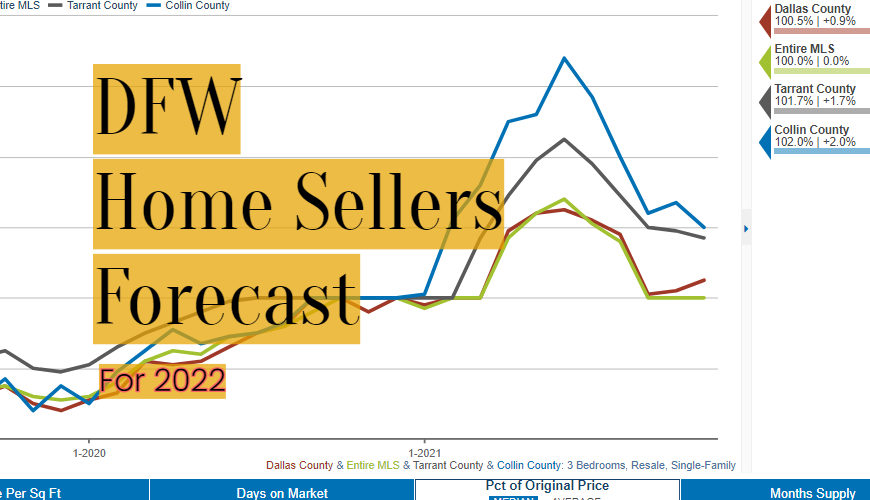 #Elena's December 2021 Real Estate Update for Sellers
Help me to share the message!
Renovating to Sell: Watch Out for These Post-COVID Trends
As per an article in Realtor.com, "the pandemic has shifted consumers' housing preferences, shining a brighter spotlight on quality-of-life aspects. Quiet neighborhoods, larger homes, access to nature and the outdoors and proximity to amenities ranked higher…. Respondents to this summer's survey indicated that they are more willing to spend longer times commuting to work in a post-pandemic era."
Demand for updated bathrooms, good school districts, and pool and spas increased. The demand for short commute time, proximity to family and friends, large square footage, and the house being move-in ready has diminished.
Sellers, take note!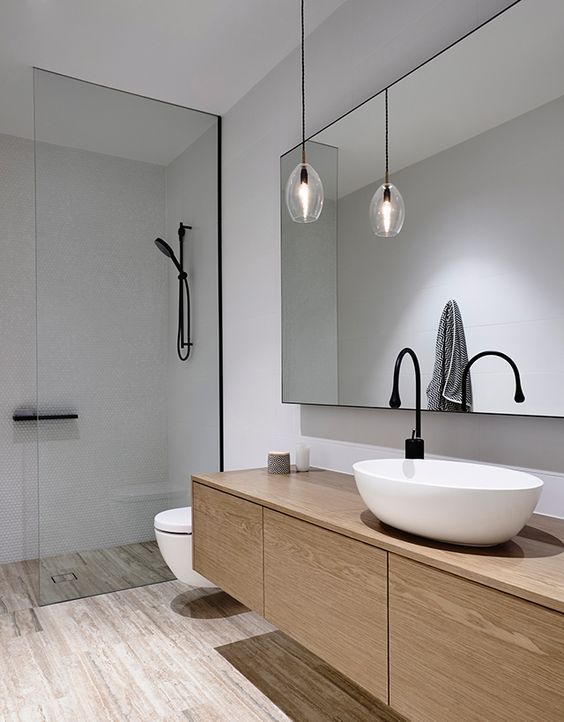 ---
Best Months To Sell in 2022
Best months to sell are April through August
A large percentage of home buyers prefer to start shopping right before the school is out, at the end of April, so that they could move during the spring and summer months and settle in for a new school year.
Therefore, you could increase your chances of having multiple offers on your home (and generating offers significantly higher than the asking price) during the time when the eager school moms are rushing to buy. If timed correctly, your sale could net you $30,000 – $80,000 more than if you sold in a "colder" environment, making a big impact on your finances.
If you plan it well, you could buy your new homes during the "slow" months of January-March and sell your home during the "hot" months of May-June to get both the best deal on the new home and the best deal on the sale of your old house.
Take note of the seasonal fluctuations in the sale price of homes.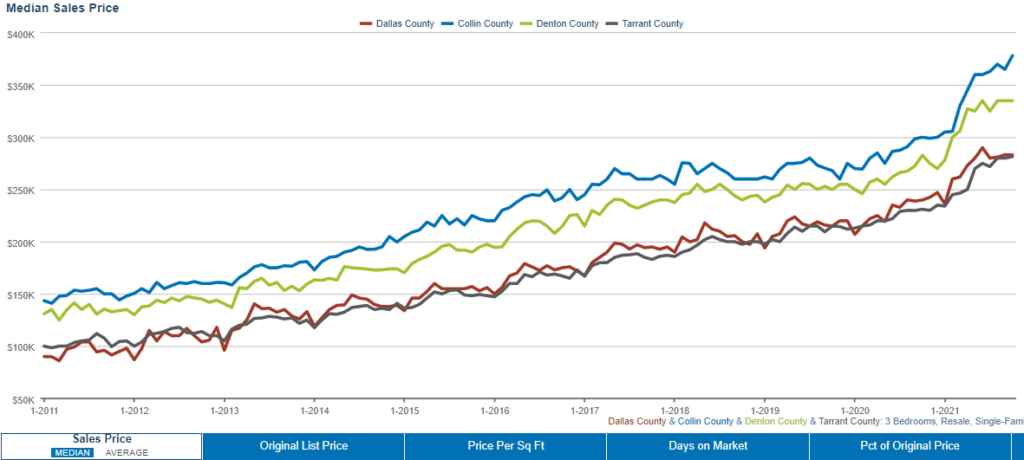 TO-DO LIST: Call Elena to discuss how you could benefit from the hot seller's market to make a move to a larger home with more indoor and outdoor space.
---
Home Sellers Forecast for 2022
Very optimistic, with a chance of a large windfall from your sale
Due to the very low inventory of available homes and a stronger-than-usual demand, the sellers can expect to command the market throughout the year. Even homes that need updates and repairs can expect to sell with multiple offers and above the asking price.
However, the profits could really skyrocket if the home was updated to accommodate the tastes of "moneyed" home buyers.
Here are the statistics for how much the buyers have been willing to pay above the asking price (the asking price, in this case, being 100%) compared to previous years. Also, notice the seasonal fluctuations in that behavior.

All in all, the home sellers are expected to sell at an excellent profit. And, if they time their sales properly, they could increase that profit significantly.
TO-DO LIST: Ask Elena about the special programs available that would allow you to update your home with no upfront cost to you.
---
INTIMIDATED BY THE IDEA OF SELLING YOUR HOME? FEAR NOT!
Everything that you need to know, from the process timeline to how to handle logistics, repairs, inspections and paperwork is covered in a short, fun book below.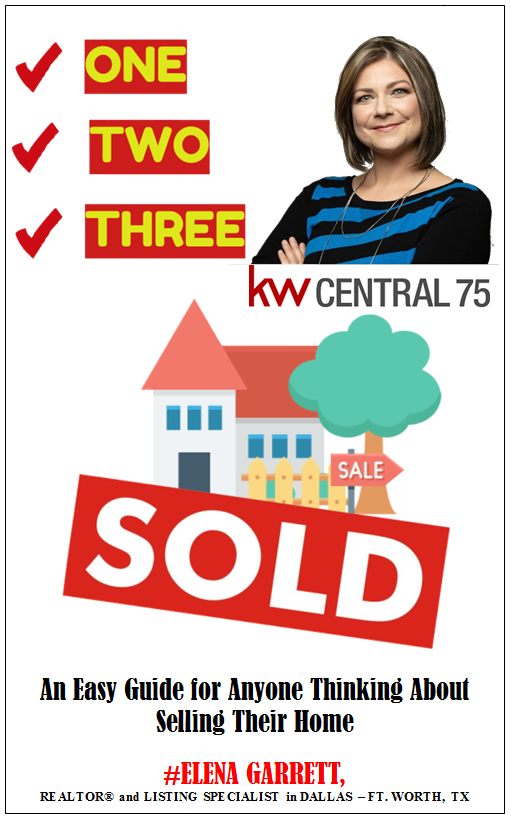 ---
KNOW SOMEONE WHO IS PLANNING TO SELL A HOUSE?
FORWARD THEM THIS WEB SITE!
Help me to share the message!