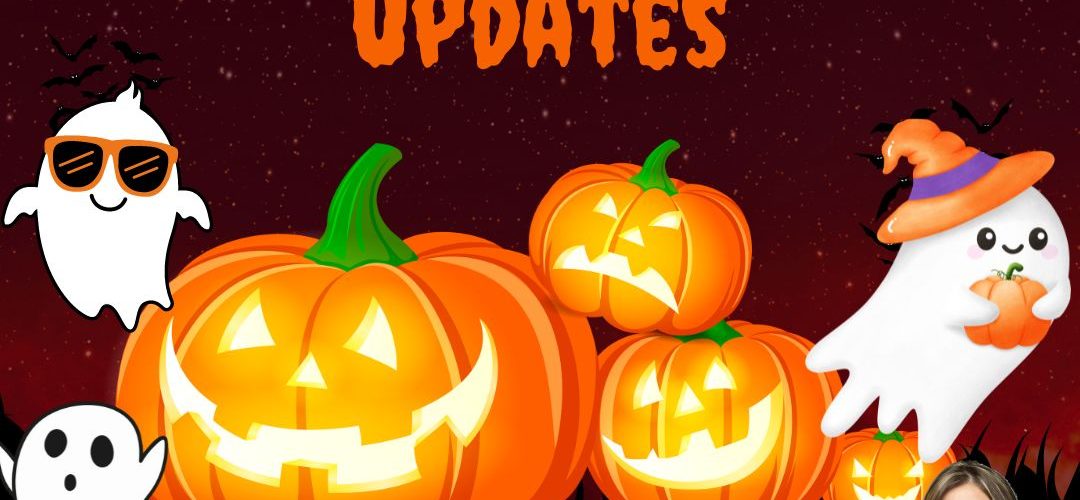 October 2023 Market Update
Home Market Trends for the DFW Home Buyers – October 2023
Home market in 2023 is difficult for the buyers, given the interest rates. However, there are some work arounds the interest rates for those home buyers who are looking to minimize their monthly payments:
Elena is considering the October, November, and December of 2023 a BUYERS MARKET in all counties except for Collin county. Find out why in the video below:
---
Rent-to-Own Options in the DFW Area for Fall of 2023
Check out Elena's latest video on this topic here:
---
Home Market Trends for the DFW Home Sellers – Nov 2023
Fall and Winter are typically buyers' market in the DFW area, and 2023 is no exception. Collin county is the only county where the home prices are rising (Denton County is also holding fairly strong). The prices are falling in the Dallas and Tarrant counties.
Elena's recommendation to all home sellers is to wait to sell in January, if possible, as the prices are expected to make a partial recovery in January.
For those of you who MUST sell your property in October, November, or December, visit this link to see how to use the 72SOLD approach to sell quickly and at a maximum price even during the temporary slowdown in the home market. Alternatively, explore the option of a cash offer that could get the funds into your hands right away without waiting for the market to recover.
---
72sold advertising opportunities blog buy4cash cash offers dfw housing market update financial fitness for buyers for homeowners for investors for renters for sellers holidays houses industry news itin knowledge articles legal and financial market updates monthly updates mortgage owner financed houses rent-to-own seller financed houses selling as-is stats stats and trends taxes tips and tricks videos videos for home buyers videos for investors videos for sellers