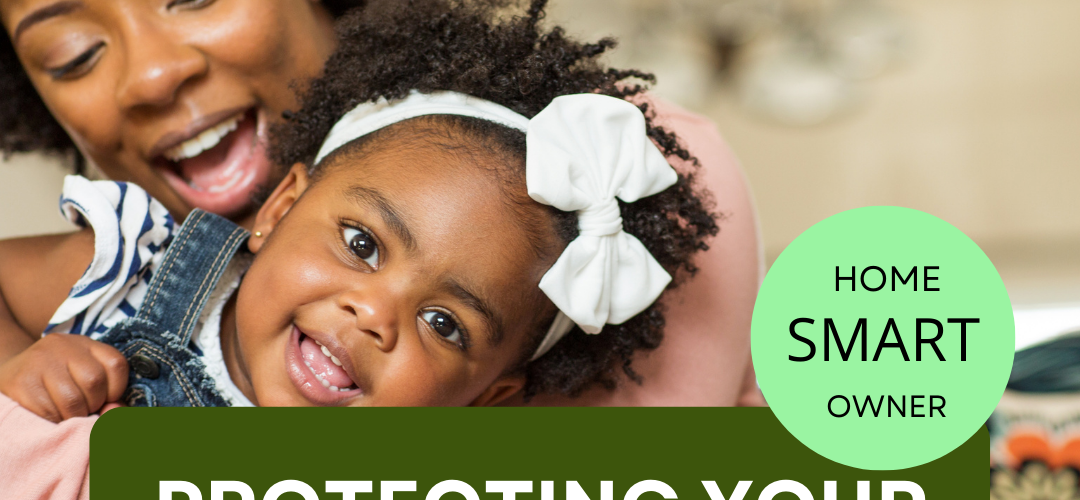 Protect Your Mortgage & Your Income Security
Help me to share the message!
from unexpected life events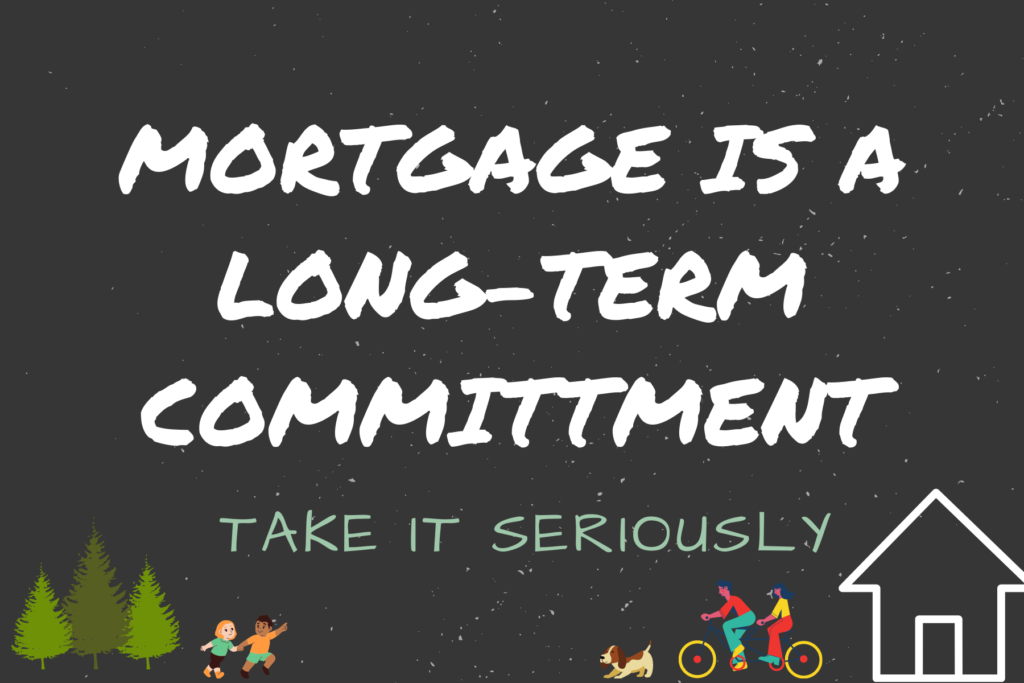 ---
Protecting Your Home = Protecting Your Family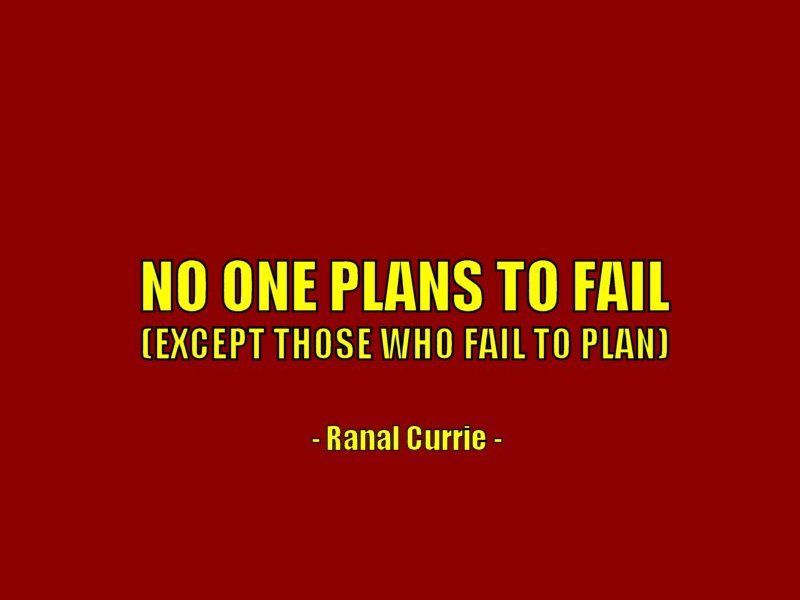 Life is unpredictable. One moment we are driving or playing sports or working on a home project, and another moment a disaster strikes and we find ourselves in an accident or a health situation that is threatening the financing peace and well-being of our family.
Although we cannot predict or prevent accidents and health scares, what we CAN do is prepare for the possibility that a health scare can occur and take steps now to minimize the likelihood of a financial disruption in our lives.
A carefully designed insurance policy can pay off the entire remaining balance of your mortgage as well as cover the costs of other living expenses (this is called "living benefits") for your family in the event any of the following happens to you or your spouse:
death
long-term disability
critical illness (such as cancer, heart attack, stroke, organ failure, loss of mobility, etc)
terminal illness
serious illnesses preventing employment for 90 days or more
The costs are usually minimal (if you are using term insurance for the coverage) but they provide enormous protection to your family in case of a car accident, a health crisis, or, god forbid, the death of one of the spouses.
---
Take Action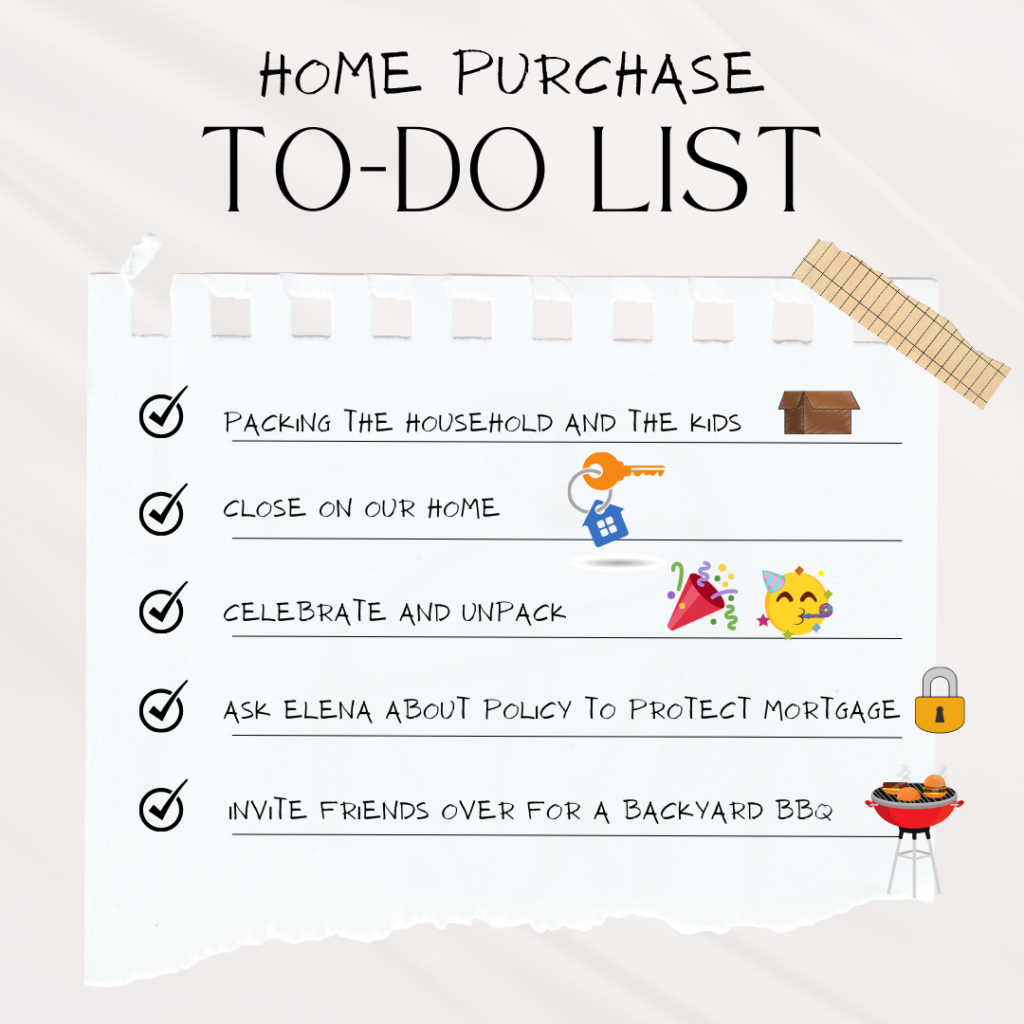 Just bought a house? Just got married? Just had a baby or a grandchild? Just started to earn more money and to better provide for your loved ones?
Life is full of unexpected turns and twists! Do not wait too long to take action, as the weeks and months go by fast!
Give me a call or shoot me a message on social media and ask me how you can get policy coverage to replace your income or to pay your living expenses in case a serious medical scare occurs!
Let's make sure that your family has peace of mind for decades to come, knowing our house was protected from unexpected life events.
---
Our First Home Story
When my husband and I first bought our home (way back when), our Realtor recommended that we obtain an insurance policy to make sure that the mortgage would be completely paid off if something was to happen to either one of us.
We took his advice to heart and less than 2 weeks after triumphantly grabbing the keys to our very first home we sat down with an insurance adviser. After crunching the numbers, we found out that to have our mortgage completely paid off in the event if one of us died or became significantly ill, and ON TOP OF THAT to have money left over for other expenses once the house was paid off, my policy would cost us $87 per month and my husband's – $139 per month. We signed off without hesitation.
—-
It has been over 15 years, and we still live in the same home! But over the years, I have watched several of my friends who had to lose their homes (and go through many painful life changes) due to health issues brought on by car accidents, sports injuries, serious illnesses like cancer, organ failure, or other unexpected health concerns. Every time I would ask my friends: "Don't you have insurance that would pay off the house for you?" And they would say, "No, we never heard of any such insurance!"
—
Only after watching my friend's life dreams being wiped away, I actualy realized how lucky we were to have peace of mind knowing that had any of those issues happened to us, we would not have to worry about selling our home to avoid foreclosure. So, now I think it is my duty to spread the word about the protection that many families are lacking.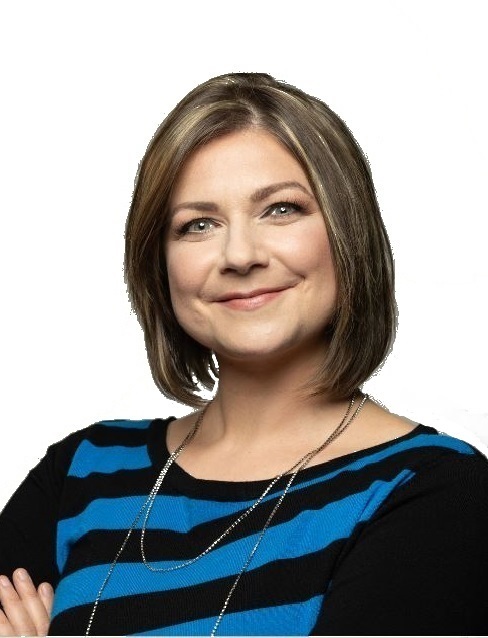 Always yours! Elena Garrett
advertising opportunities blog buy4cash dfw housing market update financial fitness for buyers for homeowners for investors for renters for sellers free materials holidays houses itin knowledge articles legal and financial market updates monthly updates mortgage owner financed houses rent-to-own seller financed houses stats stats and trends taxes tips and tricks
---
Help me to share the message!