7X Real Estate Update – January 2022
Help me to share the message!
Homeownership is the largest source of wealth among families, with the median value of a primary residence worth about ten times the median value of financial assets held by families.1 Housing wealth (home equity or net worth) gains are built up through price appreciation and by paying off the mortgage. At the national level, a homeowner who purchased a single-family existing home 10 years ago would have gained $225,000 in home equity if the home were sold at the median sales price of $363,100 in 2021 Q3. (from nar.blog)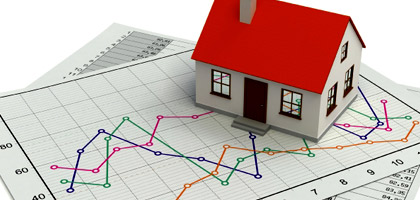 ---
Rising rates will likely DRIVE UP housing-market competition in the short term.
Almost half (47%) of house hunters say they would feel more urgency to buy a home if mortgage rates rose above 3.5%.
A lower share (29%) would look for homes in different areas or consider smaller houses
14% would slow their search in hopes of rates coming down again.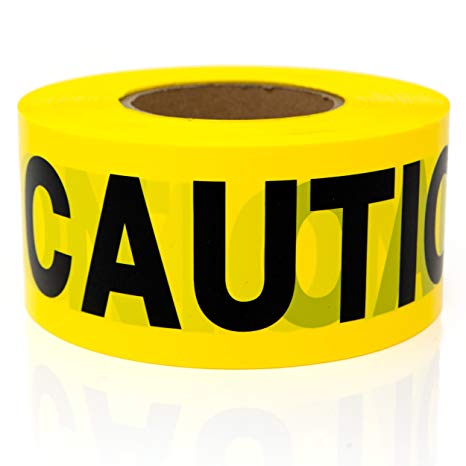 ---
Americans may be on the move in 2022, seeking more space to accommodate the realities of remote work as the global pandemic continues into another year.
Nearly half of on-the-go consumers hope to realize their homeownership dreams, according to the newest LendingTree survey. Over 50% of them say they need a Fido-friendly house, while a little less than half require outdoor space to call their own.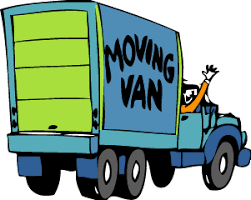 ---
A cash offer is 4 times more likely to be accepted than a non-cash offer with all other things being equal. If you want to supercharge your home buying power, putting in a cash offer is the key. But how could an average American family be able to create a cash offer to buy a house? In the past, cash offers were only an option for wealthy buyers who didn't need financing. Today, that's no longer the case. Find out how you can weaponize the power of cash offers to get the house that you want.

---
Help me to share the message!