Use Your Home Equity To Fund Your Life Goals – Workshop for DFW Homeowners
Help me to share the message!
Not thrilled with growing home prices?
Struggling to pay higher property taxes?
Do your life goals always seem to be another year away?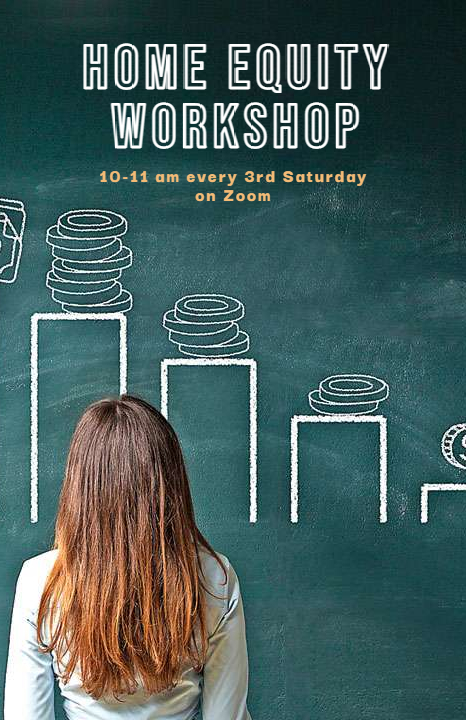 Learn why millionaires take out home loans and how they use it to build wealth, and how you could use your home equity to:
pay off debt or student loans
invest in home improvements
pay for kids college
buy land to build your dream home
invest in securities, gold, crypto currency, and more
start to flip homes or finance a flip
generate streams of passive income
start a side business
boost your retirement
Learn from the convenience of your home
---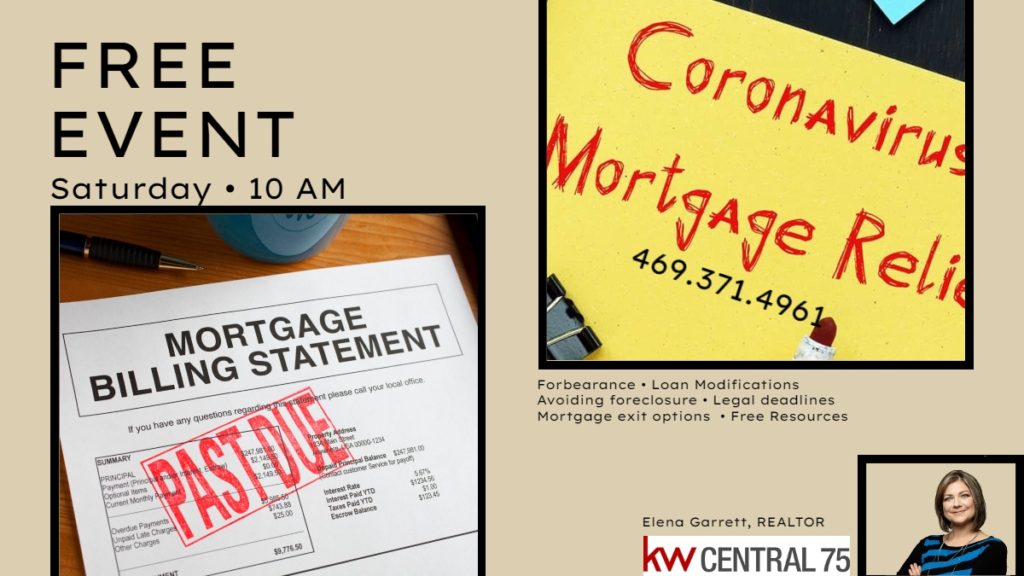 ---
72sold advertising opportunities blog buy4cash cash offers dfw housing market update financial fitness for buyers for homeowners for investors for renters for sellers holidays houses itin knowledge articles legal and financial market updates monthly updates mortgage owner financed houses rent-to-own seller financed houses selling as-is stats stats and trends taxes tips and tricks
Help me to share the message!