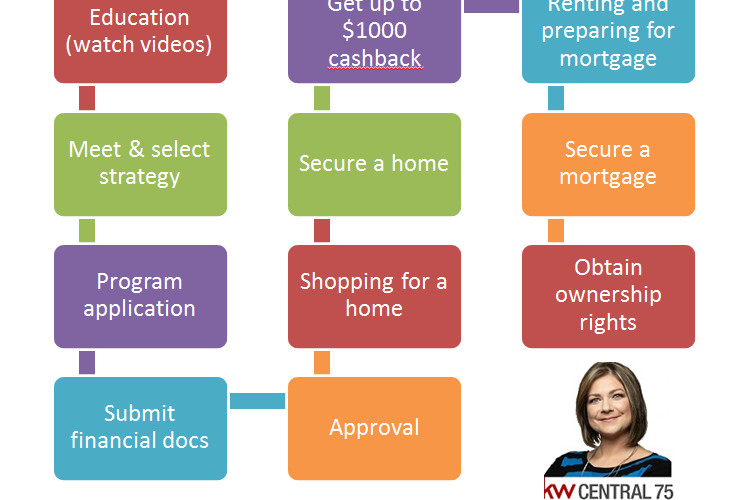 Rent-to-Own Assistance Services
Help me to share the message!
HOW TO FOLLOW THE 1-2-3 RENT-TO-OWN PROCESS
I am one of the very few DFW Realtors who specialize in rent-to-own transactions. Let's work together!
Get up to $1,000 cash back when you move in!
Follow me on YouTube, Instagram, FaceBook, or Twitter for tips and tricks of getting into a rent-to-own in Texas!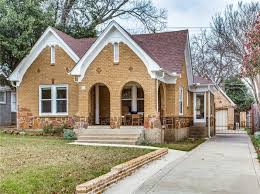 Save time:
Avoid pursuing strategies that will not work – get moved in on YOUR SCHEDULE
Avoid wasting weeks and month on FRUITLESS SEARCHES online
Save money:
Avoid rent-ro-own SCAMS that could cost you tens of thousands of dollars
VERIFY that the seller can legally sell the property to you once you are ready
Avoid WASTING MONEY on rent-to-own homes that you won't be able to purchase later
Get CASH BACK from me to help you with your moving expenses!
Get professional advice:
Avoid tricky rent-to-own CONTRACTS that could leave you empty-handed!
Get referrals to lawyers who could help you fight any LEGAL ISSUES
Get referrals to vetted CREDIT repair experts who ACTUALLY help
Get referrals to lenders who SPECIALIZE in low credit scores or past credit issues
How much does my assistance cost?
In most rent-to-own situations, I GET PAID BY THE SELLER. That is ZERO out of pocket for you, but up to $1,000 cash back to you. That is up to $1,000 return on a $0 investment. Not bad!
WORK WITH A PROFESSIONAL REALTOR TO PROTECT YOU AND YOUR FAMILY FROM FINANCIALLY AND LEGALLY QUESTIONABLE DEALS
---
Here is #Elena's 1-2-3 Rent-to-Own! approach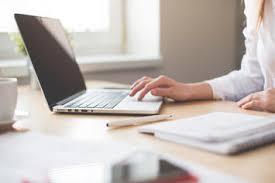 One
Find REALISTIC rent-to-own options
Two
Apply and get approved for a practical rent-to-own program
Three
Start renting, get ready for mortgage
---
If we WORK TOGETHER, I will get you into a home one way or another. AND give you some CASH BACK in the process!
Step One: Select a Realistic Rent-to-Own Program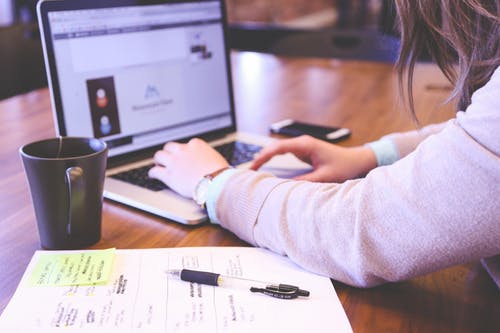 Education: Very few renters (and their Realtors) really understand rent-to-own process correctly. If you do not understand the process, you won't be as successful in using it.
Send me your initial information: Fill out the form below so I could help you to assess your options in the current rent-to-own marketplace
Consultation: Let's have a consultation (phone, video chat, text, in-person meeting) about the rent-to-own options that would fit your situation
Select strategy: Select a rent-to-own option to try. I will guide you through this part and advise backup options if needed.
---
Step 2: Apply and Get Approved for a Rent-to-Own Offering
Application process. The application process often consists of submitting your information to a program or to an investor for initial analysis. I will guide you through this part.
Collecting, scanning, submitting financial documents. Depending on how quickly you can collect and gather requested documents and the proof of the option funds, this step can take anywhere from 1-2 days to 4-6 months. I will guide you through this part the best I can.
Get Approved. You will be either approved for a certain monthly rent amount or for a certain price range for houses. I will help you to understand what those numbers mean for you and how to get approved for a larger amount (and a bigger, better home) if needed

Understand the financial details of your offfer, such as rent amounts, option, repairs, offer renewal costs, buyout costs, etc. I will guide you through that part
Understand the legal details of your offfer, such as breach of contract, loss of option, buyout process, and more. Please review your proposed contract with a lawyer specializing in rent-to-own disputes. I can recommend a lawyer.
---
Step 3. Start Renting, Do Credit Repair, Get Ready for Mortgage
Shopping for a home. Most lease-to-own programs will buy any home in your price category FOR YOU. So, once you have your approved price range, go on Zillow and look at homes available in that price range. I will take you on shopping trips where you can visit the properties and make your selection
Secure a home. Once you selected a home, the rent-to-own provider will attempt to buy that property on your behalf.

Be aware that the DFW home market is very difficult for home shoppers at the moment. You can get outbid on the home of your choice. Have several properties selected for bidding to make sure at least one of them is purchased.

Get up to $1,000 in CASH BACK to help you pay for your moving expenses and new cute home toys for your family! The cash back amount will depend on the house price. Contact me for details.
My fees are paid by the rent-to-own program. You do not need to worry about my fees unless you yourself select to pay them.
Prepare for your mortgage application process. While you are renting, you will need to get ready to secure a mortgage in order to buy the house you are renting. I can recommend a credit repair company and a mortgage lender who will help.
Secure a mortgage. Apply for and secure a mortgage. Understand the down payment and cash-to-close requirements. Obtain a pre-approval for your mortgage
Obtain ownership rights to the home. Once you and your landlord/seller agree on the buyout date and amount, use your mortgage lender to fund the sale of the house from your landlord to you.
---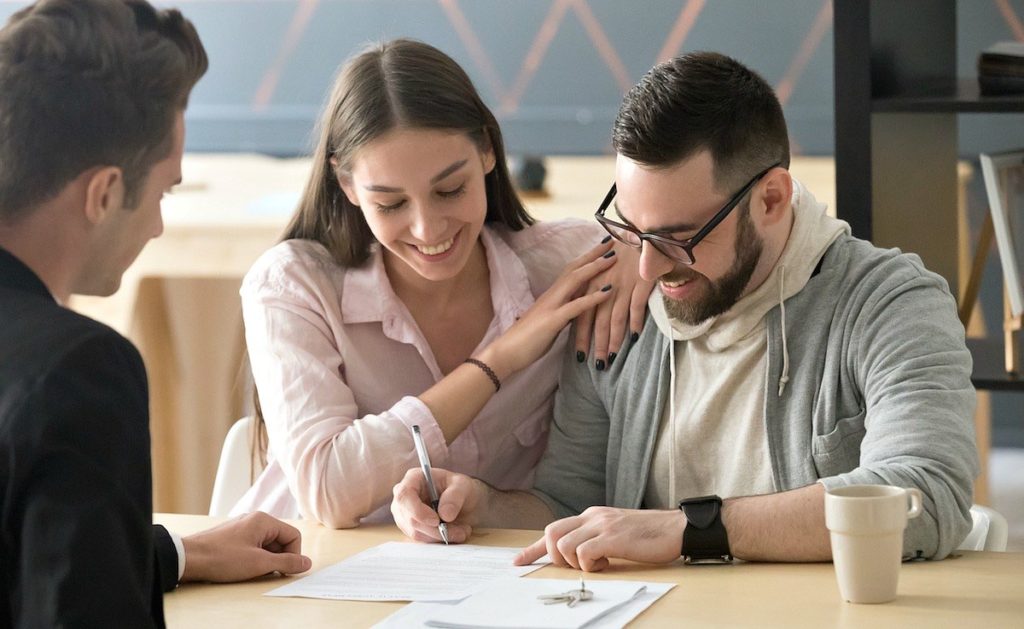 ---
Ready to start?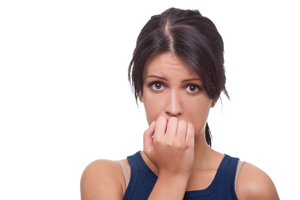 Fill out this short form to get started or keep reading the offer details below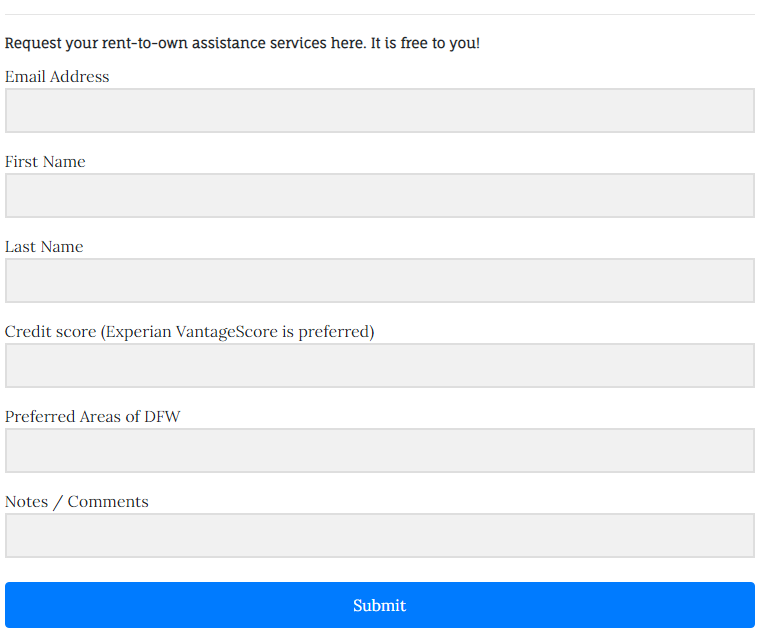 ---
Help me to share the message!