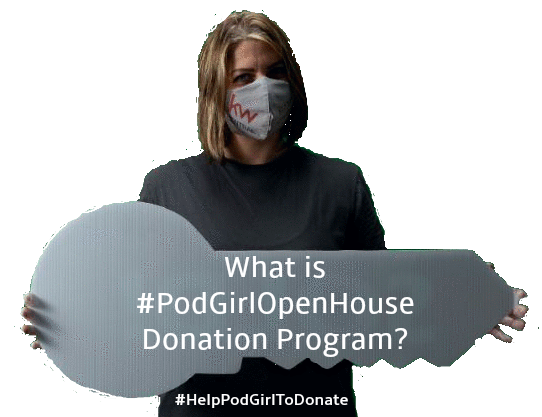 PodGirl's Open House COVID Fund Donation Program
Help me to share the message!
May 2020 – May 2021
#PodGirlOpenHouse program will be raising funds for Texas Health COVID Response Fund
How can YOU help to donate to COVID front line workers?
Here are 4 simple steps.
Stop by any open house that I am hosting
Take a funny picture of yourself with #PodGirl
Post it on your social media
I will donate $5 for each person or a couple that came in.
It is that simple.
How will you know that your donation was delivered to the COVID Response Fund? I will email you the donation confirmation the next day, with a thank you letter for your visit.
Disclaimer: No house purchase is necessary to participate!
---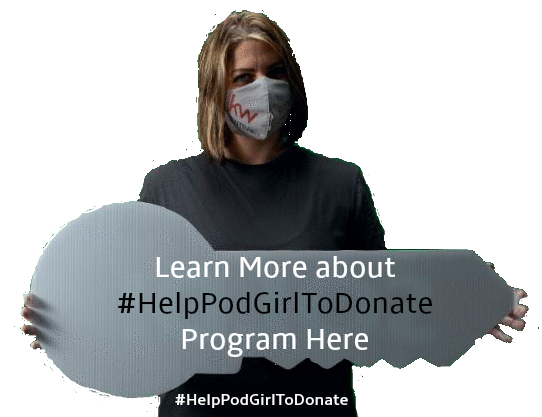 Learn more about #HelpPodGirlToDonate program here
Anyone can help! Even kids!
Follow me on social media, like and share my posts and videos, tell about my program to your friends, or send me feedback
---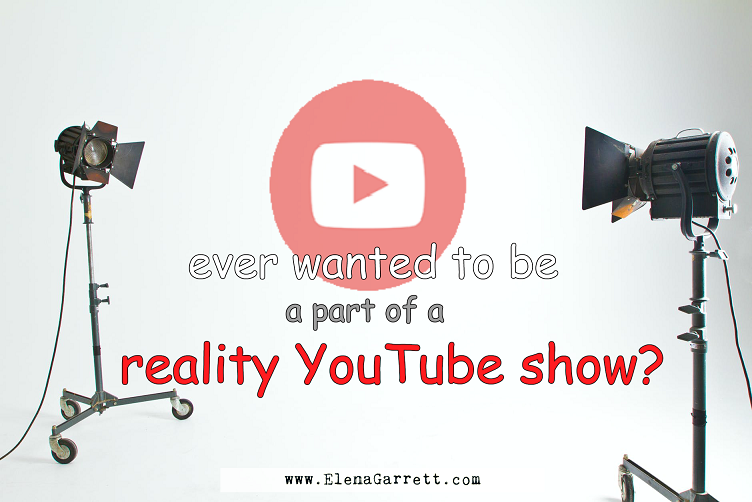 Ever wondered how those YouTube reality shows are filmed? Now you have a chance to find out.
#RealtorInAPod is filming her own reality YouTube show. Join in!
---
Help me to share the message!