Top 10 Reasons to Hire a Buyer Agent
Help me to share the message!
1. See homes not visible online
Your Realtor® can often find homes that Zillow, Realtor.com and RedFin do not see. Gain an advantage over other buyers by being the only buyer for those properties, and snatch a good price deal while the competition is busy elsewhere.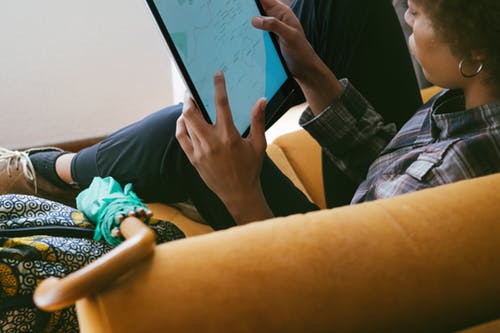 ---
2. Avoid drowning in to-do items. Get organized.
Ask your Realtor® to provide you with process flow charts and to-do check lists for each step of the transaction. She will point out the most critical and less critical tasks, and send reminders to make sure you are on track.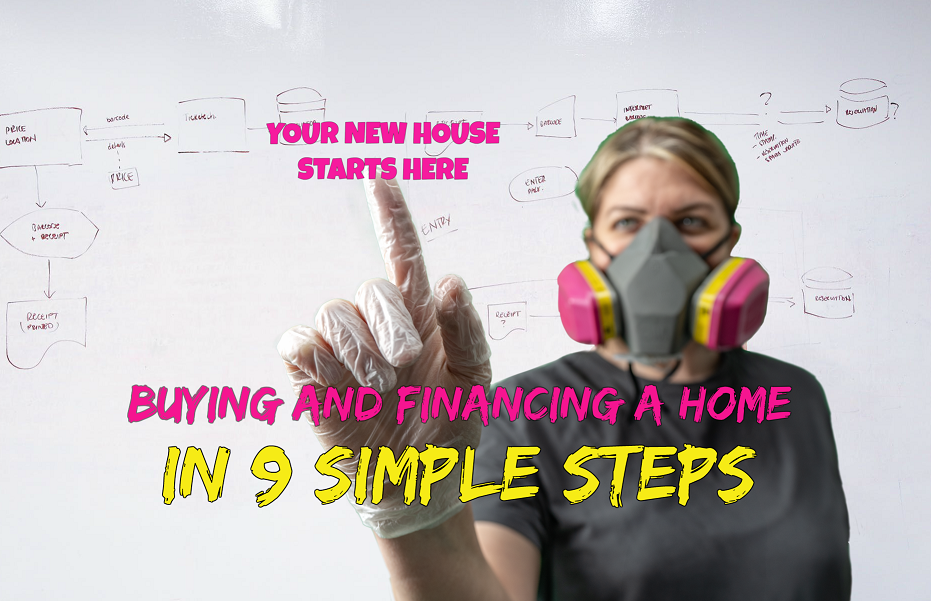 ---
3. Avoid missing critical deadlines
Under a contract? Congratulations, and welcome to the labyrinth of obvious and hidden legal deadlines buried deep inside the contract. From day one of the contract acceptance, missing any of those deadlines could lead to serious legal consequences. Your Realtor® will stay on top of every upcoming deadline and ensure that the other side does the same!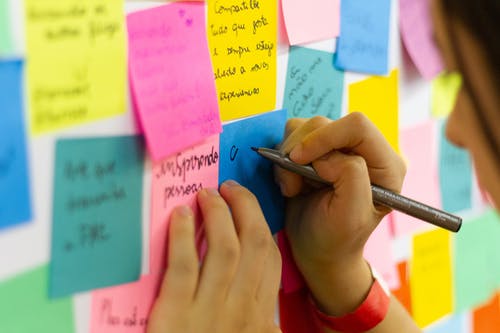 ---
4. Avoid overpaying
Do not take prices posted online at face value. Ask your Realtor® to provide you with Comparative Market Analysis and a price suggestion for every house you are considering. This way you will have a better idea at what price to offer. This step alone and save the money immediately and year after year thereafter,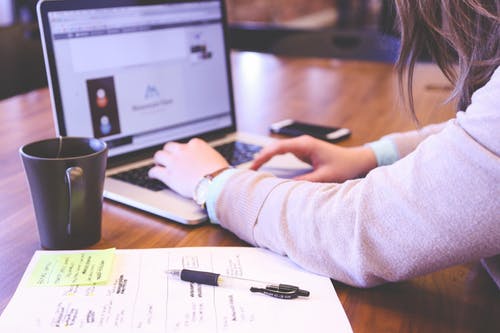 ---
5. Avoid buying a money pit
Your Realtor® looks at homes differently. Have her by your side when you are viewing homes. She may know something about the house or the neighborhood that might be useful for your analysis. She can also point out signs of hidden problems and recommend appropriate actions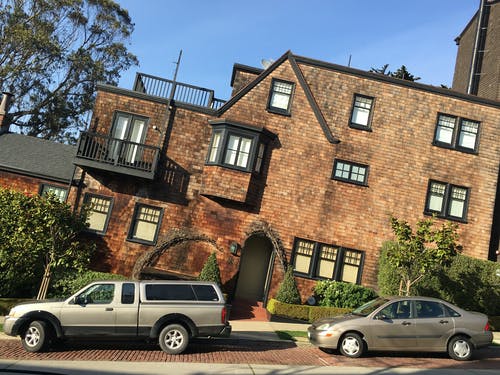 ---
6. Not all sellers are upfront with you. Avoid signing a bad contract.
You are about to negotiate contracts, addendums, and amendments. Sign a bad contract and you could be out of tens of thousands of dollars and not know it until it is too late to object to the terms of purchase.
Ask your Realtor® to go over all the important paragraphs of your offer with you and you will be surprised how complex some of the provisions can be. But do not fear – negotiation is what Realtors® do every day!
---
7. Overcome setbacks to win the deal
Life is full of surprises. Houses do not always appraise, financing sometimes falls through, your income situation can change quickly during the COVID epidemic.
If things do not go as planned, your Realtor® can often recommend solutions that will help to save the deal, money, and heartache – and still get across the finish line!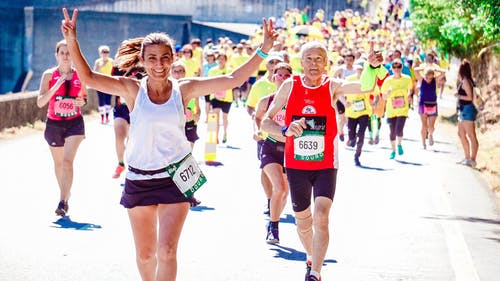 ---
8. Avoid being talked into a bad financing deal
Your Realtor® is not a loan officer, but she may still provide some helpful insights on the type of financing available to you and connect you with the right people in the lending business who will be able to solve your financing challenges. This is especially true if you are looking for unconventional financing options.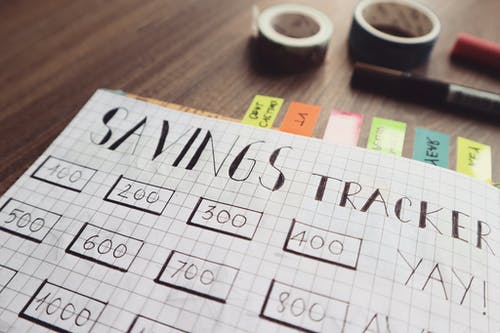 ---
9. Coordinate and oversee the logistical, financial, and legal sides of the process
Buying a house is a multi-step process with many participants. Your Realtor® will coordinate everything from home showings to the closing, so you can focus on what is important to you: enjoying your life and your new home!

---
10. Have a professional on your side — FOR FREE
As a Buyer, you do not have to worry about paying for the Realtor®'s services. The Seller pays for your Realtor® – you just get to enjoy the benefits!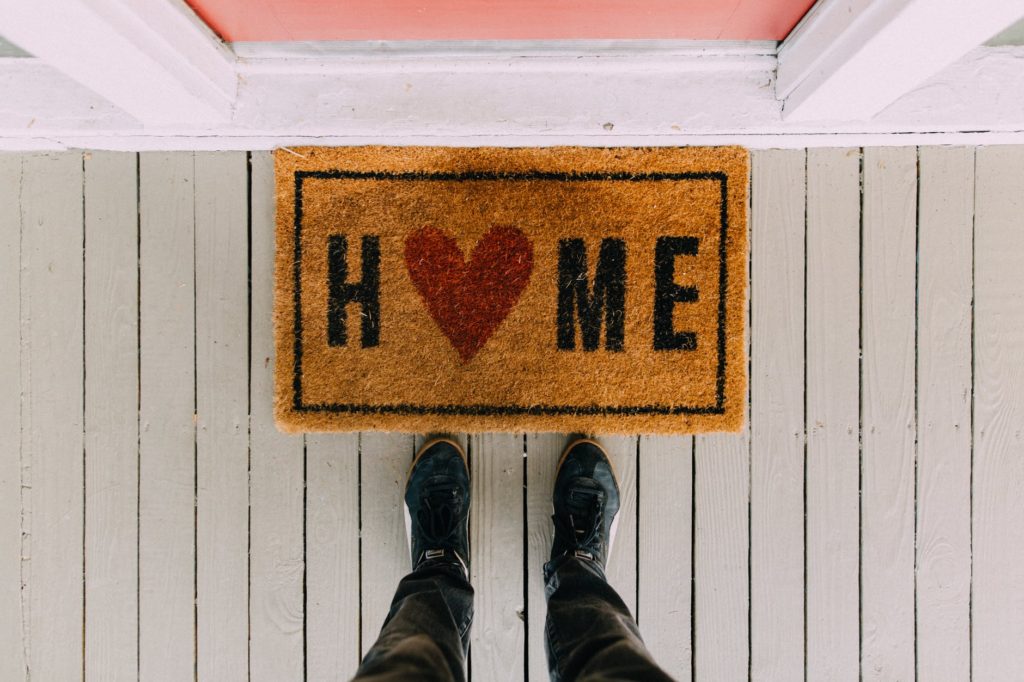 Help me to share the message!