#Elena's December 2020 Real Estate Update for Sellers
Help me to share the message!
Selling Your House in the Age of COVID-19
SHOULD YOU BE SELLING YOUR HOUSE IN THE MIDDLE OF PANDEMIC? Well.. yes!!!!
As the recent DFW housing market stats have shown, an economic downturn paired up with a global pandemic can cause a surprising and sudden jump in housing prices.
This article on Realtor.com examines the pros and cons and the how-tos of showing and selling while keeping your family safe from the virus. Read more.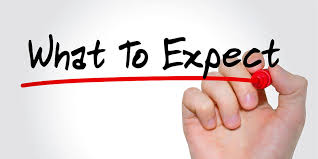 ---
Renovating to Sell: Watch Out for These Post-COVID Trends
REALTOR.COM HAS POLLED PROSPECTIVE 2020 BUYERS ABOUT THE MOST IMPORTANT FEATURES THEY WERE LOOKING FOR, and this is what they found
As per an article in Realtor.com, "the pandemic has shifted consumers' housing preferences, shining a brighter spotlight on quality-of-life aspects. Quiet neighborhoods, larger homes, access to nature and the outdoors and proximity to amenities ranked higher…. Respondents to this summer's survey indicated that they are more willing to spend longer times commuting to work in a post-pandemic era."
Demand for updated bathrooms, good school districts, and pool and spas increased. The demand for short commute time, proximity to family and friends, large square footage, and the house being move-in ready has diminished.
Sellers, take note!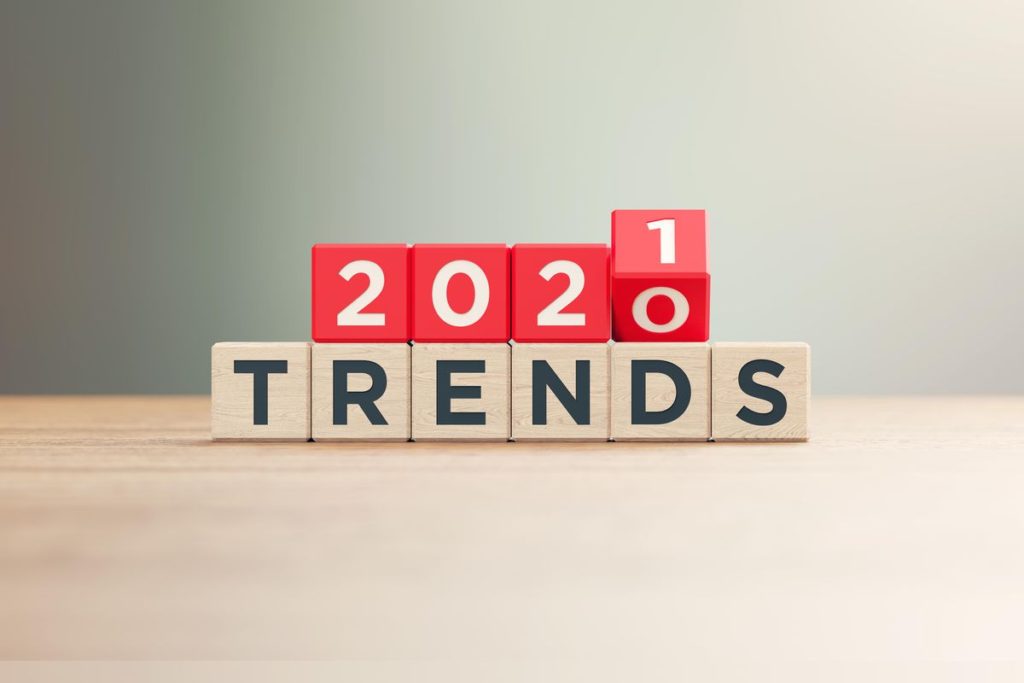 ---
How Much Could You Sell Your House For Today?
CLICK HERE TO GET AN INSTANT SALE PRICE ESTIMATE
---
The Next COVID Fallout may be the Wave of Foreclosures and Evictions
THE MORATORIUM ON FORECLOSURES AND EVICTIONS MAY EXPIRE AT THE END OF JANUARY 2021. What will happen to the housing market when mass foreclosures start to hit the news?
As HousingWire reports, unless Congress creates a payment assistance fund for those families whose income was severely disrupted by COVID, the next phase in the epidemic fallout in COVID-hit communities will be the sudden explosion of the evictions and foreclosures.
Rising numbers of foreclosures could affect the housing prices across the country and create a domino effect on the housing industry as a whole. #Elena recommends that sellers who are planning to sell pay particular attention to the updates on the CDC moratorium on evictions in January 2021.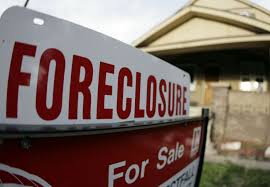 ---
WANT TO MAKE EDUCATED REAL ESTATE DECISIONS?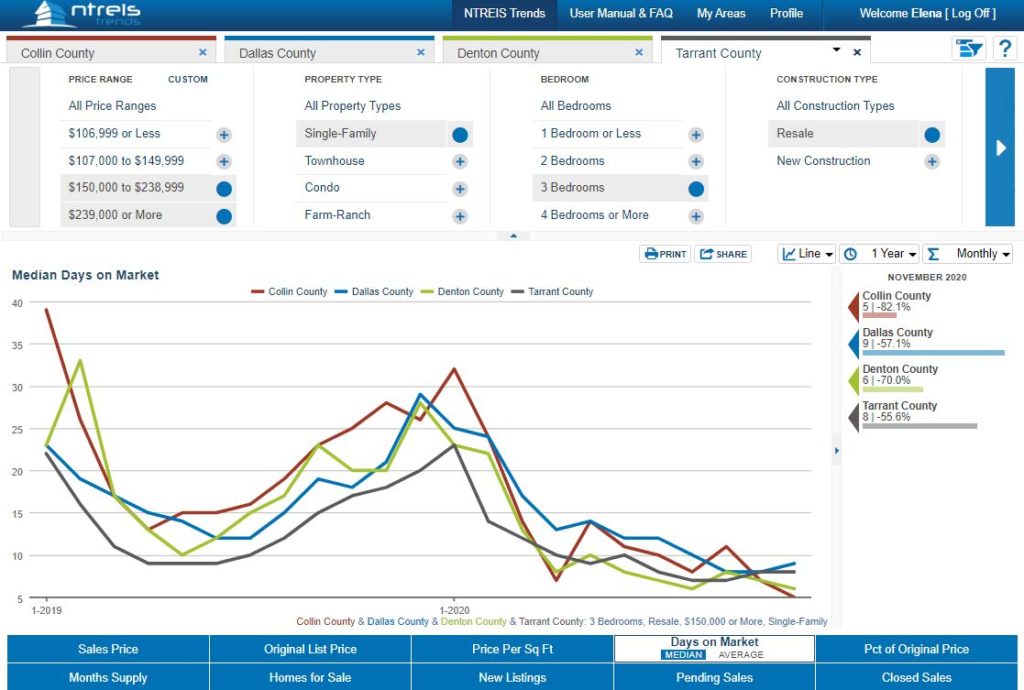 ---
KNOW SOMEONE WHO IS PLANNING TO SELL A HOUSE?
FORWARD THEM THIS NEWSLETTER!
Help me to share the message!