#Elena's December 2020 Real Estate Update for Renters
Help me to share the message!
Getting ready to move? Prepare to compete for housing
DREAMING OF SWAPPING YOUR CRAMPED APARTMENT FOR A HOUSE WITH A BIG YARD AND A POOL? And so are other renters in the area!
The sudden changes brought by COVID have resulted in a larger than usual number of renters looking to leave the city for the suburbs, creating a shortage of rental housing throughout the DFW, especially for houses with pools and larger back yards.
When you start looking for a new rental, expect a more demanding crop of landlords who are very concerned about the CDC moratorium on evictions and are very intolerant to any obvious lapses in employment or income history. Many landlords are now looking for credit scores above 600 and blemish-free credit history.
If your credit took a hit due to the shutdowns, consider staying at your old apartment for a while longer while getting your credit up to 560, 590, and 600. Working with renters throughout the year 2020, #Elena discovered that many of them could qualify for a home purchase easier than for a new lease.
If your credit score is above 580, consider taking advantage of the low interest rates and purchasing rather than renting.
Need help qualifying for a house purchase or a rent-to-own? Let #Elena know!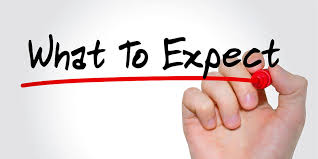 ---
Looking for a way to get a 0% down mortgage in 2021? These grants can help!
MANY RENTERS PUT OFF BUYING A HOUSE because they struggle to save up for a large down payment.
Some renters are completely unaware of the various government assistance programs available to them. The state of Texas and various local governments are providing specific grants to help Texans to transition from renting to homeownership with as little cash out of pocket as possible.
Do you know anyone who is renting because they cannot save up for a down payment? Make sure to send them this info.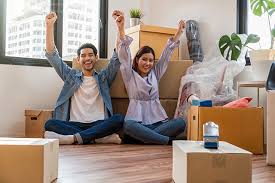 ---
The Next COVID Fallout may be the Wave of Evictions
THE MORATORIUM ON FORECLOSURES AND EVICTIONS MAY EXPIRE AT THE END OF JANUARY 2021. What will happen to the housing market when mass evictions start to hit the news?
As HousingWire reports, unless Congress creates a payment assistance fund for those families whose income was severely disrupted by COVID, the next phase in the epidemic fallout in the COVID-hit communities will be the sudden explosion of the evictions.
Some of the landlords could also face foreclosures due to lack of cash flow from the properties, which would diminish the number of available rentals even further, and make the "surviving" landlords even more reluctant to accept renters who do not fit the standard mold of a "perfect" tenant.
During this difficult time, #Elena recommends working closely with your landlord and doing everything possible to avoid getting the letter "E" (eviction) branded into your rental applications for the next 4-6 years.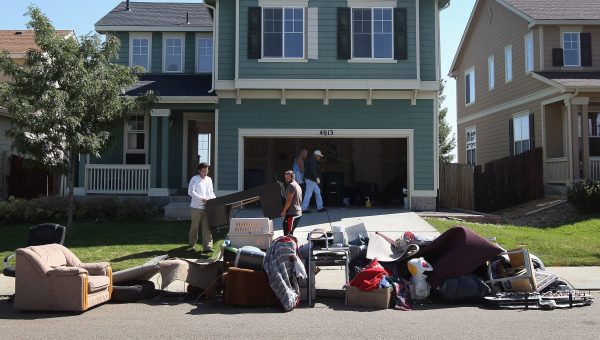 ---
Do You Want to Know How Much House Your Family Could Potentially Afford to Buy?
USE THIS EASY TO USE HOUSE PURCHASE CALCULATOR FROM SMARTASSETS TO FIND OUT!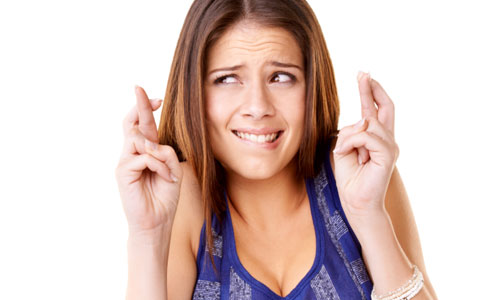 ---
Free Webinar: Credit Repair Tips to Get Approved for a Home Mortgage in 2021
IF YOU ARE RELUCTANTLY RENTING BECAUSE OF YOUR PAST CREDIT ISSUES, join us at this free live webinar that will air on January 17th.
#Elena will ask the credit repair expert, Joe Camacho from The Phenix Group, to give our participants tips on how to improve their credit score at no or low cost to them.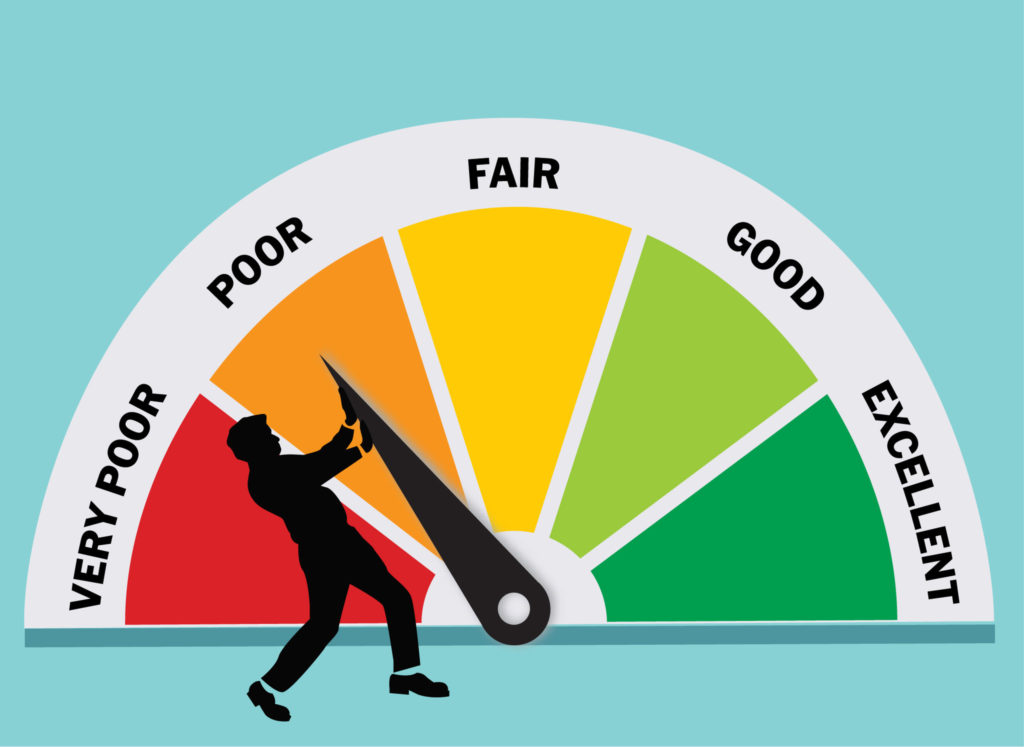 ---
Tired of Renting? Make a New Year Resolution to Move Closer to Home Ownership in 2021!
SICK OF FILLING OUR RENTAL APPLICATIONS, FIGHTING WITH YOUR LANDLORD ABOUT REPAIRS, OR GETTING RENT INCREASE NOTICES? You should be. So, set your mind on taking matters into your own hands in 2021!
With the mortgage interest rates being the lowest in recent history, your home purchasing power is growing. Every time the interest rates inch lower, you can potentially buy a larger home with more amenities.
Make a resolution this New Year to check with #Elena to see what would it take to get out of renting and to start owning.
You can start by attending #Elena's live webinar on January 10: GETTING READY TO BUY A HOUSE WITHIN A YEAR. Just to start the year right!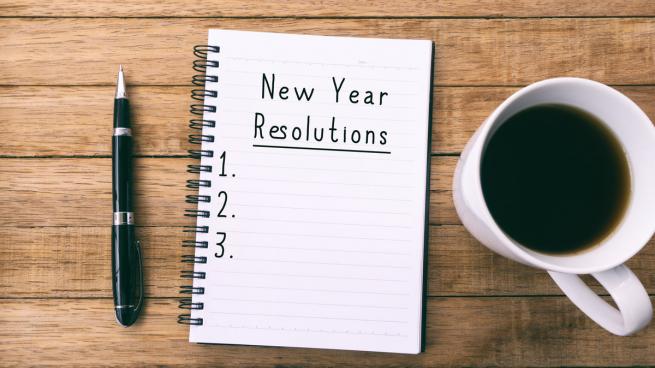 ---
WANT TO MAKE EDUCATED REAL ESTATE DECISIONS?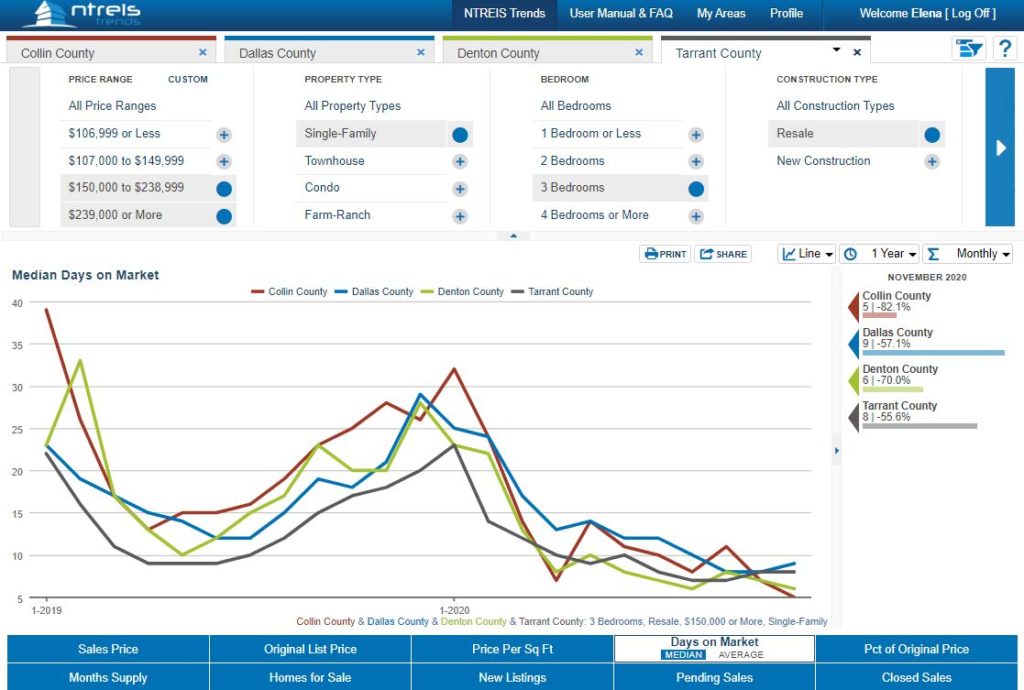 ---
KNOW SOMEONE WHO WANTS TO STOP RENTING?
FORWARD THEM THIS NEWSLETTER!
Help me to share the message!