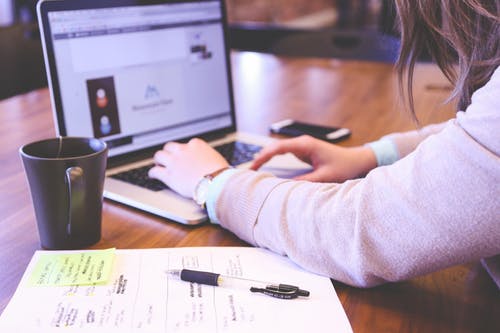 Want to make EDUCATED real estate decisions? Subscribe to monthly DFW real estate stats by #Elena
Help me to share the message!
Want to make educated decisions on the best time/area to buy, sell, or invest?
Would you like to track the real estate prices and trends in your area?
Now you can! with the most accurate and comprehensive dataset of information – the North Texas MLS. You will get the same data and trends that the realtors are seeing in their MLS portals – for free!
Subscribing is easy: just let me know what area of DFW you are interested in (zip codes are preferred) and what type of properties (specify how many bedrooms, price range, etc).
Let's grow together!
---
I hate spam!
Your email address will never be shared with any 3rd parties or used for spam. Guaranteed by #Elena!
---
HAVE QUESTIONS ABOUT REAL ESTATE IN DFW?
CALL TO CHAT WITH #ELENA!
(469) 371 4961
---
Help me to share the message!