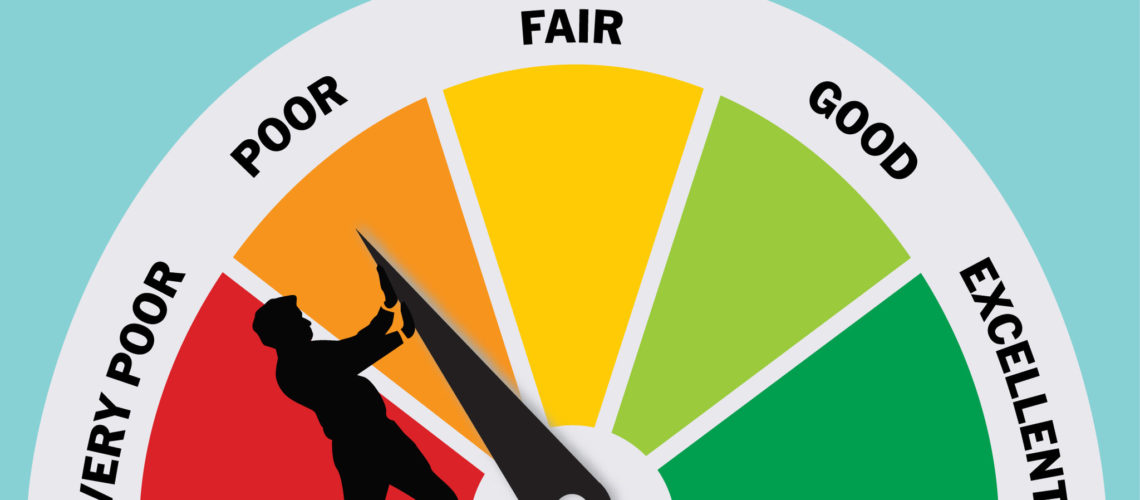 Free Webinar With #Elena: Credit Repair Tips to Get Approved for a Home Mortgage in 2021
If you are reluctantly renting because of your past credit issues, watch a recording of this free live webinar that aired on January 17th. #Elena asked the credit repair expert, Joe Camacho from The Phenix Group, to give tips on how to improve their credit score at no or low cost to them.
Let's make a New Year resolution to clean up the credit, reduce debt, and buy your own house before the end of the next year!
THIS EVENT HAS ENDED. THANK YOU FOR PARTICIPATING!
Want to become a homeowner?
KNOW SOMEONE WHO WANTS TO STOP RENTING?
FORWARD THEM THIS INIVITE!