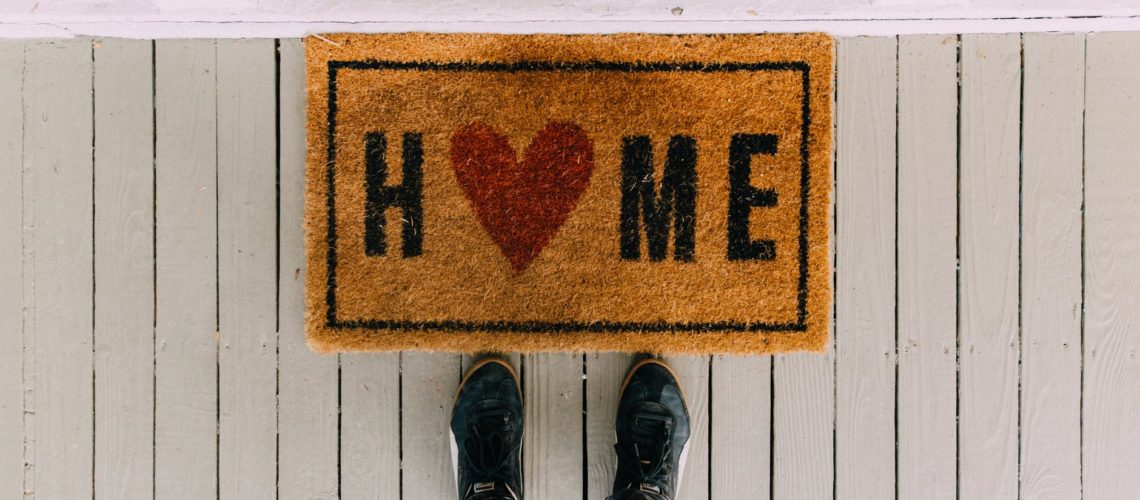 Free Webinar with #Elena: HOW TO BUY A HOUSE WITH NO DOWN PAYMENT IN 2021
SICK OF FILLING OUR RENTAL APPLICATIONS, FIGHTING WITH YOUR LANDLORD ABOUT REPAIRS, OR GETTING RENT INCREASE NOTICES? You should be. So, set your mind on taking matters into your own hands in 2021!
With the mortgage interest rates being the lowest in recent history, your home purchasing power is growing. Every time the interest rates inch lower, you can potentially buy a larger home with more amenities.
Make a resolution this New Year to check with #Elena to see what would it take to get out of renting and to start owning. Who knows, maybe you will qualify for a 0% down homeownership grant?
You can start by attending #Elena's live webinar on January 23: HOW TO BUY A HOUSE WITH NO DOWNPAYMENT IN 2021. Just to start the year right!
Sign up below to receive your login links and reminders of the event. If you cannot make it on the 23rd, we will send you a link with the video recording of the webinar.
Let's make a New Year resolution to clean up the credit, reduce debt, and buy your own house before the end of the next year!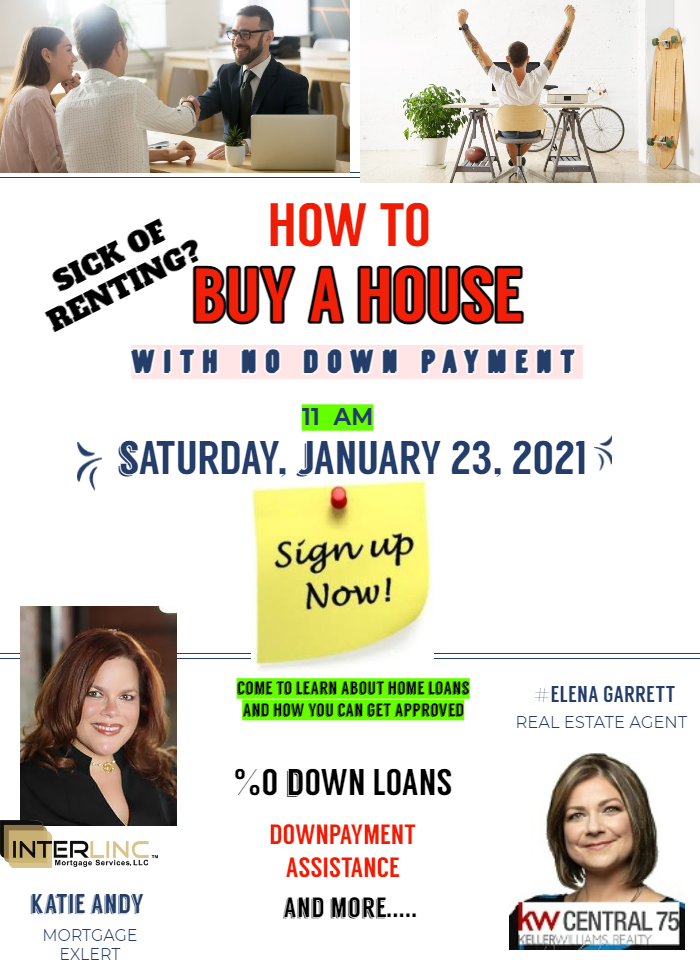 Sign up here for event login info and a video recording after the event
---
Want to become a homeowner?
FORWARD THEM OUR MONTHLY WORKSHOPS