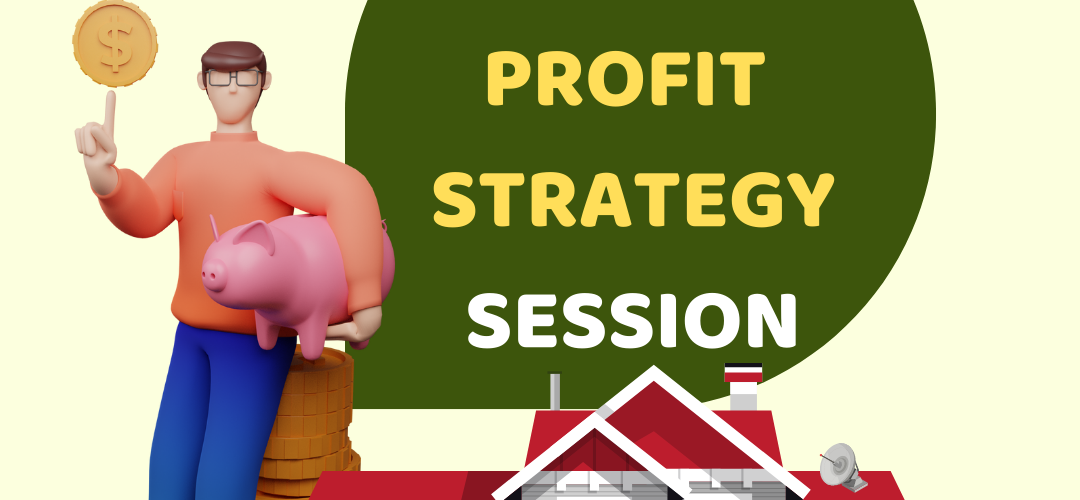 Home Sale Profit Strategy Session for DFW Markets
Help me to share the message!
With weekly re-assessment of market changes
Give Elena your target number – the cash you want to make from the sale – and Elena will create a custom plan on the best way to get your goal achieved – at no charge and no obligations.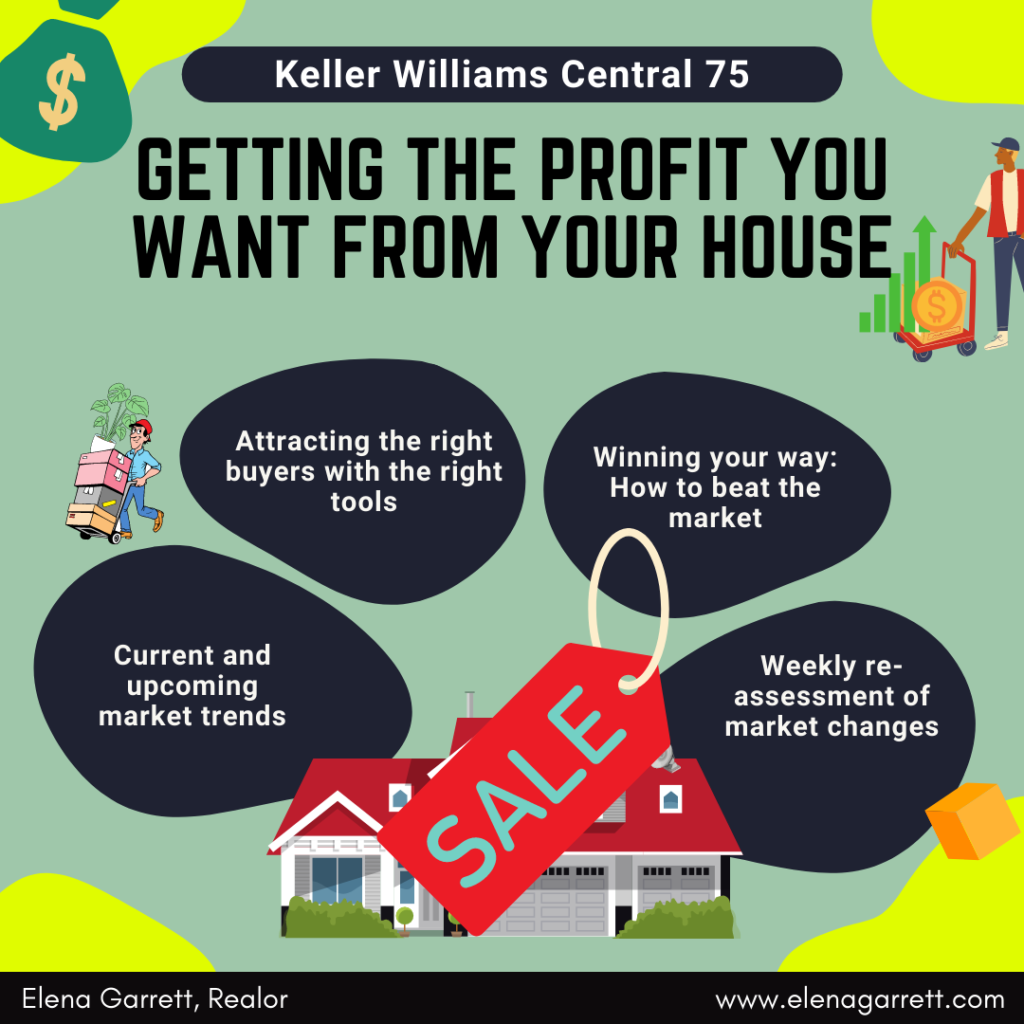 Home sale profit strategy session
The home assessment and the recommendation on how to get the cash you want will include some or all of the following:
Discussion of the current market conditions (hot, warm, cold market?) and expected changes in the market conditions for the rest of the year
Choosing the best months to sell to fit your relocation goals
Discussion of strategies to attract more motivated buyers who will actually write an offer
Recommendations on repairs and staging that might help to capture the best sale price
Review of various options to get the price you want
Weekly re-assessments
Once the initial strategy is developed, Elena can also provide you with weekly updates on the market changes in your neighborhood and tailored recommendations for taking advantage of all market developments.
Call (469) 371 4961 to set up your free strategy session
72sold advertising opportunities blog buy4cash cash offers dfw housing market update financial fitness for buyers for homeowners for investors for renters for sellers holidays houses itin knowledge articles legal and financial market updates monthly updates mortgage owner financed houses rent-to-own seller financed houses selling as-is stats stats and trends taxes tips and tricks
---
Help me to share the message!