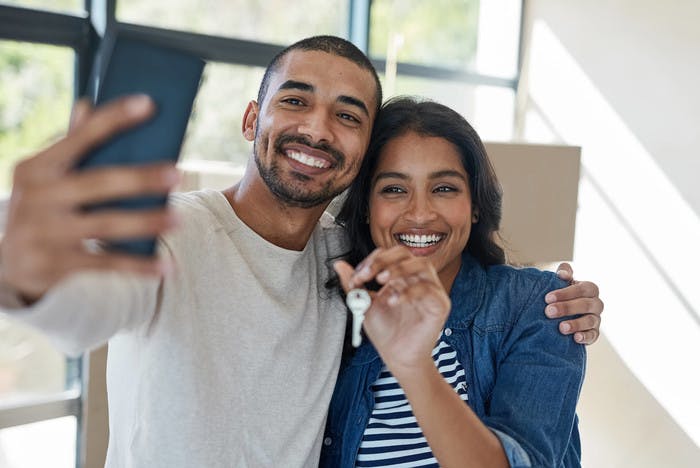 Applying for a Mortgage? Read this First! (COVID-19 Update – April 3, 2020)
Help me to share the message!
As per advice from Katie Andy from Interlink Mortgage Services, if you have applied for a mortgage (or thinking about it), these are the top 3 things you need to know right now:
Your eligibility for the loan or for your preferred interest rate might have changed
Your closing costs may skyrocket prior to closing
You may need to change lenders to save your purchase transaction
---
RAPID CHANGES TO LOAN APPLICANT QUALIFICATIONS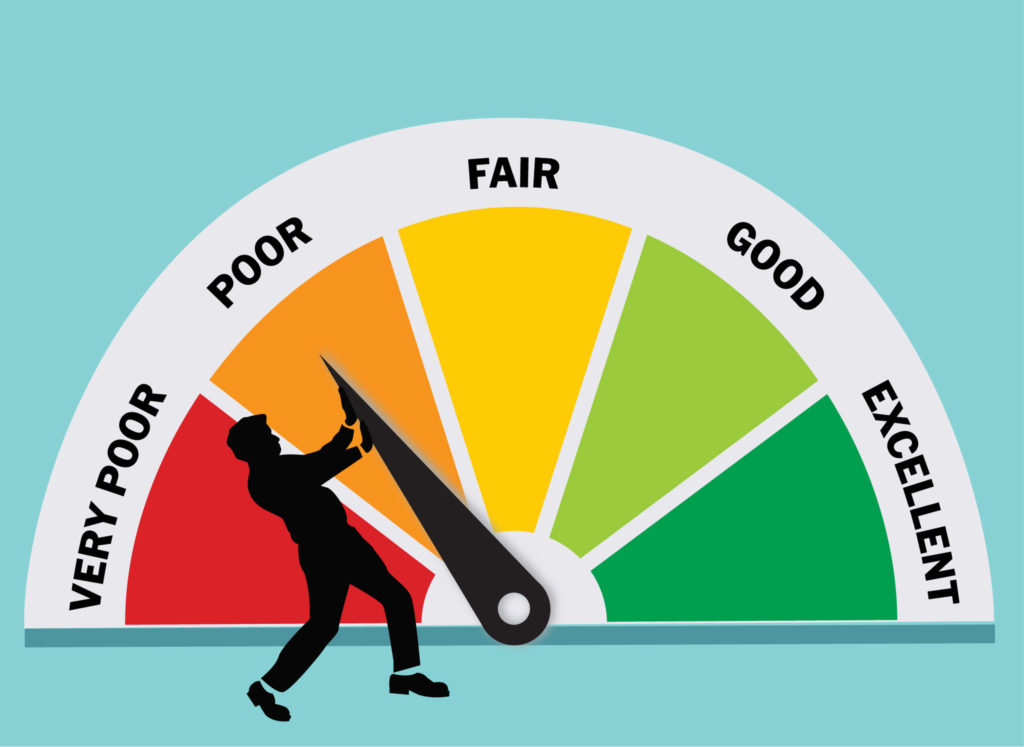 Many lenders are abruptly adjusting their lending requirements. Lower-end credit scores for conventional and governmental loans are now 640-680.
Jumbo loans, bond loans, and most exotic loans are rapidly losing funding.
What does it mean for you?
If your credit score is below 680, or if you have been pre-qualified for any type of loan except for conventional, FHA, or VA, contact your leader asap, call your loan officer today to verify that they are planning to honor their loan commitment
The lower is your overall loan amount, the more likely your lender is to be able to fund your home purchase. Jumbo loans (loans over $510,400) are more at risk of failing to qualify for and to close
When presenting an offer to buy a house, ask for a longer period to get approved for financing
Ask your realtor to make sure that you won't lose your earnest money in case your financing falls through at the last moment
HIGHER MORTGAGE RATES AND CLOSING COSTS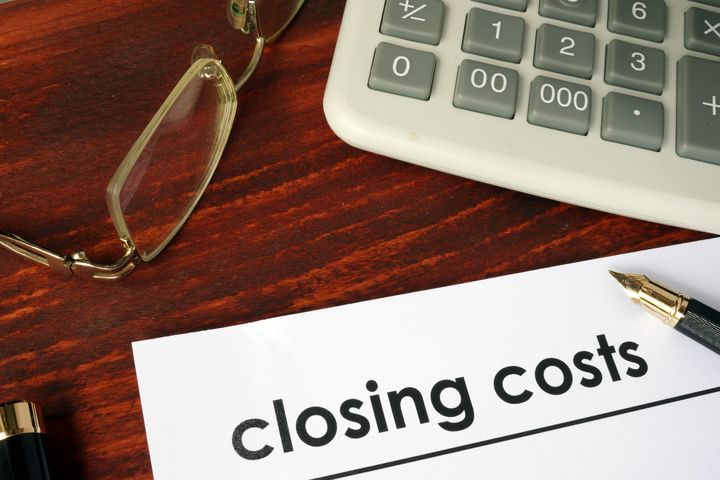 To get a good rate, expect to buy down up to 6% in discount points
Although it might still be possible to qualify for a 3.75% rate, you might now be expected to pay several thousands of dollars to get it.
What does it mean for you?
Lock in your rate and your discount points if you have not done so. But even after that, follow up with your loan officer periodically
Ask your lender to calculate your best-case scenario for lower cost of purchase v higher seller concessions to help you get a better rate. You might be surprised to find that higher purchase price with a lower rate will be cheaper for you
If your closing costs skyrocketed since the last time you calculated them, decide whether to try to negotiate a lower purchase price or more seller's concessions to help you with the closing costs
CHANGING LENDERS BEFORE CLOSING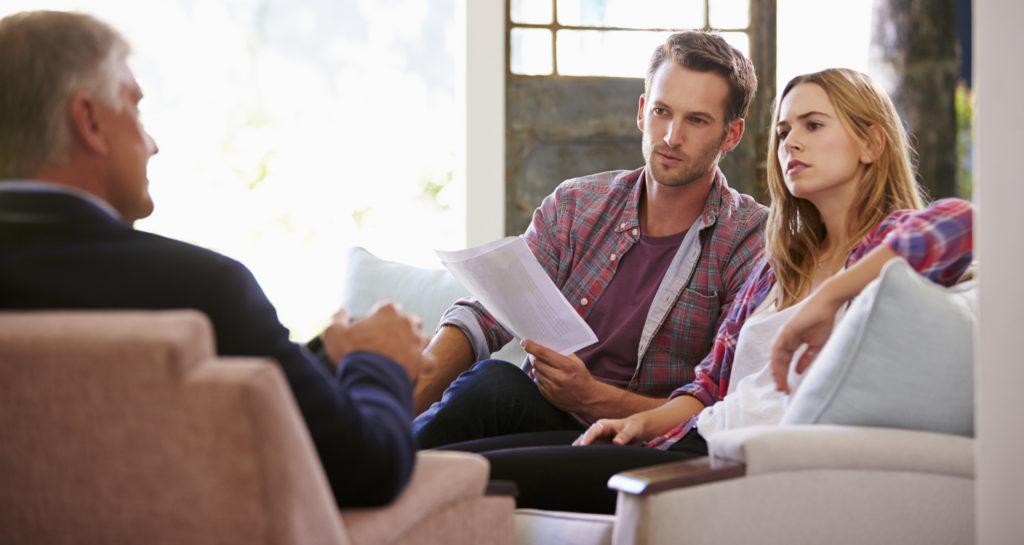 If your current lender can not guarantee that they will be able to finance your loan, start looking for a new one immediately
Once you locate a lender with more flexible lending guidelines, ask them to recommend whether locking in your rate would make sense for you
You can change lenders up until the closing date. Even though switching to a new lender may require significant delays and a new appraisal fee for you, it may be the only way to help you to transition to homeownership or to save you thousands of dollars on closing and financing costs.
Good luck!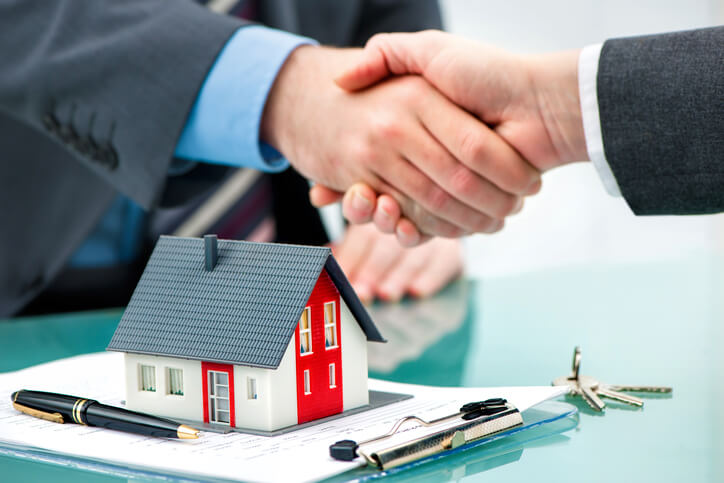 Help me to share the message!