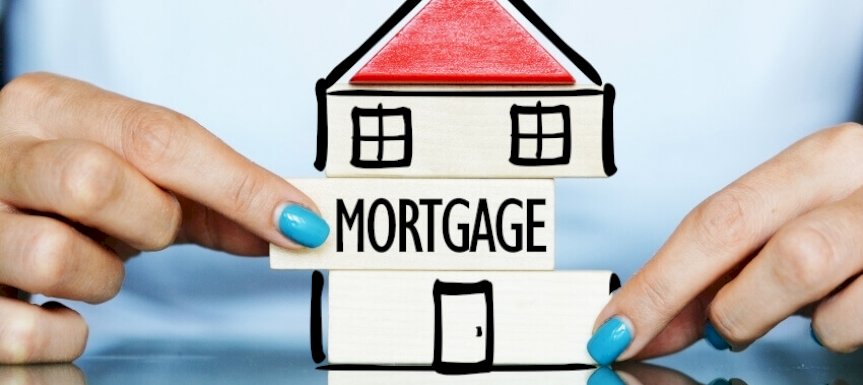 DFW Mortgage Loan Applications and Processing and COVID-19 – April 4 Update
Help me to share the message!
As per advice from Katie Andy from Interlink Mortgage Services for Keller Williams Central agents yesterday, if you are currently trying to sell a house or buy a house in DFW, here are your main takeaways.
Significant interest rate changes are not expected
The interest rates have risen somewhat in the past few weeks, although not significantly. Low interest rates at 3.2% are probably going to be harder to find this Spring than they were in January. At the same time, as the Fed attempts to stabilize the economy via quantitative easing, the interest rates on most loans are expected to remain fairly stable, neither increasing nor decreasing much. It is the cost of the discount points that is most likely to change dramatically.
Mortgage companies are changing requirements
Companies servicing the mortgages are in a bind because they still need to pay their investors regardless of whether or not they received the mortgage payments. The mortgage companies are still honoring the old clients (who started their mortgage applications before the COVID-19-related changes), but they are starting to tighten the requirements for new applicants.
Prepare for the following changes:
Expect a higher cost of financing than before
Plan for longer appraisal times
The lenders prefer to see you have more skin in the game, so financing for minimum downpayment or downpayment assistance programs might be harder to get
Many lenders are pulling out of bond loans (that are governed by the states)
Smaller loans are currently getting better financing terms than the larger ones
Aim to buy down as many discount points as possible. With a lower interest rate, you can always recup the money spent on the points buydown within 2-3 years, but a higher interest rate will take more money out of your bank account for many years until you refinance
Be prepared for changes to the income verification procedures:
During the COVID-19 restrictions, you will need to show that you are still getting paid at the same level as before
Due to many companies working from home, wait times on income verification has increased

If your HR personnel are not available due to the COVID-19 schedule cuts, then in lieu of current income verification you can document a minimum of 2 months of financial reserves enough to cover the PITI (principal, interest, taxes, and insurance) payments

If you are on temporary furlough, your mortgage financing may fall through
Practical advice to home buyers and new homeowners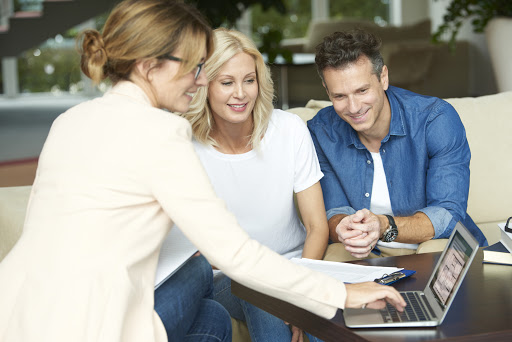 Buyers looking to finance the purchase of the house:
Work closely with your lender to understand total loan costs and total closing costs under 2 different scenarios:
Lower cost of purchase (finding a cheaper property)
Large(er) seller credit to lower your closing costs
New homeowners:
If you just closed on a home and suddenly you find yourself without an income, do your best NOT to miss the first payment on the house.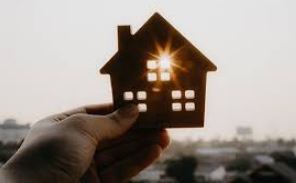 Help me to share the message!