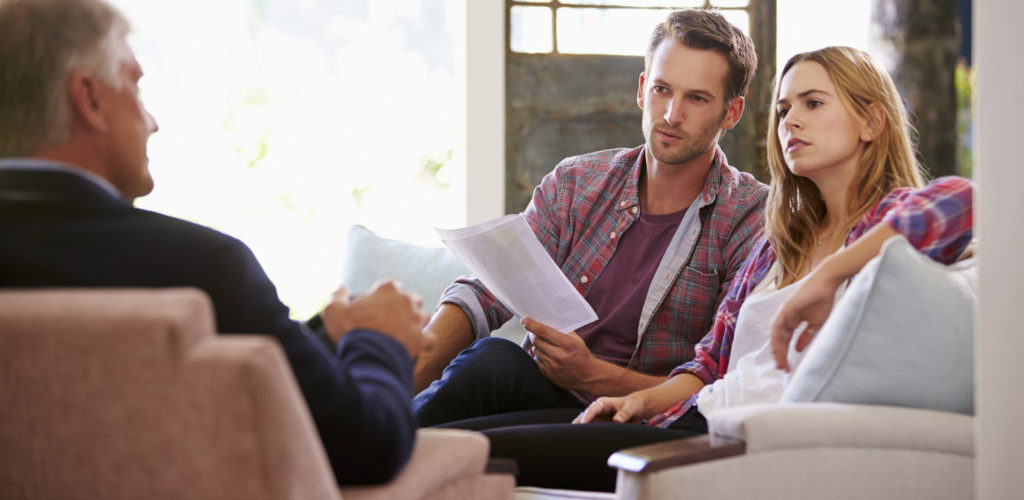 Trying to Sell Your Home this Spring? Read this First! (COVID-19 Update for Sellers – April 4, 2020)
Help me to share the message!
As per advice from Katie Andy from Interlink Mortgage Services, if you are trying to sell your house this Spring, these are the top 3 things you need to know right now:
Do not rely blindly on your Buyers' pre-qualification letter
Offer Seller's credit toward closing costs
Expect delays and cancelations throughout the process
DO NOT RELY BLINDLY ON YOUR BUYER'S PRE-QUALIFICATION LETTER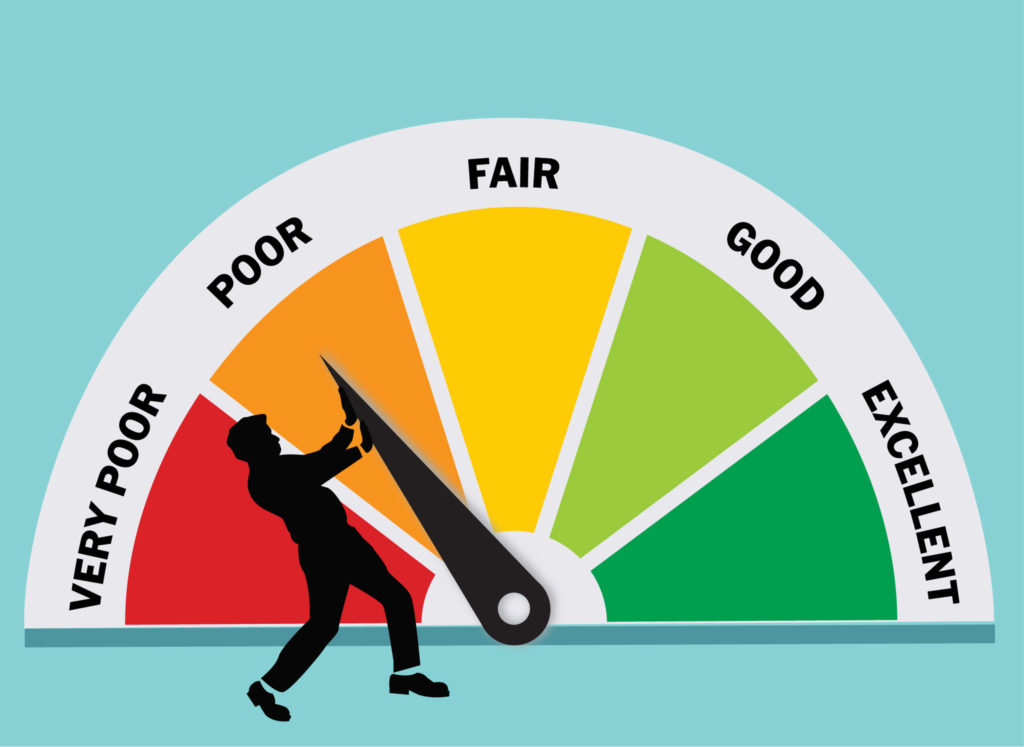 Many lenders are abruptly adjusting their lending requirements, wreaking havoc on their clients' ability to continue with the financing of their home purchase
Jumbo loans, bond loans, and most exotic loans are rapidly losing funding.
How does it affect you?
These changes make many potential buyers who were pre-qualified for a mortgage just a week or two ago no longer meeting lending guidelines
If your buyer's pre-qualification or pre-approval letter was issued more than 3 weeks ago, have your agent call the lender before accepting the buyers' offer
Be wary of buyers using bond loans or down payment assistance programs as some lenders may refuse to fund those loans at this time
Seek to find cash buyers that do not need 3rd party financing
If you already accepted an offer and waiting for closing, make sure to follow up with the lender periodically to make sure that they plan to honor their commitment and they have the Buyers' most recent credit scores
OFFER SELLERS' CREDIT TOWARD CLOSING COSTS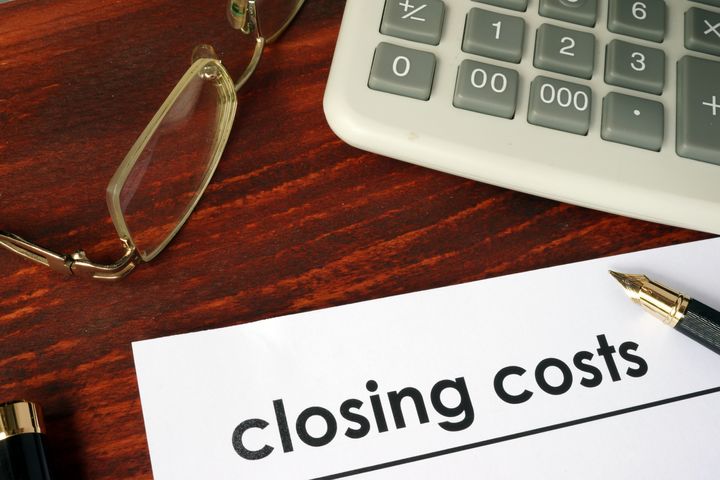 In the past week or two, some Lenders started to ask the Buyers to pay for up to 6% in discount points to get good rates on the loan
Your Buyers might now be expected to pay several thousand dollars more in closing costs than they would a few weeks ago, making it less affordable for them to borrow
How does this affect you:
As a result, fewer Buyers will now have enough cash to pay the downpayment AND the extra closing fees
To attract more buyers or to save your existing Buyers from backing out, consider offering special concessions to assist Buyers with closing costs. To recoup your costs, adjust your home price upward by the same amount

The amount of allowable credit toward Buyers' closing costs varies among different types of loans. Consult with your real estate agent before deploying this strategy

Seek to find cash buyers
Be wary of buyers putting less than 3 percent of the purchase price down, as they may be most affected by a sudden increase of closing costs
EXPECT DELAYS AND CANCELATIONS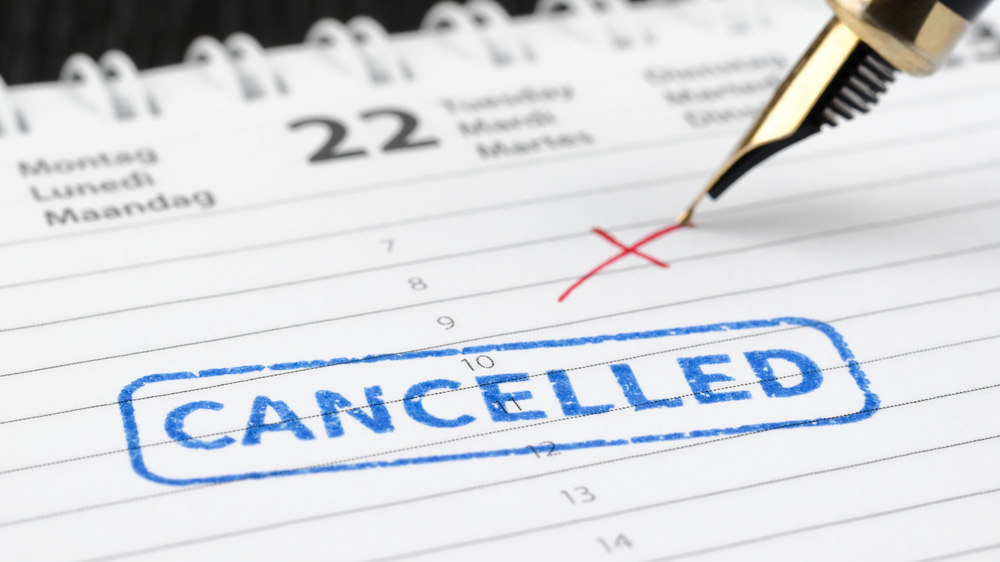 Loss of job, sudden income changes, serious illnesses are becoming more frequent among the buyers, preventing closings
A recent surge in refinancing applications is affecting lenders' and appraisers' schedules
A new COVID-19 addendum to the purchase contract allows the Buyers and Sellers to delay or cancel closings on already negotiated contracts
How does this affect you?
When deciding which offer to accept, look for those Buyers who would be least affected by the changes in the economy
A sudden change in your Buyers' circumstances can put you in a bind. Consult with your real estate agent about your options if your Buyer cannot close due to the economic or health reasons
Consider accepting a backup offer to make sure the house does not need to go back on the market in the midst of the coronavirus epidemic

---
Selling your home? Need help?
Call 469-371-4961
---
Latest blog posts
Help me to share the message!