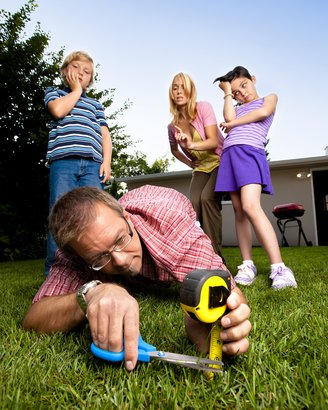 Homes with No HOA in DFW
Help me to share the message!
Buying? Let me help you find and secure hard-to-find properties with NO HOA – at no cost to you!
Get up to $5,000 cashback on each purchase or sale transaction during the Spring Promotional Period
---
Would you like to get a list like this to come daily to your email address? Sign up here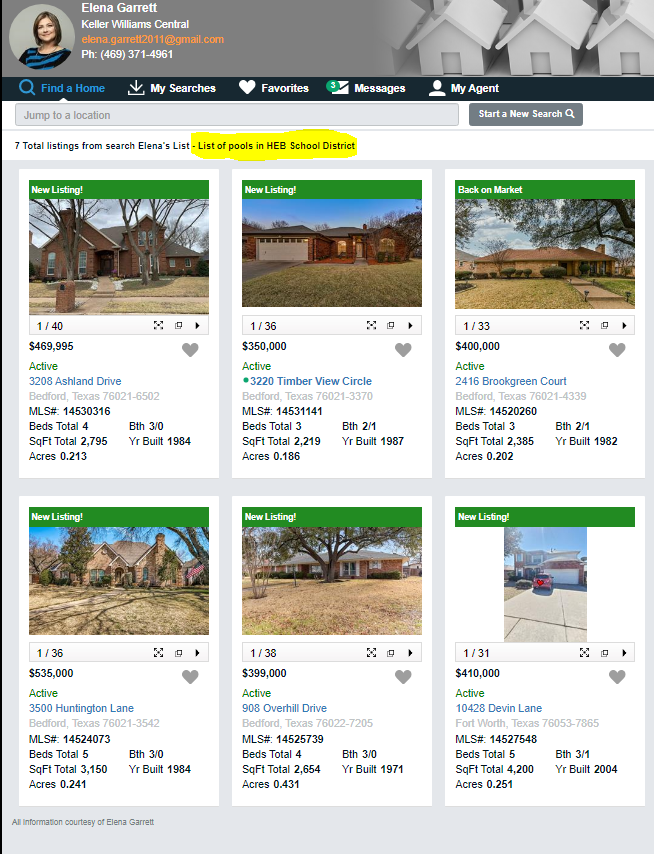 ---
Save tons of time on your research!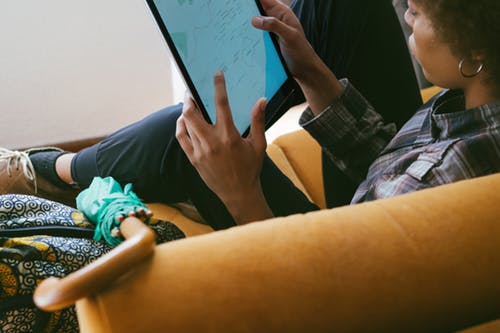 Get set up with your individual search portal
Start receiving an auto-updated list of ALL properties with no HOA for sale in the DFW area that match your search parameters
Enable a precise search by any parameter that is important to you (pool, school district, location of the master bedroom, good appreciation, and more)
Ask me to look up any property's history, taxes, seller disclosure of defects, flood zone info, projected purchase and closing costs (or rental deposits and fees), and more
See all the pictures and publically available details at a glance
Need mortgage financing? No problem!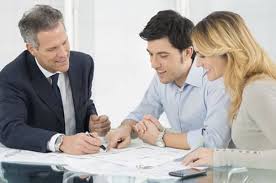 Get referrals to lenders
Looking for a rent-to-own option? Ask me for available options (credit score 550+ is needed)
Visit any property on the list at a convenient time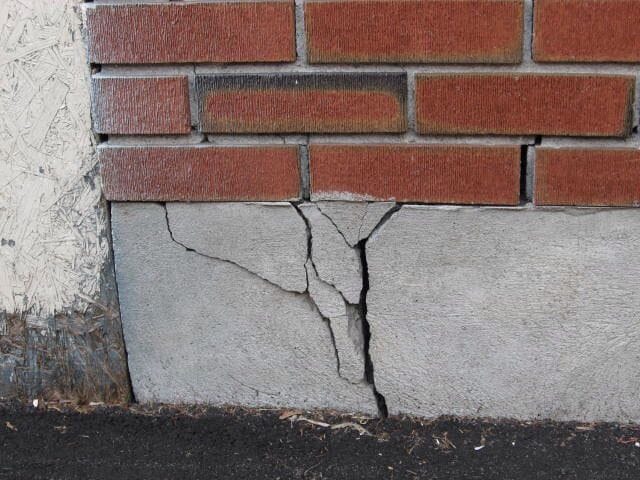 Use your Search Portal to check on available times to visit any property and book a time slot to go see it
Visit in person or via a video walkthrough (if you are too far away to drive to the property)
I will walk the property with you and point out any potential defects or items of concern
Get help with negotiations and paperwork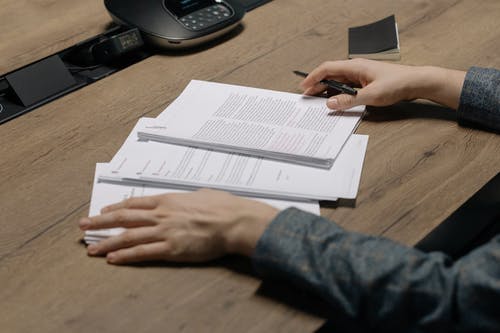 Get help evaluating the property asking price and determining your pricing and financing strategy for each property you like
Ask me for assistance with the negotiations of the sale contract. I have been able to win many highly competitive properties for my clients
Do not worry about legal paperwork – I can handle it all for you in convenient online packages of documents. Make offers on multiple properties with ease using DocuSign
Congratulations on going under a contract! Let me help with setting up inspections, reviewing the property survey, working on the paperwork with the title company, and avoiding any missed deadlines that could jeopardize your earnest money or your entire contract
GET PAID!!! Get some money for your moving and other expenses. Get up to $5,000 in cash back at closing as a gift from me!
My commission: the sellers pay my commission. My services are free to you (so, do you get free assistance AND a nice cashback during closing? Yes, you do!)
---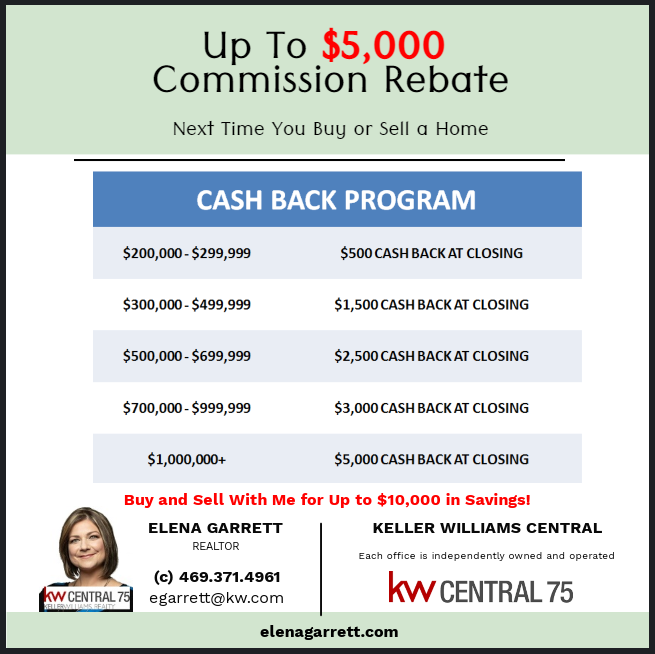 ---
Help me to share the message!