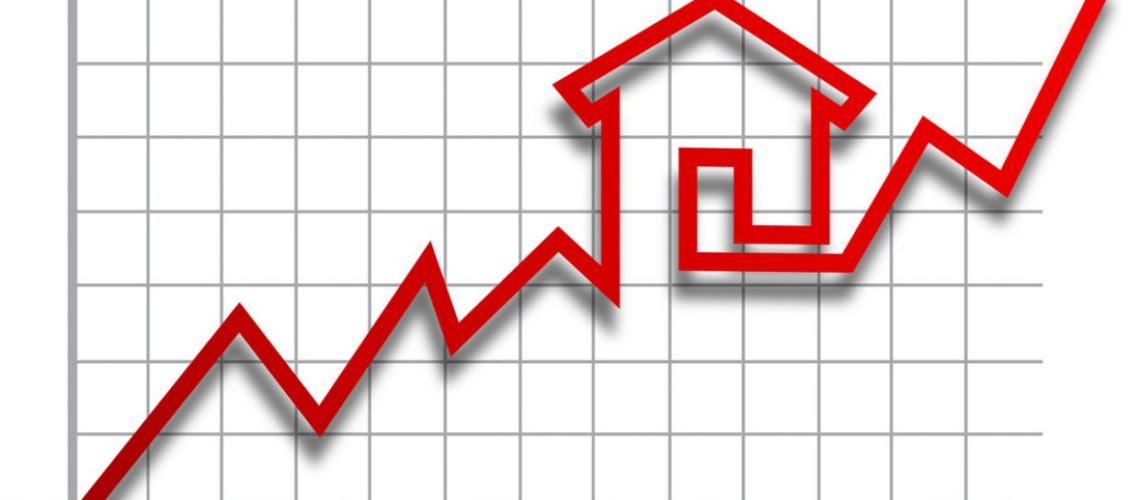 DFW housing prices stats 2015-2020
Love crunching numbers? Want to get raw unbiased data on the real estate trends in the North Texas?
This page is for you.
DFW real estate performance in the last 5 years
Dallas, Collin, Denton, Tarrant county numbers.
Can you identify the most affordable place to buy in DFW? Which one is the least affordable? Why do you think it is?
Contact me via email to get the raw data used in these charts
Here are the prices for existing homes, 3 bedrooms, 1,000-2,000 sq ft for the largest counties in DFW. Which one of these counties would you rather be in, and why?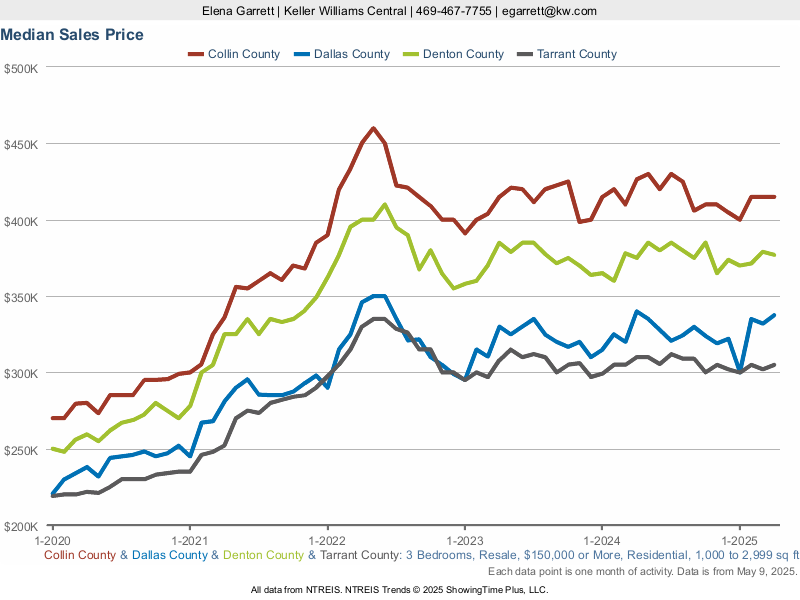 ---
Here are the prices per sq foot for the same houses. What trends do you observe?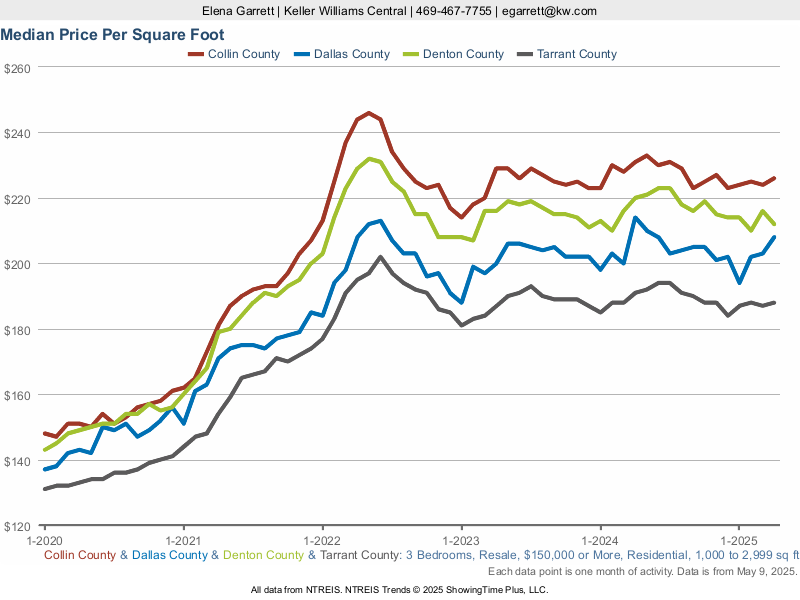 ---
HAVE QUESTIONS ABOUT REAL ESTATE?
CALL TO CHAT WITH #ELENA!
(469) 371 4961
More stats for December 2020 are here