Tenant Representation – Frequently Asked Questions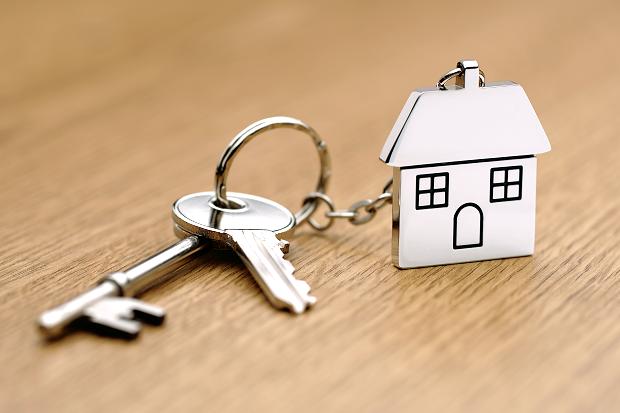 Help me to share the message!
Are these services really free?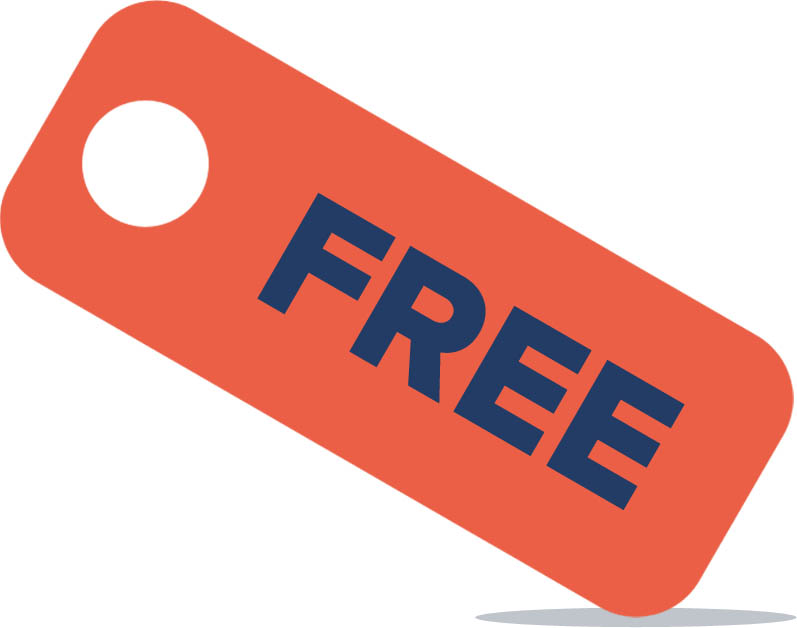 Yes. They are completely free for YOU.
Landlords (especially private owners of condos, houses, and dupexes) need Realtors to find renters for them. They agree to pay Realtors a commission for those renters who pass the background check and sign a lease.
As a Realtor, I provide a valuable service both to you and your future Landlord. You get to use it for free, but your landlord will pay me a small amount as a finder fee.
Will My Landlord Charge me More for Using a Realtor?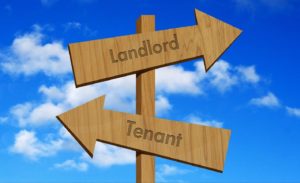 No. Their monthly rent amount is posted in MLS (Multiple Listing Service) and from there it gets re-posted to Zillow, Redfin, etc. All renters will apply for the same rent, regardless of how they found the rental listing.
The reason why the landlords use Realtors in the first place is to get their vacancies filled as soon as possible. They are glad to pay us to keep their properties occupied with qualified individuals.
What if I Decide not to Sign any Leases? Will I Pay a Penalty?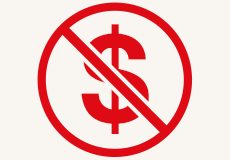 No. You never pay a penny for either signing or not signing a lease.
You never pay anything to me at all. Period.
What if my Landlord Does not Pay You? Will I Have to Pay?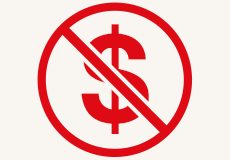 No. It is my job to collect my agreed payment from your landlord.
You never pay anything to me at all. Period.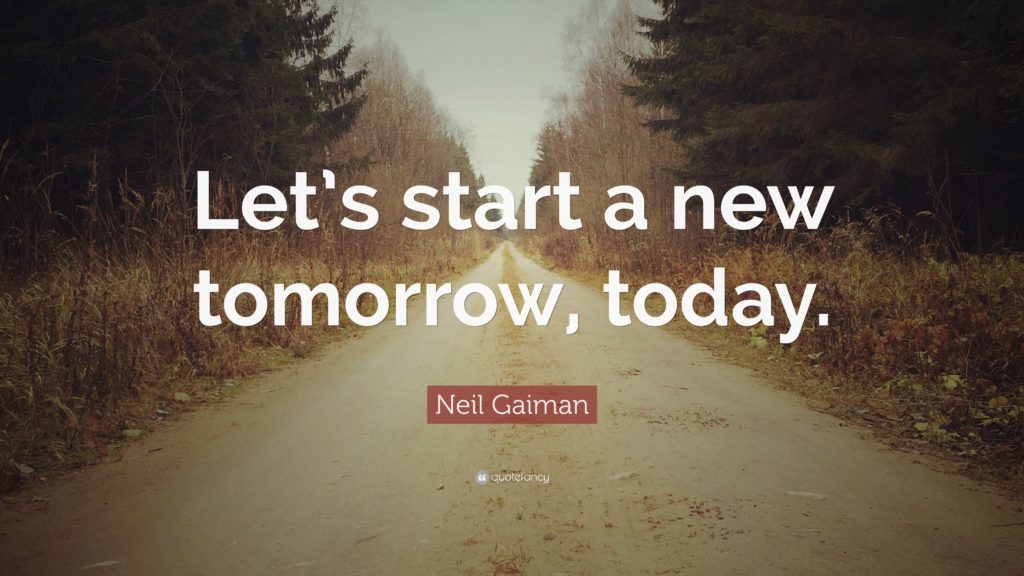 Help me to share the message!