Your Next Rental Home Locator – FREE Service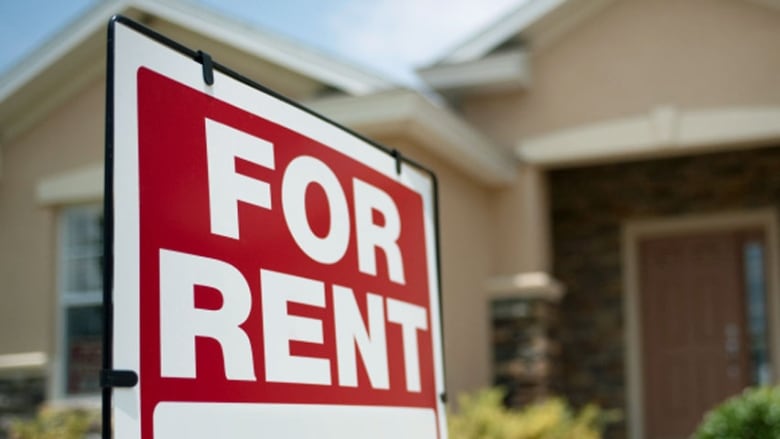 Help me to share the message!
What free services are available?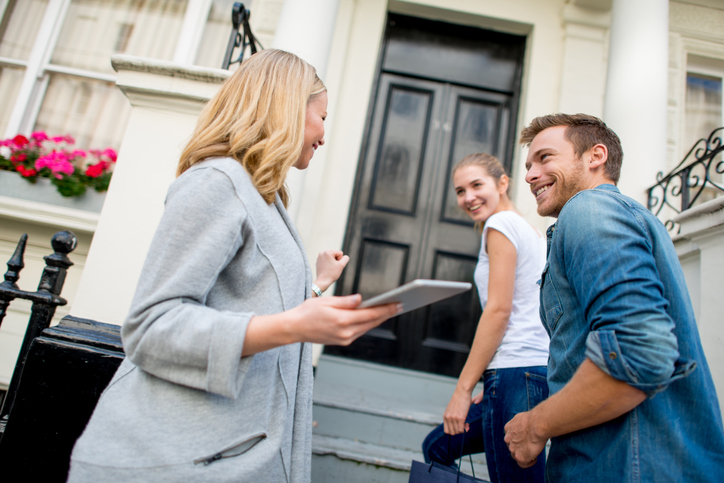 Lists of available properties
Customized rental search by your specific parameters
Virtual or in-person walkthroughs for each property
Negotiation with the landlord
YOU PAY $0 for all those services.
YOUR LANDLORD PAYS FOR YOU
You will have your own portal to look through pictures of the properties selected just for you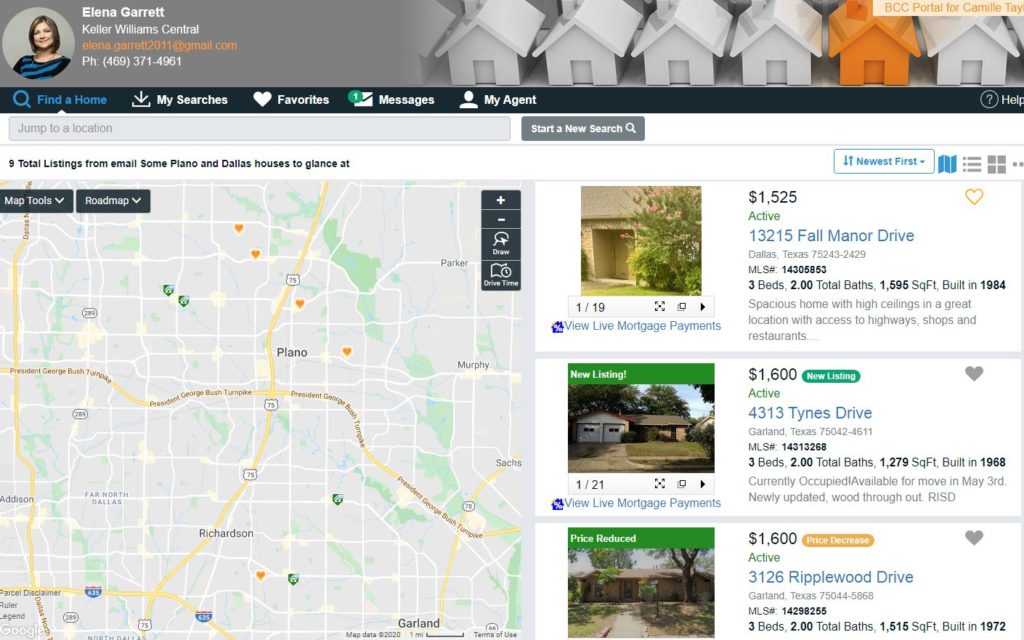 The Step-by-Step Process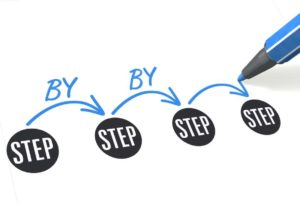 You fill out a request form here and we connect
You sign a renter representation contract for me to represent your interests.

I now become your Realtor- for free!
The contract will specify that I will collect my fees from your future landlord.
I NEVER collect any payments from you, and you are not obligated to sign any leases.

I will send you a list of properties matching your parameters
You select the places you would like to see, and I schedule them for a viewing

Virtual viewing: you will need Skype, Whatsup, or FB Messenger installed
In-person viewing: I will provide protective gloves and wet wipes for you to stay safe
You decide whether you want to select one of the properties you viewed or keep looking

When you are ready, I contact the landlord and negotiate any points that are important to you
You fill out the rental application, pay the application fees to the landlord
Once your rent application is approved, you sign the lease and start preparing for your big move!
I will collect my referral fee from your landlord after you moved into your new place.
Next time you need to move, contact me again, and I will be happy to help!
Ready to start? Fill out a contact form
Help me to share the message!