Investors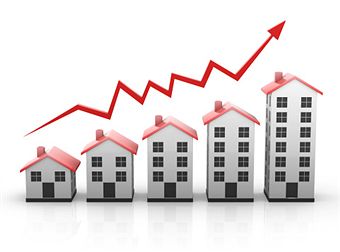 Help me to share the message!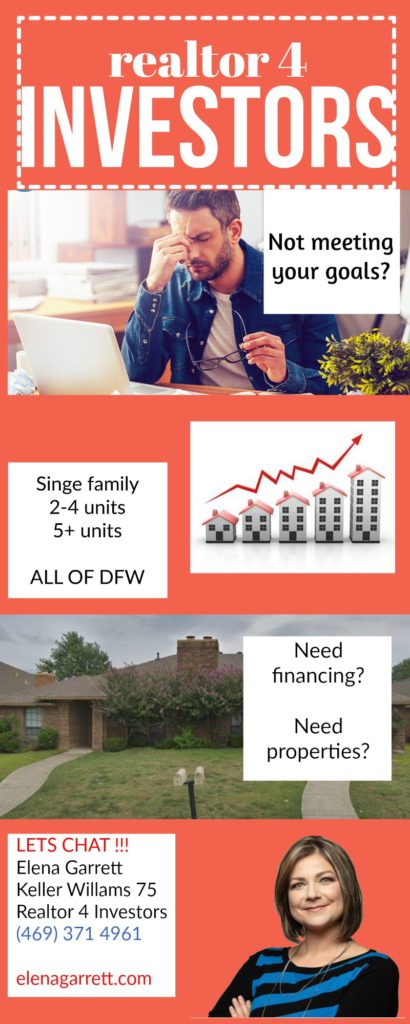 Strategy and market evaluation
Which area of DFW should you invest in? Should you buy a cheaper but older house or a newer but more expensive one? Should you look for duplexes or single-family houses? Ask me for the data on various types of investments and outcomes.
Data-driven investment selection
What should your maximum allowable offer be for a 3/2/2 in Rowlett? Or Garland? Or Ft. Worth? Ask me for some data to help you decide!
Property search and evaluation
Receive daily updates on available properties within your search criteria in DFW. See the property in person or via a video chat. Allow me to look for hidden defects like potential foundation issues, water damage, future rentability, or resale issues
Assistance with locating funding for transactions
Whether you are looking for seller financing, short-term financing, or long-term investment loans, I can help with finding potential funding sources.
Offers, negotiations, contract contingencies and deadlines
I am both a commercial and a residential real estate agent, can can carry any size transaction from start to finish, carrying you to a closing as smoothly as possible, with no surprises, missed opportunities, etc
Continuous guidance and assistance
Assistance with finding contractors, buyers, renters, refinance options, etc to help you to execute your overall strategy.
call / text (469) 371 4961
Buyer Representation Agreement (Exclusive or Non-Exclusive) is required for all services
Help me to share the message!