Internships and Collaborations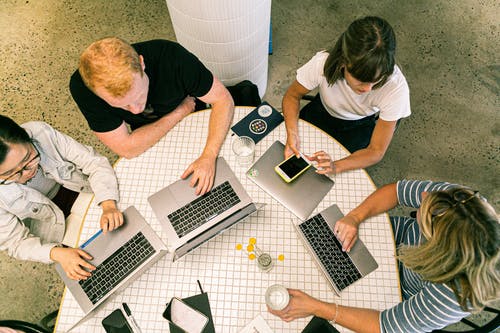 Help me to share the message!
Build your resume. Work on interesting projects. Get experience. Get exposure
Currently looking for the interns to work on:
Video editing and enhancement
Photography editing and enhancement
Graphic design
SEO
Social media management
Web site design and management
Scrip writing
PR management
Remote or in-person teamwork. Contact me on social media or email to get more details.
Stay safe!
Help me to share the message!