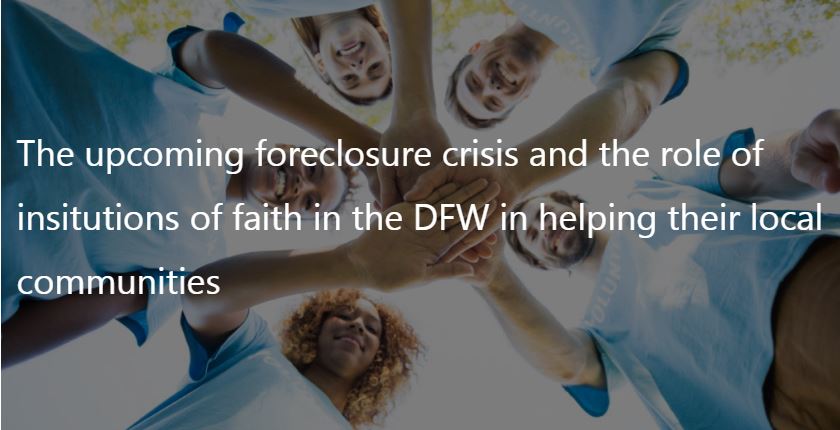 The upcoming foreclosure crisis and the role of communities of faith in the DFW
Help me to share the message!
There are upcoming changes for those members of your community whose mortgages were affected by the COVID economy
May 20, 2021 by Elena Garrett
---
The COVID epidemic has placed many DFW homeowners in deepening economic straits.
Although some people may be very open about their challenges, others may struggle with their economic anxiety in silence.
Many of them do not reach out for help because they do not yet have the emotional resources to face the painful process of analyzing their legal and financial options.
Others do not reach out for help because they sincerely believe that "things will work out" on their own eventually through some divine intervention and without their own effort.
People whom you know might be among the "silent" group who are not disclosing the full extent of their financial struggles.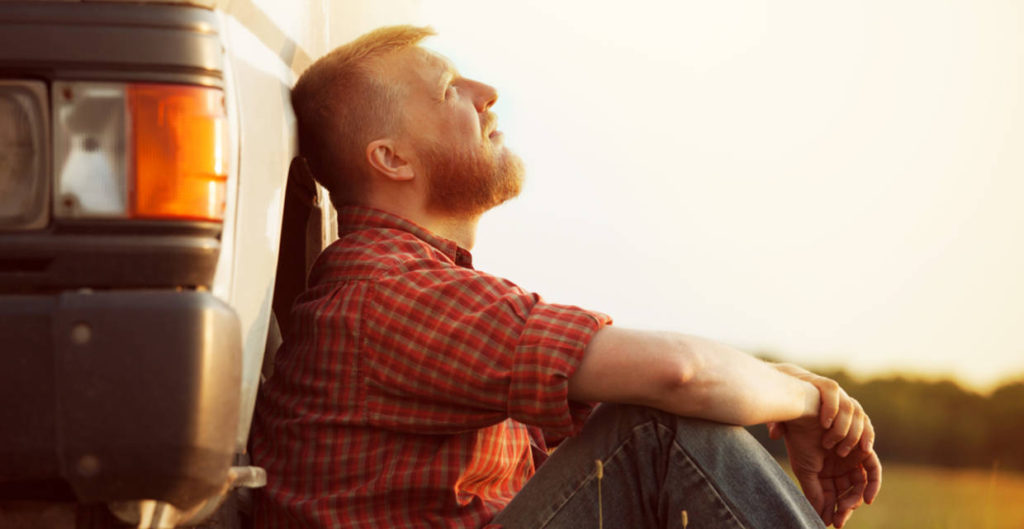 Many people struggle with their economic anxieties in silence
The economic clouds for many economically-impacted families may be darkening and starting to gather.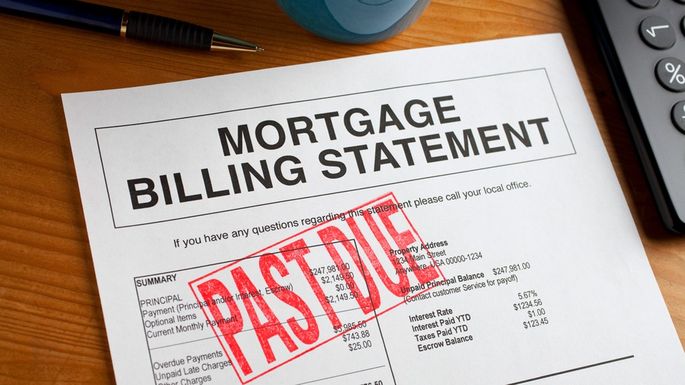 The foreclosure moratorium on government-backed loans is currently due to expire on June 30, 2021.
Additionally, the forbearance extensions on many loans that are NOT in foreclosure are coming to an end, as well.
A large number of homeowners currently in forbearance or in default do not have the economic means to resume their mortgage payments this year
It is not clear whether the homeowner relief programs will be extended again.
There is a possibility that at least some of the DFW homeowners might start losing some of the protections and start facing foreclosure and evictions as soon as this summer
This could force them to withdraw from social activities and from the community
Unless their situation is mitigated early and professionally, the impact on their credit and ability to find good housing could be severe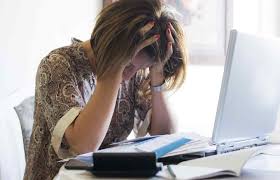 There is a widespread lack of awareness about the upcoming changes to the COVID mortgage relief programs, and the free resources available to local homeowners.
Many of them do not fully understand the terms and conditions of their economic relief options, and range of options that they have, and deadlines to be aware of
They are unable to take advantage of the various options available to them simply because they are not aware that solutions exist.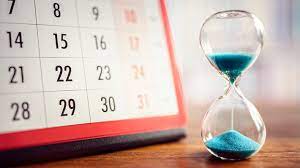 Covid economic relief to families is coming to an end. Know the deadlines.
---
Role of communities of faith
Communities of faith can provide educational, spiritual, and financial support for their communities
Educational – promote awareness of the economic, legal, emotional, and spiritual support available to your community members, both inside and outside of your church
Hold free workshops, give out free literature, coordinate with free HUD-approved counselors, create an atmosphere of increased sharing of information.
Spiritual – invite an open discussion in your community on the effects of economic hardship on their faith and provide support for those who are in an emotional crisis
Hold special mid-week sermons and study groups directed specifically toward those families who are struggling
Financial – increase your visibility in the larger DFW community by offering a food pantry, do fundraisers and drives for meals, food, toys, closing, diapers, medical care, utility bills, for struggling families;
Find solutions for temporary housing for those families in danger of losing their homes; raise money via garage sales, and more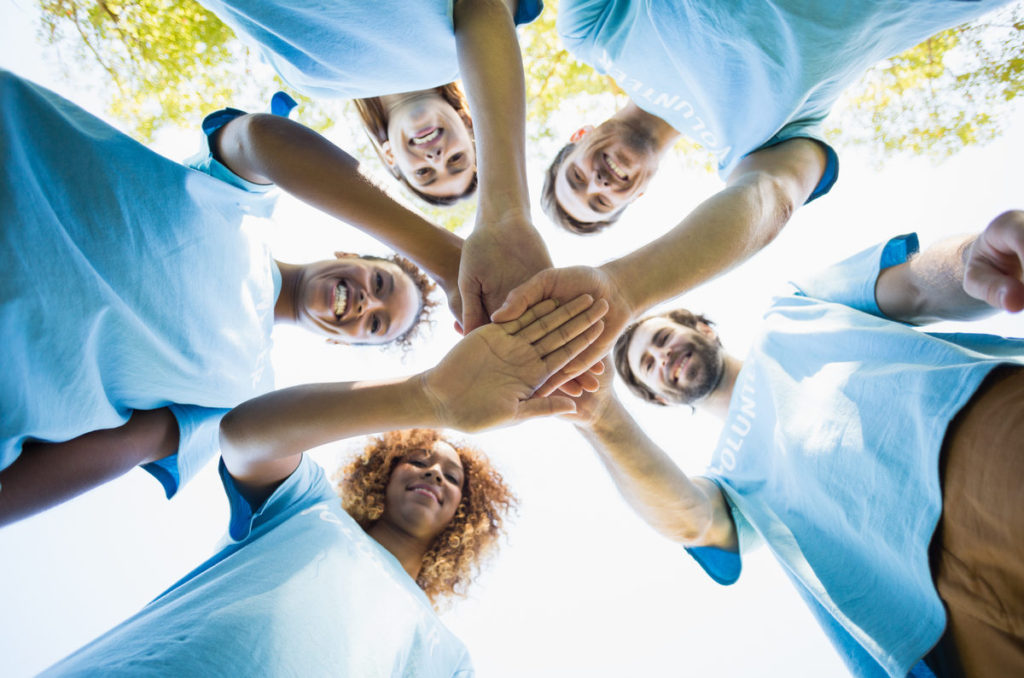 The upcoming foreclosure crisis and the role of insitutions of faith in the DFW in helping their local communities
An ounce of education is worth a pound of cure
One of the ways for the DFW homeowners and community leaders to help themselves, their friends, families, and communities is to become educated about the free financial and legal resources that struggling families have
Educational events are available to those homeowners and community leaders who want to learn more about the subject
Elena has put together a series of free workshops on the topic of COVID mortgage relief.
Her workshops aim to provide homeowners with concise, consolidated information about covid mortgage relief programs, the deadlines and legal changes to watch, the various ways to negotiate with the mortgage companies, the scams to avoid, and the free legal and financial resources available to DFW residents.
These free workshops are available ON DEMAND for all communities who wish to educate their members about these topics. Evening and weekend workshops are available.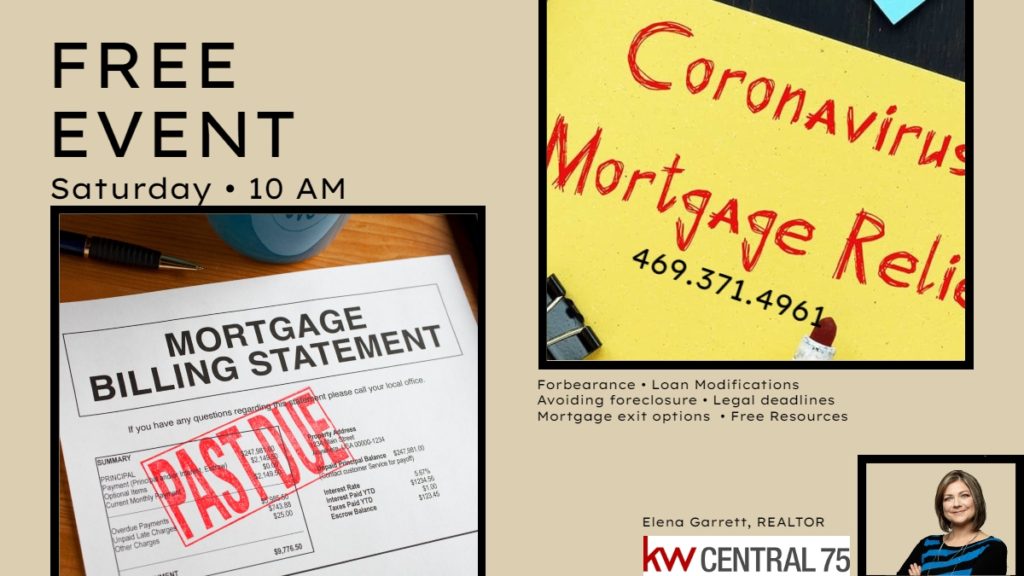 Growing your church, strengthening your comminity
Economic instability can either have a detrimental effect on your church growth or become a engine that drives new growth.
How can you help your church to grow by helping the communities around you?
Attract new members (or re-engage those who stopped attending)
Offer a workshop on COVID mortgage relief options and make the workshop open to all members of the surrounding communities.
Use the workshop as an opportunity to engage with neighboring communities (and to attract new members) via direct mail event invites, outdoor banners, indoor banners, social media, or as shareable videos on YouTube
Increase members' participation and commitment
Bring people into church more often and create a sense of a common mission with extra sermons and activities devoted to helping their neighbors
Encourage members to work together in smaller groups to let the "shy" members who rarely participate to find their own small groups in which they can bond with with leadership and with other members in more a private setting
Uncover and promote new leadership talent within the church
Challenge the members, including the youth ministers, to create their own outreach to the broader community, and to serve during food drives, fundraisers, garage sales, and special sermons. Increase their sense of ownership of the outreach.
Identify new leadership talent and provide them with opportunities for engagement
---
Actions your leadership can easily take now
Copy and paste the following message (use the included hashtags and images if you wish)
How do you feel about these programs expiring?
June 26, 2021 – end of the Texas participation in the federal unemployment compensation related to the COVID-19 pandemic (that includes $300 weekly unemployment payments)
June 30, 2021 – end of the moratorium on foreclosures (nationwide)
June 30, 2021- the last date to request mortgage forbearance due to covid-related hardship for HUD loans (FHA, VA, USDA)
#economicrecovery #economicrelief #PandemicRelief #pandemiclife #pandemic2021 #mortgagetips #mortgagehelp #mortgageprotection #mortgageassistance #mortgageproblems #noticeofdefault #EmergencyEvictionandForeclosurePreventionAct #evictionmoratorium #mortgagerestructuring #mymortgagebill #mymortgagematters #forbearanceperiod #forbearanceextension #cantpaymybills #cantpaymymortgage #losingmyhome #howtopaymybills #CreditandDebt #financetips #hudhousingcounselor #communityoutreach #foreclosureprevention #affordablehousing #makinghomeaffordable #credithelp
Help me to share the message!